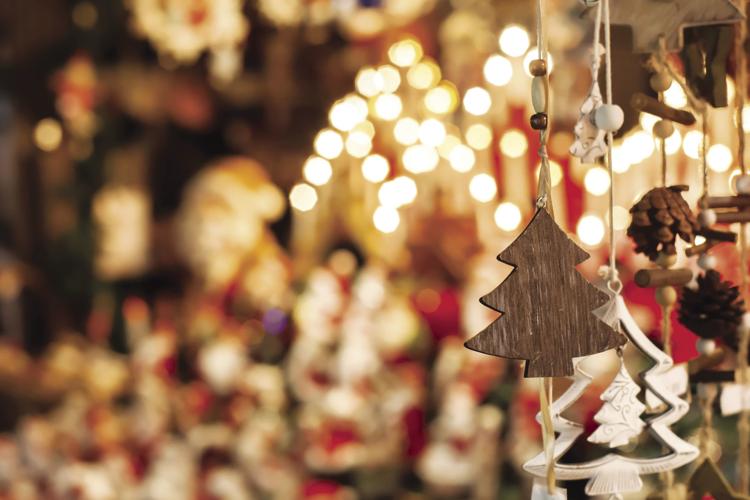 Home is where the heart is and just about everybody can use something for the house.
Whether you shop at a local furniture store, gallery, antique store, thrift store, home-decorating headquarters, or make something special yourself, home-decor items with a southwest Montana flair will please nearly everyone on your list.
Don't forget seasonal items like handcrafted Christmas ornaments.
Many locally owned businesses pay it forward, supporting local artisans by selling their wares — so it's possible to make your gift budget work even harder in the community by picking such an item.