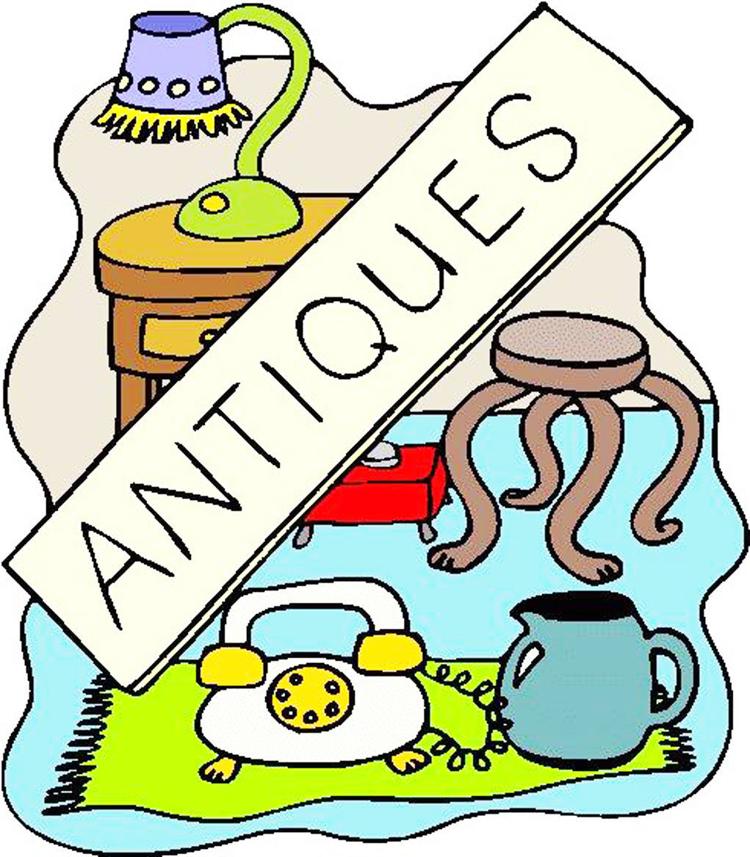 In a place where history roars rather than whispers, something old might be just the ticket for a Christmas gift with special meaning.
Several stores in all of our communities offer not just items from yesteryear but pieces that connect us with our Montana past, whether it be mining, ranching, or homesteading.
An old sign or a button, a prized carpet or piece of furniture, or an item of clothing or jewelry allows us to share our history with those who went before in a tangible way.
An antique, whether modest or grand, will become a treasured heirloom in the recipient's family, giving it new life.