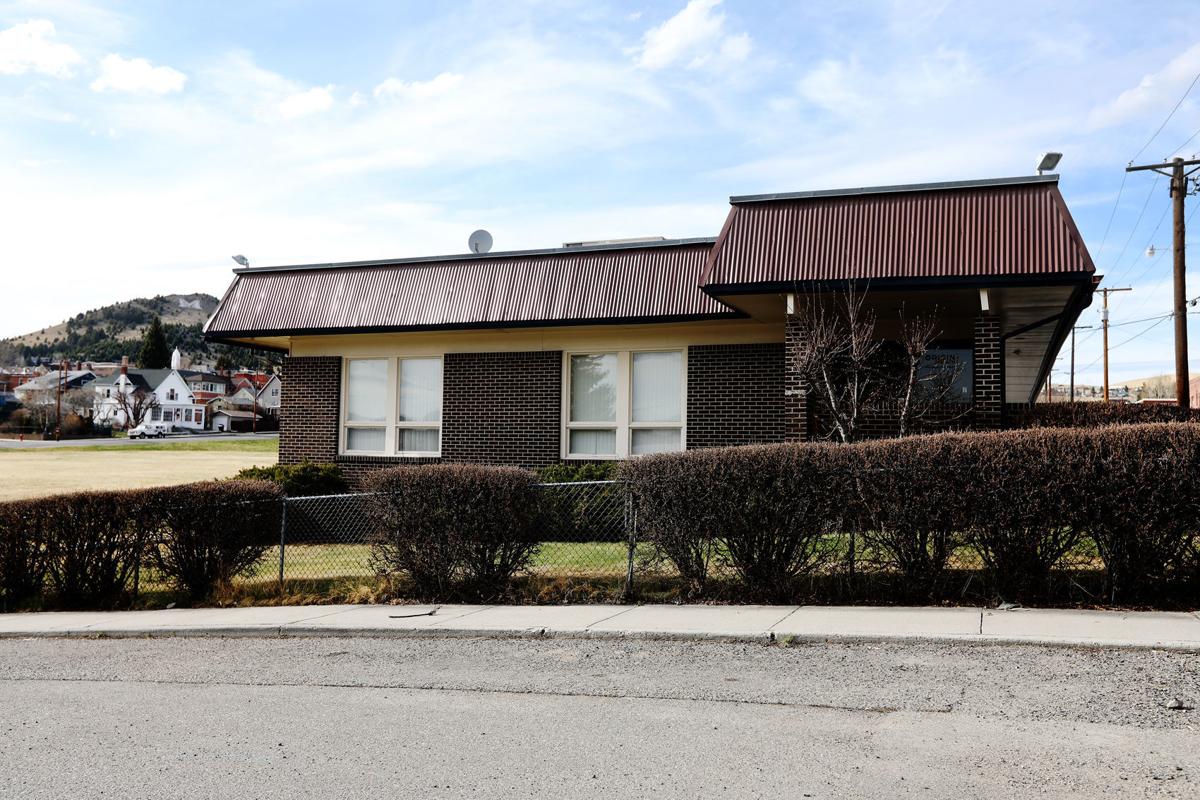 Helena-based Shodair Children's Hospital has opened the children's outpatient mental-health clinic that has been in the planning stages since late last year.
The clinic is already seeing patients. So far, because of COVID-19, restrictions, visits have been via telemedicine, but the clinic is at 225 S. Clark St.
"We are looking forward to being part of the Butte community and serving the needs that exist there," Shodair CEO Craig Aasved said Wednesday.
Shodair has seen a huge need for children's psychiatric services from across the state, particularly since the closure of the Acadia residential psychiatric facility. When plans for the Butte clinic were announced last year, Shodair was seeing patients commuting to Helena from 47 of the state's 56 counties. Shodair has also opened a clinic in Missoula.
The Butte clinic will have three therapists and a psychiatrist on staff – all from the Butte and Anaconda area, a Shodair spokesperson said, adding that the clinic can also draw from its Helena staff to serve southwest Montana.
The clinic will see patients from ages 3 to 24. Dr. Tom Hoffman, a psychiatrist formerly associated with Acadia, is working with the clinic, Aasved said.
The clinic's opening has been immediately noticed by the healthcare community. "We had physicians contacting us right away," Aasved said Wednesday. "There is a big need. Shodair is seeing patients from across the state. We're trying to create strategic locations that make it more convenient for patients to be seen by mental health professionals. Increasing access and removing barriers."
At the time the plans for the clinic were announced, Aasved stressed that Shodair had been invited to Butte by others in the healthcare community. Jay Doyle, CEO of St. James Healthcare, said at the time, "Specialized psychiatric care for children and adolescents is critical … Shodair's services will make a major difference and as a community leader we see this as an opportunity to bring more services to Butte."
Soon, Aasved said, the clinic will have the opportunity to see patients in person, but probably will continue see patients remotely for some visits, particularly if patients are more comfortable staying at home. "We're entering this new world of healthcare," he said. "Even after COVID, it's going to look different."
Receptionist Jessica Hardesty will be the clinic's main point of contact, Aasved said. The clinic will be open from 8 a.m. to 5 p.m., Monday through Friday. For more information: 406-444-1125.
Get local news delivered to your inbox!
Subscribe to our Daily Headlines newsletter.