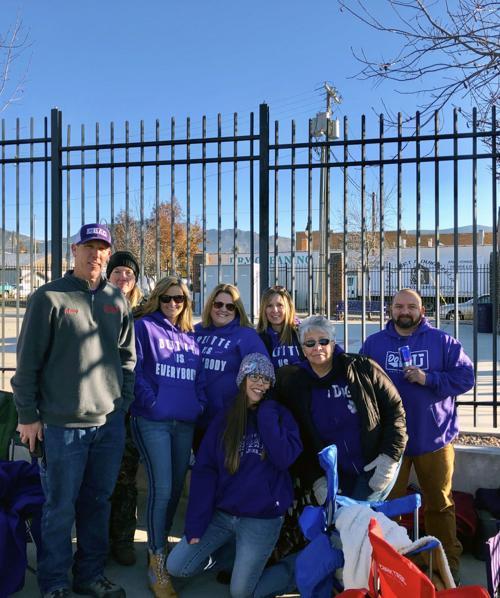 The Butte High School athletics department is alerting residents to bogus out-of-state telemarketers targeting the Butte community once again to solicit contributions for Butte High athletics.
Out-of-state and internet businesses solicit the Butte community for advertisements in their publications. They use the Butte High name and Butte High athletic schedules making it appear you are supporting your Bulldogs.
Butte High School activities do not receive one cent of the money paid to out-of-state vendors, Athletic Director Chuck Merrifield said in a news release.
Merrifield said when our coaches or kids knock on your door or stop at your business, they will have Butte High School identification. These letter jackets, activity cards, letterheads, promotional fliers, or other articles will clearly state that these are your Butte High Bulldogs, or Butte Athletic Council.
The Butte High Bulldogs appreciate your support and want to make sure your contribution goes where you want it to go.
Get local news delivered to your inbox!
Subscribe to our Daily Headlines newsletter.