Superfund progress, a wolf-tracking range rider, blockchain technology, Butte police officers, a senator's spat with the president, and a much-loved pup that died too soon. These disparate subjects are among those included in the 21 stories judged to be The Montana Standard news staff's favorites of 2018.
Each news staffer was asked to pick three stories from their work from the year. Here are the stories they chose:
Mike Smith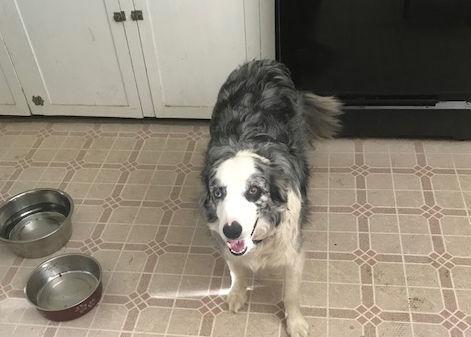 This story had nothing to do with government or politics, but emails, web postings, and personal comments showed it clearly touched many readers:
"After 18 months together, our goodbyes came on quick. He was lethargic for a day and a half and wouldn't eat. He never passed up a meal, so I knew something was wrong.
"An ultrasound found a giant growth in his chest, by his spleen. They were going to do exploratory surgery on him, but X-rays showed internal lesions all over. Too many to count.
"So through my tears, I said goodbye and told him I'd be home soon and we'd never have to be apart again. I truly believe that.
"I had thought for years about getting a second dog, mostly as a buddy for Barklee. It broke my heart to see his sad face looking out the window each morning as I headed to my truck to go to work.
"That didn't quite work out the way I envisioned, because the first morning I left after getting Sailor, I had two heartbroken sets of eyes on me as I left. That never changed. Not once."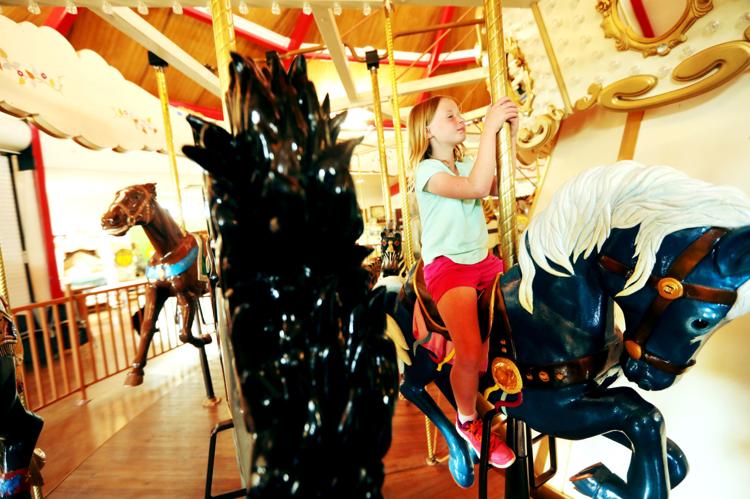 Smith spent weeks cobbling together histories of all the ponies in Butte's carousel, which opened in July after two decades of work and dedication:
"Every horse has a name, every ride is rich in tales and tributes.
"There are testaments to one person — a grandfather, a daughter, a son, a beloved doctor, a great Italian explorer.
"Some pay homage to lots of people — Native American tribes in Montana, graduating classes at Butte High, the Irish past and present, Christians everywhere.
"Two are all about kids from Butte, Divide, Melrose and Ramsay, since they collected millions of pennies to pay for materials that make up their ponies. They named them Penny and Oreo.
"One honors an actual horse — Tammany — a thoroughbred that Copper King Marcus Daly pitted against the favorite horse of the East, Lamplighter, in Guttenberg, New Jersey. Tammany won that legendary 1893 race by four lengths."
Though he normally covers District Courts in Butte, a compelling civil case took Smith to a neighboring county to write about a Whitehall man taking on Wells Fargo Bank:
"BOULDER — A Jefferson County jury told Wells Fargo on Thursday to pay $20,000 to a man who claimed the bank seized his house in Whitehall when he was away in Alaska in 2014 and took other foreclosure actions when it was the wrong house all along.
"But it was a clear victory for Wells Fargo, since Kevin Moore was seeking $600,000 in compensatory damages alone and wanted punitive damages on top of that to punish the banking giant. The bank itself said earlier it was willing to pay $43,000 for 'an honest mistake.'
"After more than two days of testimony, jurors deliberated just over two hours before returning their verdict. They said Wells Fargo should pay Moore $20,000 for being negligent, but the bank did not intentionally trespass or invade his privacy."
Susan Dunlap
Environment and natural resources reporter
This story detailed a startling new health study:
"New research indicates that from 2000 to 2015, adults living in Butte-Silver Bow and Anaconda-Deer Lodge counties died from cancer and several other diseases at significantly higher rates than residents of all other counties in Montana.
"A team of researchers based at the Arnold School of Public Health at the University of South Carolina-Columbia studied death certificates from an online database kept by the Atlanta-based Centers for Disease Control last year. They found that among adults in Butte-Silver Bow and Anaconda-Deer Lodge counties, deaths from stroke, heart disease, cancer, and organ failure were elevated.
"Overall, in the two counties over the 15-year period, adult deaths from stroke and heart disease were 36 percent higher than in the other counties, deaths due to kidney and liver failure were 24 percent higher, and cancer deaths were 19 percent higher."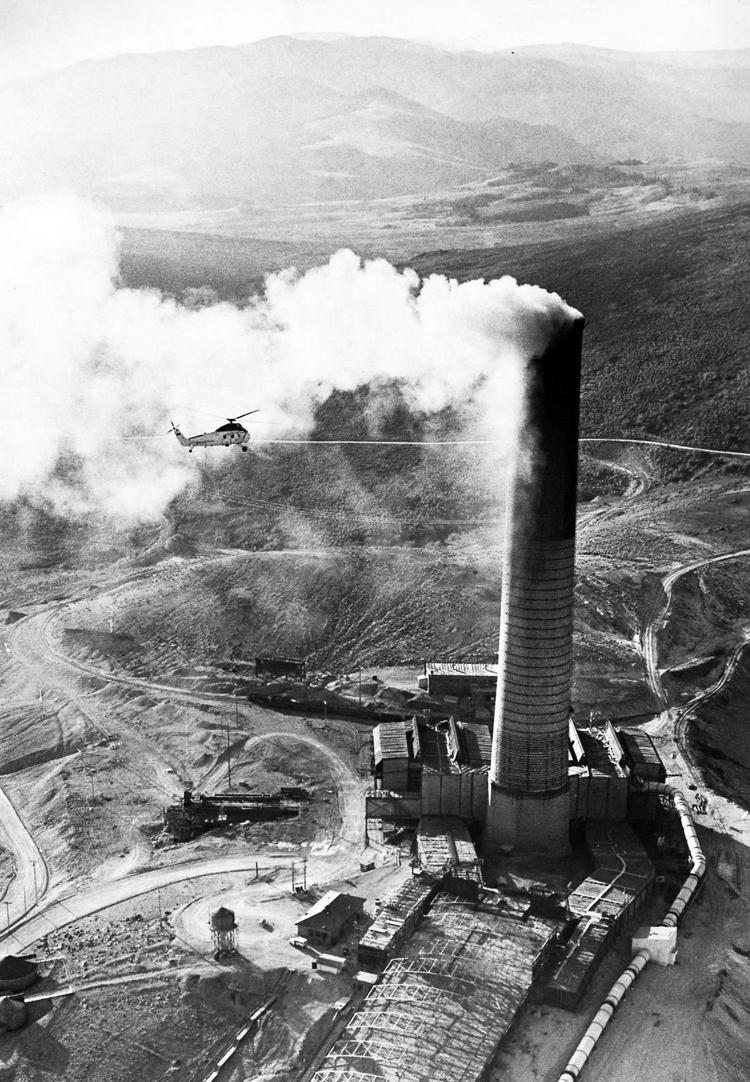 This story commemorated the 100th anniversary of the Washoe Smelter stack:
"It was hot. It was dirty. It was dangerous. But it was a job for thousands.
"Anaconda's smelter was a lifeline to immigrants and the lifeblood of a town that depended on the jobs it provided — even as the toxins it produced shortened some workers' lives.
"The smelter was shut down in 1980, and the few smeltermen who are still around to tell their stories remember a different time and a very different Anaconda. One after another, the former workers of the Anaconda Company sat down with us on their front porches, on their lawns and in their living rooms and told stories of an idyllic time — kids running freely, neighbors drinking beer on the hood of their cars together, homes with huge families, and a place where people knew who lived in every house all the way down the block. A place where everybody looked out for one another."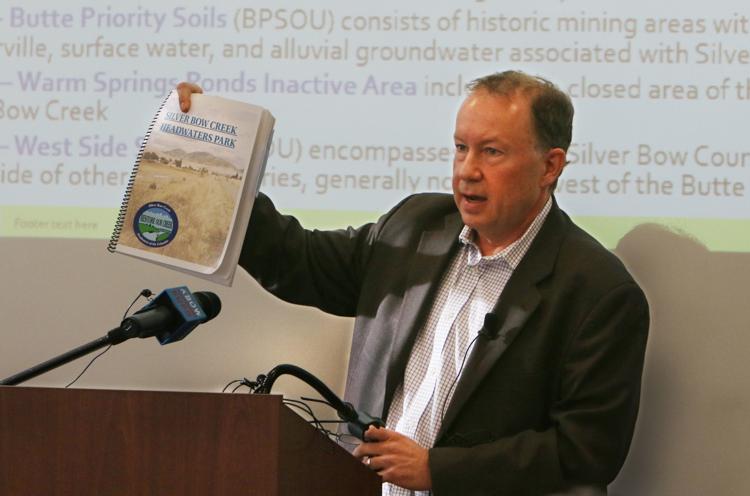 You have free articles remaining.
Keep reading for FREE!
Enjoy more articles by signing up or logging in. No credit card required.
This was a momentous day for Butte:
"The Environmental Protection Agency has reached a milestone agreement with all the parties on the Butte Hill Superfund cleanup, it announced Friday.
"EPA has set a goal of having all the work on the nation's largest Superfund site complete by the end of 2024. That would initiate the delisting process from the National Priorities List.
"The most notorious part of the larger Silver Bow Creek/Butte Area Superfund site — the Berkeley Pit — is included in that plan. That will 'lift the stigma' of being a Superfund site, EPA Regional Administrator Doug Benevento said before a packed house Friday at the Butte-Silver Bow Public Archives.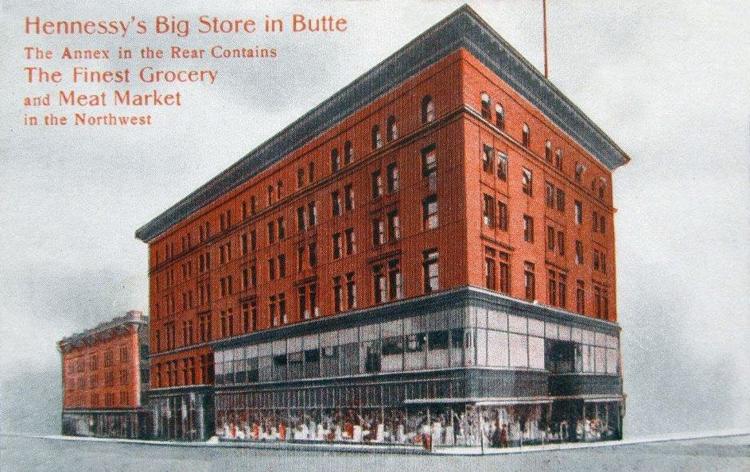 The closing of Herberger's spurred Thornton to take a look back at Butte's vivid department store history:
"When Herberger's closed its doors this past Wednesday, it marked the end of an era for Butte residents.
"For 24 years, the Butte Plaza Mall was home to the 65,000-square-foot store. But more than that, the Mining City has not been without a major department store since about 1874, when Edward L. Bonner set up shop.
"Back in the day, the place to go was the Bonner Mercantile. With Bonner stores already in Missoula and Deer Lodge, it quickly filled a niche the growing mining town desperately needed, selling everything from ladies' furs to wallpaper to seasonal fruits.
"As Bonner's prospered, so did its owner. E.L. Bonner would venture into building railroads and presiding over one of America's largest lumber mills, located — of course — in Bonner, Montana."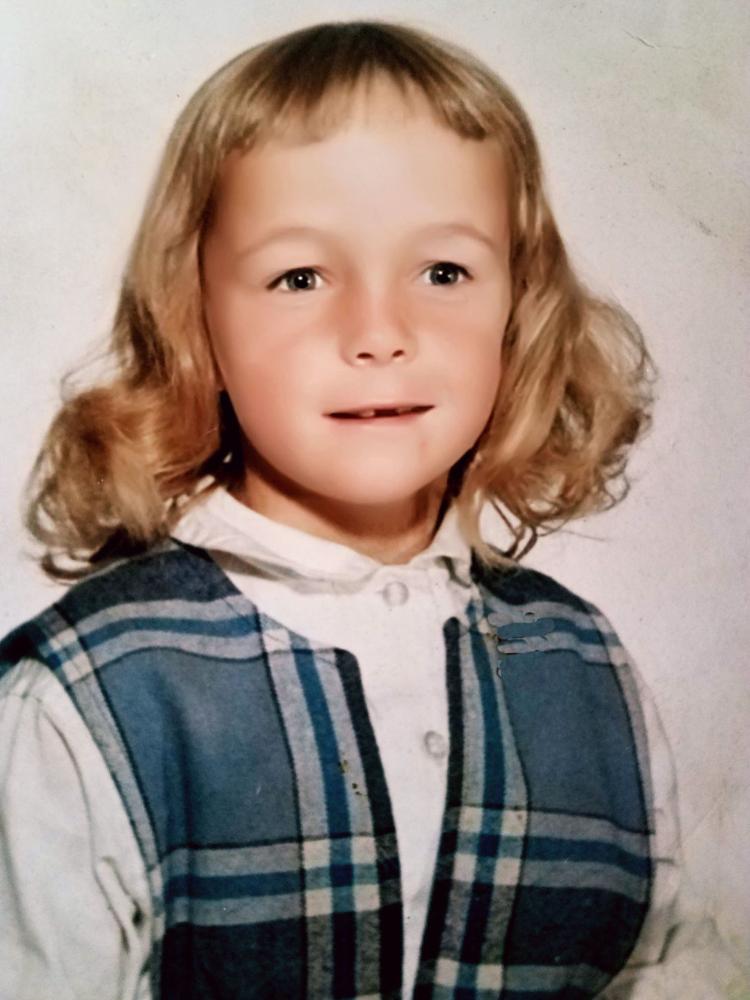 The return of school uniforms to Butte Central brought back memories for Thornton: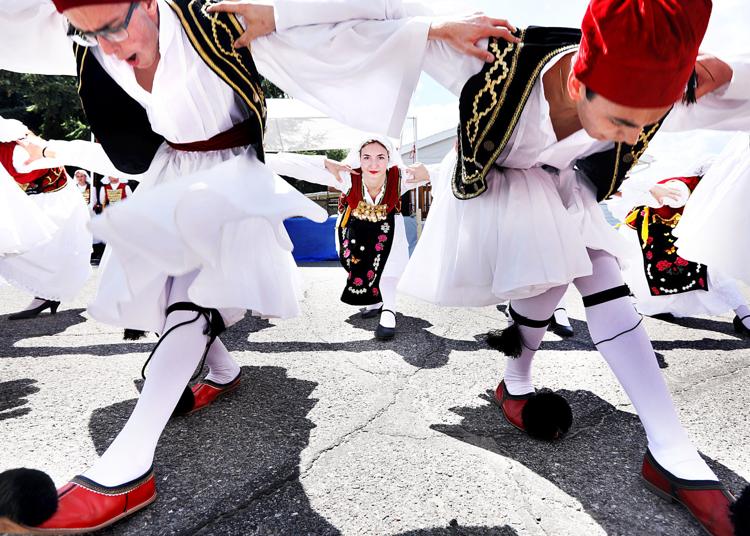 This was an exploration of an event that celebrated Butte's Serbian culture: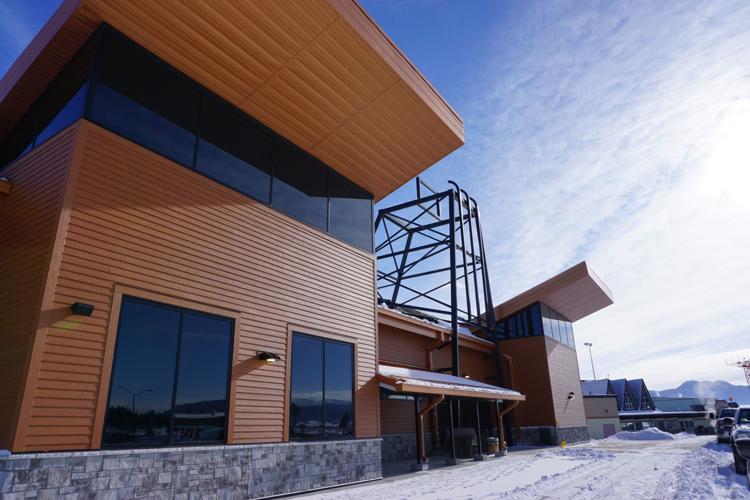 This story explored the challenges Butte's Bert Mooney Airport faces, even with a brand-new terminal coming online: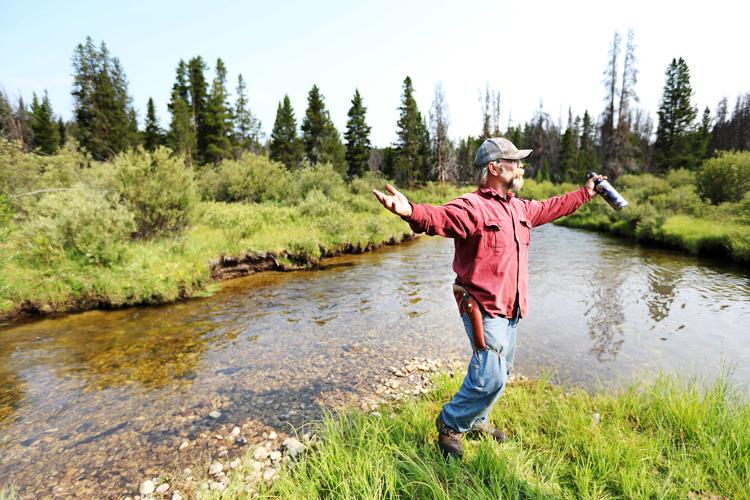 A portrait of a disappearing way of life: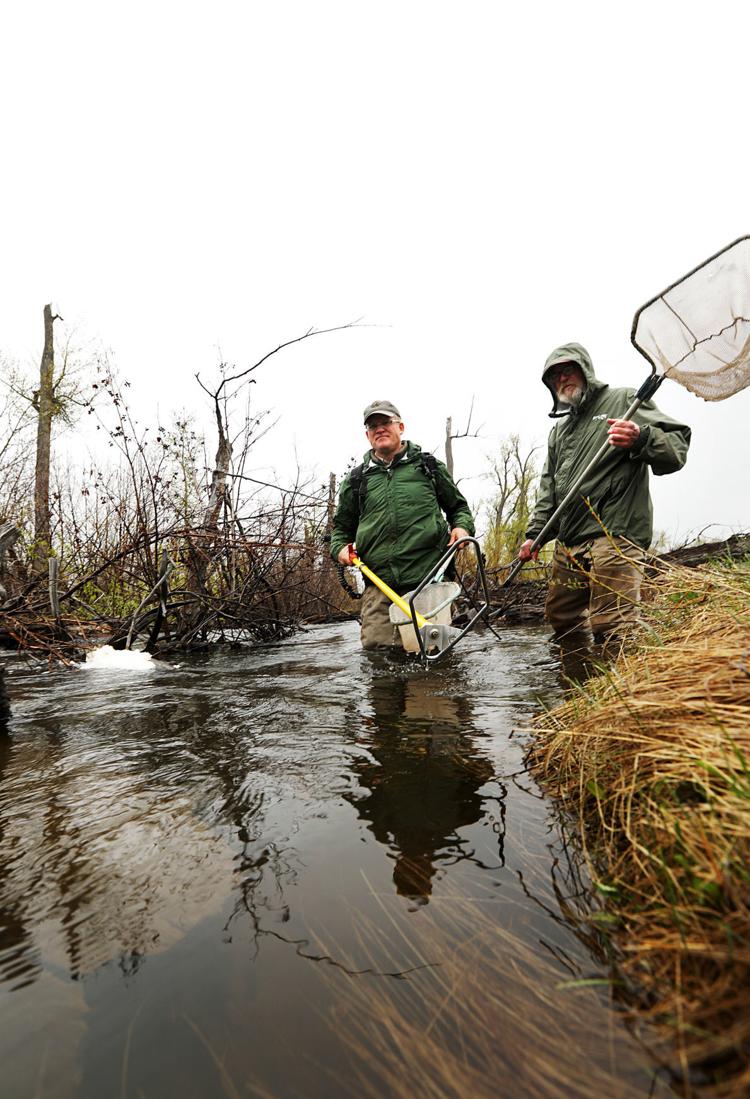 As a controversial plan to poison the fish in the French Creek drainage and replace them with native trout progressed, McDermott took a look at the results of a similar program: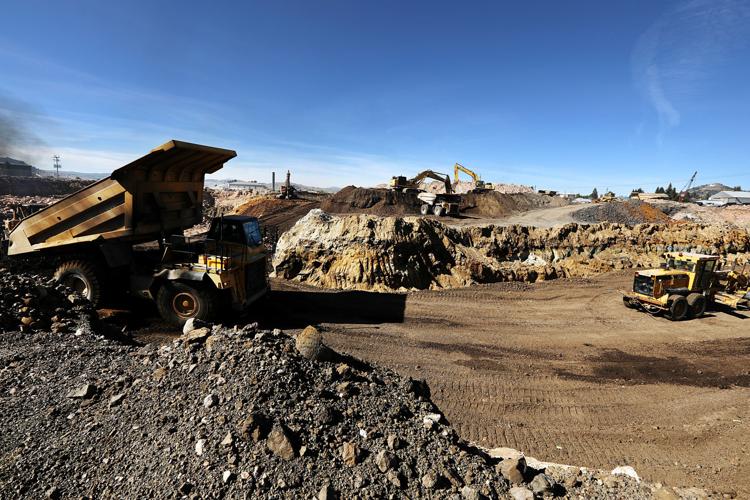 This story was validation to many who had advocated for the Parrot Smelter waste removal project:
Vincent went on ride-alongs around the clock to draw a picture of the daily challenge of law enforcement in The Mining City: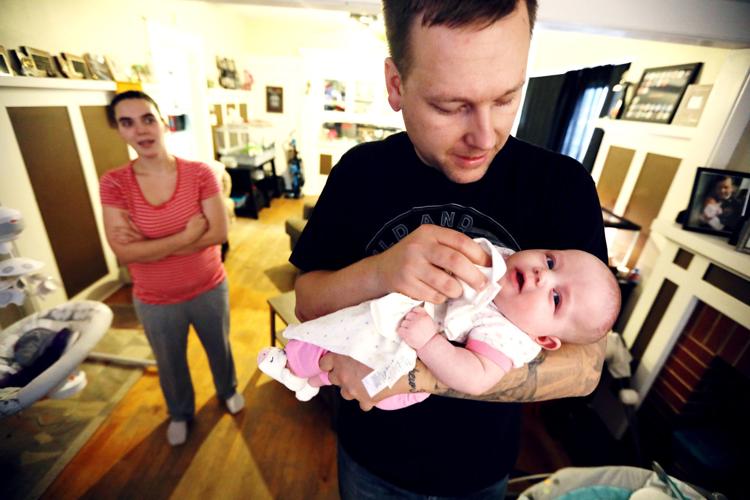 Addiction is a curse for anyone, but for a pregnant woman or new mother, it's far worse: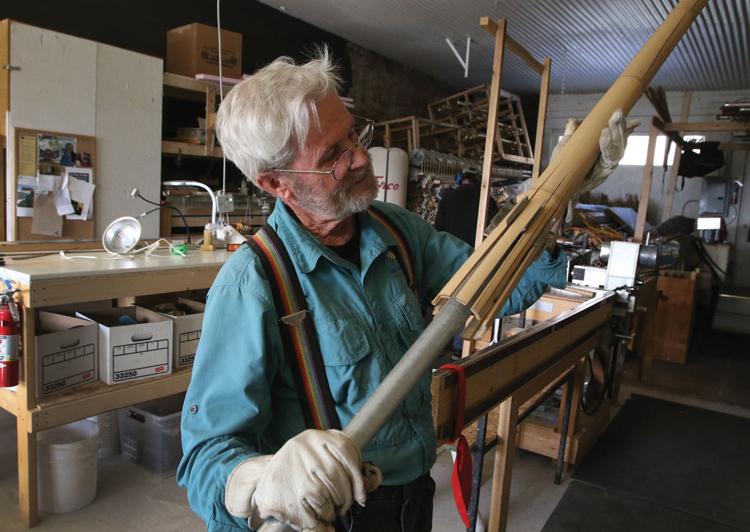 The story of Glenn Brackett and his craft practically wrote itself:
"It is a mix of aromas, each one faint, together producing a powerful sensation: Green tea, steeping. Hints of wood glue and spar varnish. And the unique waft of recently heated bamboo.
"It is the smell of history, tradition, craftsmanship. And integrity.
"For a fly fisher, even a clumsy one like me, sitting in Glenn Brackett's modest Sweetgrass Rods shop — a converted garage in Uptown Butte — sipping the tea, breathing that mélange of pungent molecules, and listening to his soft, wise words is a serenity treatment superior to any aromatherapy on the market.
"Still, like the bamboo itself, so perfect for rod-making because of the reserve of power in the long cellular structure of the wood, there is power lurking in this peaceful place. Hold a Sweetgrass fly rod in your hand and it's as though you've been plugged into a 220 outlet. Move the rod a little, let it flex, and suddenly you can see the cutthroat trout inhale the tiny bug you've just landed on the surface of the stream, feel his pulsing weight, the spray from his jump, the throb of his belly in your hand for a few moments, the swish of his tail as he darts free."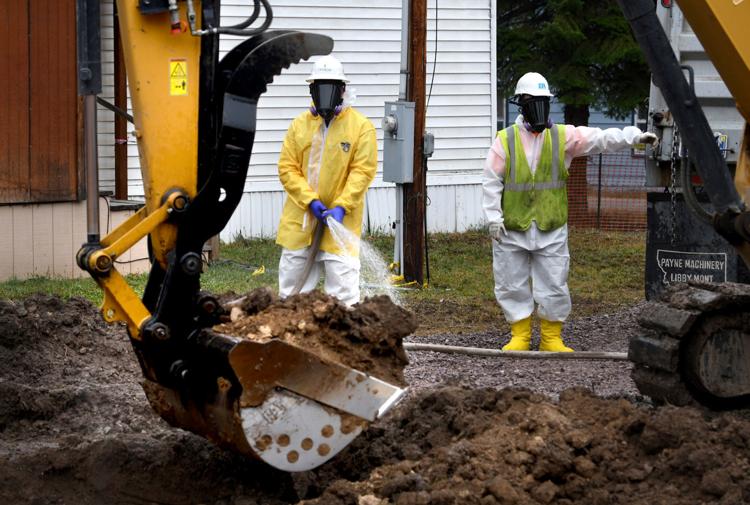 This story was a follow-up to the reporting in "An Air That Kills," a book about the Libby asbestos tragedy by Andrew Schneider and McCumber:
"LIBBY — The houses and yards and businesses are cleaned up. The so-called stigma of Superfund designation is fast fading. The Cabinet Mountains and the crystalline waters of the Kootenai River beckon visitors and even new residents. And if not for the slow-motion horror of the plague on this place, Libby, self-titled City of Eagles, would be soaring.
"Instead, this beautiful town, doused every day for more than six decades with tons of asbestos-laden dust from a nearby vermiculite mine, still suffers the unthinkable — a steady stream of the sick and the dying.
"Thanks to the latency period of asbestos-related disease, that won't change any time soon."