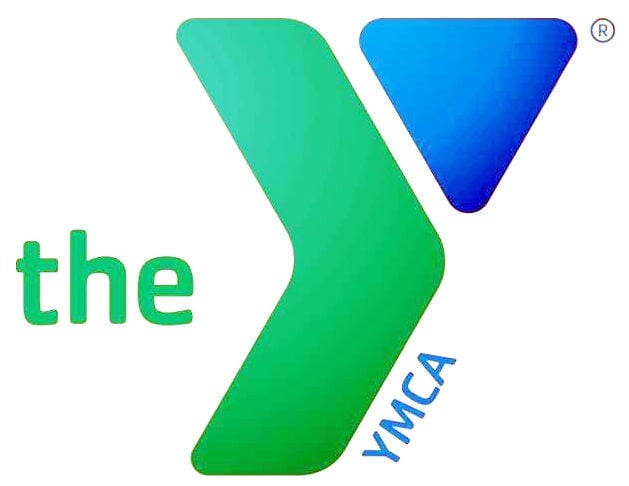 Attend spring break camp
Spring break camp runs 7:30 a.m. to 6 p.m. Monday through Friday, March 16-20, for boys and girls kindergarten through sixth grade. The camp includes swimming, educational activities, a field trip to Museum of the Rockies for reptile week and more. Space is limited.
Other Highlights:
Registration for youth volleyball is open through March 5. The program runs March 9 through April 17 for boys and girls second through fourth grade. Cost is $45 for members and $90 for non-members. Register online at butteymca.org or call 406-782-1266 for more information.
T.A.S.C and YMCA will host a free teen party 5:30 to 9 p.m. on St. Patrick's Day. The Y welcomes grades six through 12. Dodge ball, water volleyball, music, swimming, snacks, refreshments, pizza for kids, and many other activities planned. 
The Butte Riptides swim team is designed for advanced swimmers with an emphasis on perfecting stroke technique, building endurance, and striving to beat a personal best. Call Angie for more details at 406-782-1266.
Fitness activities:
Mondays —Full body fitness 4:15 to 5:15 p.m. Water aerobics from 8:30 to 9:30 a.m.
Wednesdays — Cardio kickboxing from 6:30 to 7:30 p.m. Water aerobics from 5:15 to 6 p.m. 
Thursdays — Line dancing from 7  to 9 p.m. Water walking 11 a.m. to noon. 
Saturdays, Group cycling from 9:30 to 10:30 a.m. Yoga from 8:30 to 9:30 a.m. 
Get local news delivered to your inbox!
Subscribe to our Daily Headlines newsletter.