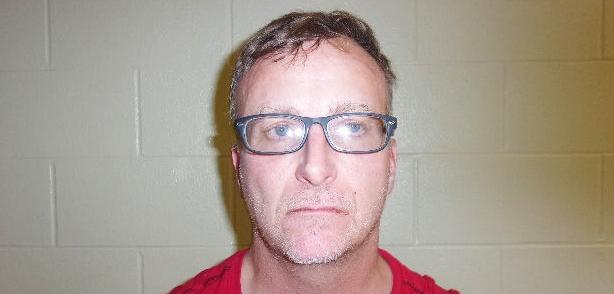 Registered sex offender Jeffery Allen Westfall, 52, of Butte was arrested Monday on a felony complaint of attempted sexual intercourse without consent, following a report that he was wandering into rooms and allegedly asked one resident if she wanted a massage at Big Sky Senior Living, 3701 Elizabeth Warren. 
Undersheriff George Skuletich said police aren't sure if he actually touched any residents in a sexual manner. They are still investigating, he said, and the complaint was based on a recommendation from the county attorney's office.
Officers said when they responded to the facility at 10:30 p.m. Monday, they found Westfall in a resident's room.
According to staff, Westfall had entered or attempted to enter at least three rooms in the facility. In one incident he allegedly asked the resident if she wanted a massage.
He was also jailed for felony burglary and felony probation violation.
According to Montana prison records, Westfall was sentenced to five years in prison in 2005 for failing to register as a sex offender in Ravalli County. Subsequent offenses include failure to notify Ravalli and Missoula counties about changes in name, address or employment and DUI fourth or subsequent offense, the latter in Ravalli County in 2014.
Get local news delivered to your inbox!
Subscribe to our Daily Headlines newsletter.