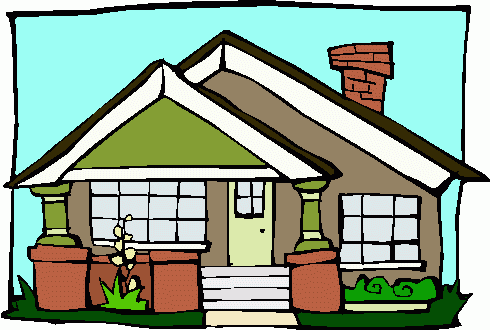 VICTOR – Eric Antrim has never seen a time when propane prices in the dead of winter nearly matched heavily discounted summertime prices for the fuel.
"Right now, we are 5 cents higher than our summer prices," said the plant manager for Victor-based Alpha Propane. "I've never seen that before."
That's good news for households in western Montana that often buy hundreds of gallons of propane annually to heat their homes through the winter months.
It's also a big change from last winter when propane prices spiked as supplies nationwide dwindled following unexpected cold in some parts of the country and a variety of other issues.
This New Year's Eve, the cost of propane was $1.90 a gallon in Victor.
That's 82 cents lower than last year's price at this time. Last winter, propane prices at the Victor operation topped out at just a little over $3 a gallon.
In some places in the country, propane costs soared to upwards of $7 a gallon last winter.
The unusually cold weather in the eastern part of the U.S. combined with wet crops in the Corn Belt, which required a lot of propane to dry, to push inventories down last winter. Antrim said there were also some distribution problems caused by changes in pipeline use that impacted propane supplies.
"It was sort of a perfect storm that drove prices up really, really high," he said. "This year the situation is quite the opposite. Inventories are way high and exceed the five-year average by quite a bit, even after quite a bit of winter heating has already occurred."
"The cost of propane has been dropping drastically over the past couple of months, just like fuel and crude oil," Antrim said. "If you asked me a month ago if I thought prices would drop this low, I would have had to say no."
For Montana residents dependent on the state's Low Income Energy Assistance Program, that drop in propane costs will make for a more comfortable and stress-free winter, said Vickie Hando of the state's Human Resources Development Council.
Every year, the program provides low-income residents with a certain amount of funding to help offset their heating costs, based on factors like the size of home, number of occupants and income.
"The drop in the cost of propane will mean that they will be able to stay warmer this winter," Hando said. "With the really cold temperatures that we've been experiencing here lately, it's really a big deal for people."
Kevin Ernst of Alpha Propane said it's been a decade since propane prices were this low in the winter months.
"Back in 2003, we had pretty good prices," he said. "The difference this year is that we had unusually high prices last year and unusually low prices now."
Currently, national inventories of propane are estimated to be about 64 percent above where they were last year.
"I think there is a lot of pressure out there to push propane prices down," Ernst said. "I don't think people are going to be buying propane at 50 cents a gallon, but I think it may come down a little bit before it stabilizes."
Ernst said it's always good for the consumer to shop around for propane and heating oil.
"Propane prices do not follow tit for tat with gasoline and diesel," he said. "They aren't tied as tight as you might think. They are handled and distributed differently."