The top portion of the Basin Creek Dam south of Butte is deteriorating at a faster rate than past years, which could impact its ability to withstand overtopping in an extreme storm event, officials say.
But Mark Neary, the county's director of Public Works, says there are no concerns about it failing anytime soon. The dam holds water from Basin Creek Reservoir, a major source of drinking water in Butte for decades.
"It's something we're looking at but there's no imminent danger," Neary said.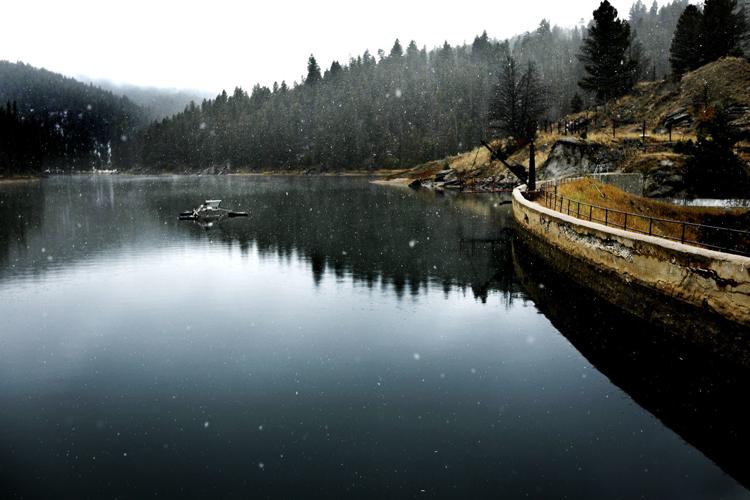 The county is applying for grant funds that would pay for a detailed examination of the problem, what it will take to fix it and how much it would cost. Commissioners OK'd the $8,000 grant request this week and money for the actual repairs would be sought next year.
The timetable itself shows it is not an emergency situation, officials say. But the problems are real.
The Basin Creek dam is one of many "high hazard" dams in Montana and all must be inspected every five years by a professional engineer in order to have their operating permits renewed.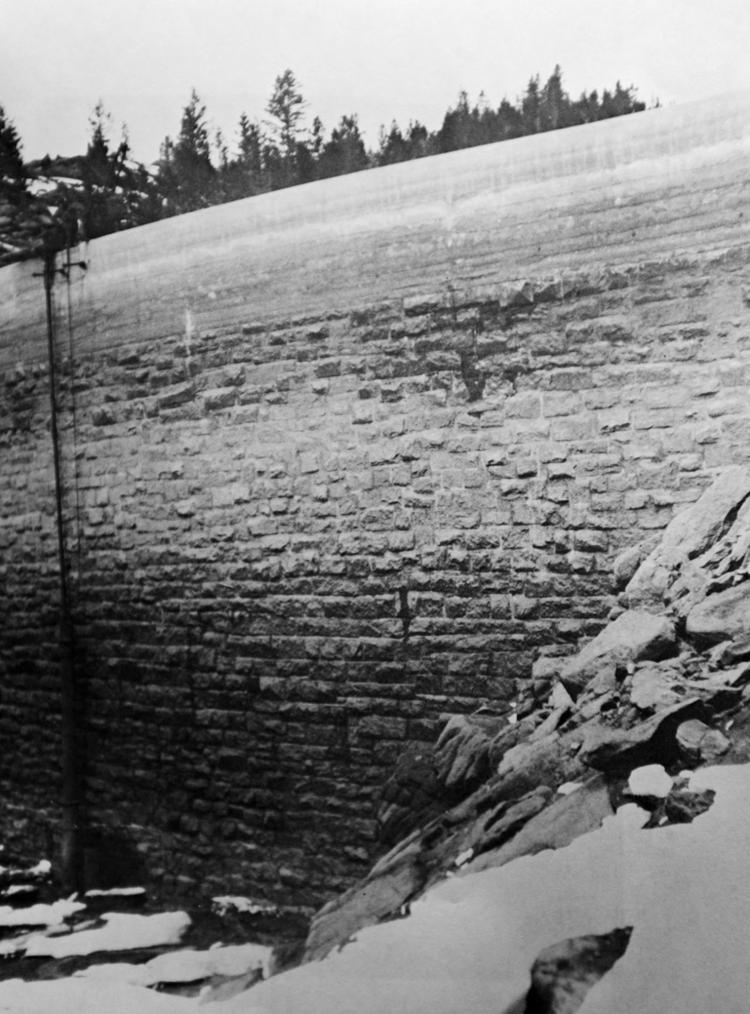 Butte-Silver Bow still does not have a professional engineer on staff, but Neary says it has always contracted out the five-year inspections. Basin Creek was inspected this past July by professional engineers with Pioneer Technical Services and the Montana Department of Natural Resources and Conservation (DNRC).
The 2019 draft report for the Basin Creek dam "describes numerous cracks, spalling, and signs of severe deterioration of the concrete on the upstream face of the dam," Neary wrote in a Sept. 26 letter to commissioners.
"This deterioration was also noted in the 2014 and 2019 Periodic Inspection Reports," the letter said. "However, the rate of deterioration has increased considerably in the past couple of years."
In the report, Neary says, dam safety officials "express concern that the concrete deterioration appears to be accelerating and this could impact the ability of the dam to withstand overtopping and the top several feet could fail in an extreme storm event."
The water level is currently about 5 to 6 feet below the top of the dam, Neary said.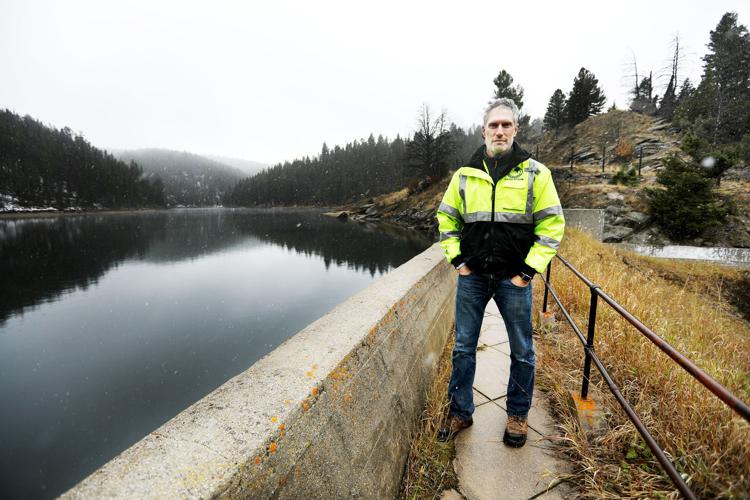 Jim Keenan, chief operator for Butte's water utility, told commissioners this week that most of the dam was constructed with granite in the late 1880s and is solid.
"But then in 1913 they added 13 feet of concrete to the top of the dam," he said. "Well, that top 13 feet is in very bad shape and it is deteriorating pretty quickly."
Because of that, he said, state officials want Butte-Silver Bow to start addressing the problem. That will begin with an analysis by concrete experts, which the initial grant should pay for.
Keenan said if the study is done by November, the county could apply for another grant to help fund technical assistance needed for actual repairs.
"Their concern is the top several feet of that dam could fail in the event of an extreme storm event," he said.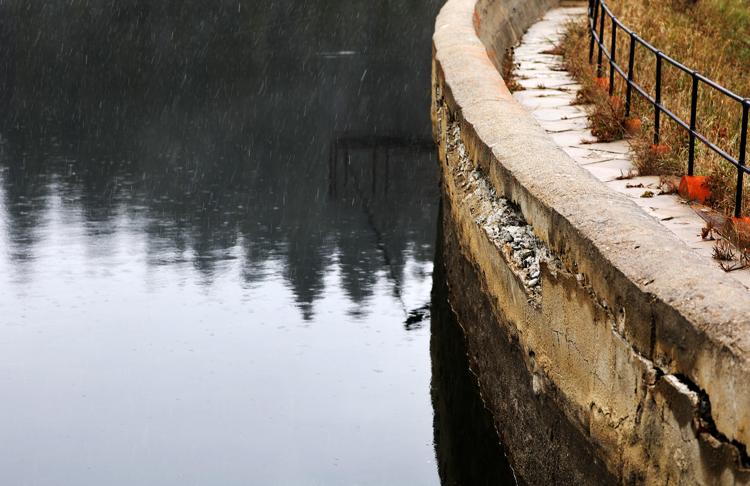 Dan Dennehy, the county's director of emergency management, said the county has action plans in place for all its major dams should they fail but the one for Basin Creek will be updated in the coming weeks.
That will begin with a review of the current plan and latest engineer findings on Oct. 21, he said, and be followed with a full discussion and exercise to update the response plan should there be a breach.
"We will discuss the notification of downstream homeowners, what would happen if the dam is breached, what time frame is needed to get people evacuated, what is the first alert that would go out," Dennehy said.
"There is a plan now but this is a redo with everything updated … and we will run it through with all our first responders," he said.
Get local news delivered to your inbox!
Subscribe to our Daily Headlines newsletter.