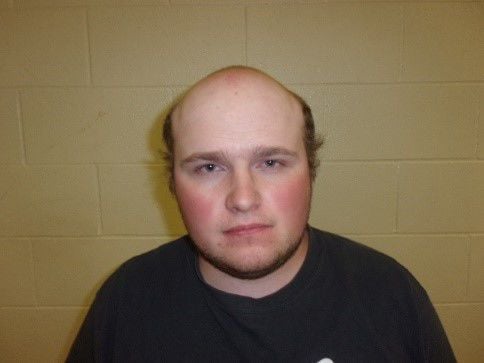 Butte police reports
Woman groped
A Butte man was arrested shortly after 9 p.m. Monday for allegedly groping a 36-year-old woman at Safeway, 310 W. Front St.
According to the arrest record, Daniel Lee Leppanen, 23, approached the woman from behind, hugged her around the waist, and touched her while she was shopping.
When police arrived, the victim was able to identify Leppanen as the suspect.
Making threats
Just before noon Monday, a call came to Butte dispatch regarding a woman on the walking trail west of Quartz Street who was reportedly yelling and talking to herself.
In addition, one woman told officers that Tera Lynette Frye, 40, of Butte threatened to assault her by "slitting her throat."
Frye was jailed for misdemeanor assault.
Failure to appear
Late yesterday afternoon, officers responded to the parking garage on Park Street on a report of juveniles sitting on the fourth floor façade and spitting on people below. The juveniles were told to leave the garage. 
Meanwhile, while at the garage, officers saw Misty Adkins Turville, 39, of Butte, and knew she had a failure to appear warrant out of Butte City Court. She was arrested and taken to jail.
Miscellaneous reports
A package that had been delivered to a residence in the 2600 block of Alice Street was stolen from the porch.
A man reported a handgun stolen from his residence in the 2500 block of South Main Street.
A utility trailer containing two ATVs was stolen from the 3500 block of South Harrison Avenue. One ATV is a green 2018 Suzuki King Quad.  The second ATV is a Green 2009 Yamaha Grizzly. There was also fishing and camping gear in the trailer.
Get local news delivered to your inbox!
Subscribe to our Daily Headlines newsletter.