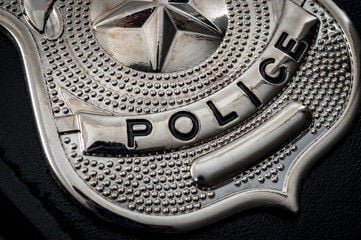 Butte police reports
Unwanted female
At 6:30 p.m. Monday, officers were called to the 2100 block of Johns on a report about an unwanted female, Abigail Angelina Gates, 18, of Butte.
According to the complainant, Gates showed up on his driveway and asked for help, but would not tell him what type of help she needed. He stated he did not know Gates and while making attempts to talk to her, concluded that she was under the influence of a drug or had mental health issues. 
She would not give officers her name and refused to leave. According to the report, she started dancing in the street and it became apparent to officers that Gates was unable to care for herself and wasn't going to leave.
As officers attempted to place her into custody, she kicked one of the officers in the groin. They were eventually able to place her in the patrol car and transport her to the Butte Detention Center.
She was jailed for felony assault on a police officer, resisting arrest and failure to disperse.
Biking accident
A 12-year-old girl on her bicycle collided with a vehicle near the Dairy Queen on Harrison Avenue. at 2:30 p.m. Monday.