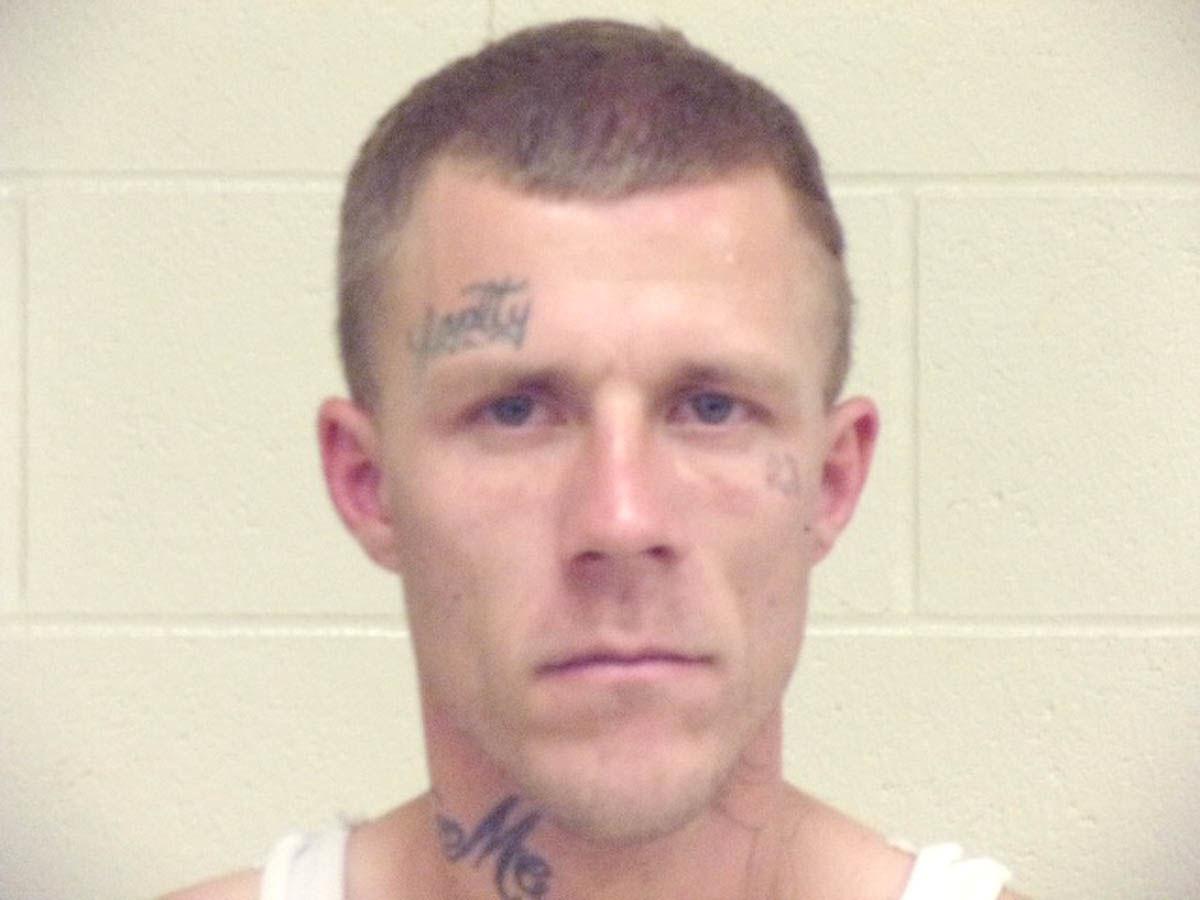 High-speed chase ends in arrest
Butte-Silver Bow police officers assisted the Montana Highway Patrol on Wednesday in a high-speed chase that began on South Montana Street, continued south on Holmes Avenue and ended in the area of Shoe String Annie Road off of Highway 2 south of Butte.
Dylan Ford, 30, of Butte, was arrested on four felony counts of criminal endangerment, felony possession of dangerous drugs, felony unlawful possession of a firearm, misdemeanor possession of dangerous drug, eluding police and three felony warrants from another county.
Outstanding warrants
Officers responded Wednesday to the 800 block of North Main Street on a report of a stolen vehicle.
Joshua Gray, 31, of Butte was arrested on two felony warrants out of Lewis and Clark County – one for sexual abuse of children and intimidation and the other for a parole or probation violation.
Get local news delivered to your inbox!
Subscribe to our Daily Headlines newsletter.