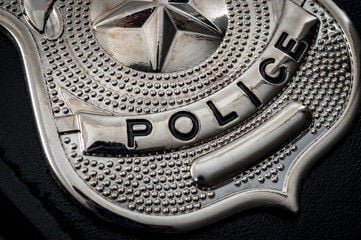 Butte police reports
Windows broken
It was reported Monday afternoon that the rear window of a residence in the 1300 block of Farrell Street was broken out. There are no suspects.
Late Monday night, a man was sitting in his 1996 Chevy truck parked in the 300 block of North Washington when a man came up and broke out his window. The truck owner did not know the other man, who left the area after breaking the window.
Blocks missing
Some blocks from a retaining wall in the 1200 block of Steele Street were reported missing on Monday.
Bike stolen
On Tuesday morning, a mother reported her son's bicycle was stolen sometime during the night while parked in the Motel 6 parking lot.
Park vandalism
Officers arrived at Father Sheehan Park at 10 a.m. Tuesday to investigate a vandalism report. Apparently swear words had been painted on the Mile High ballfield dugouts.
Wallet stolen
A woman told police that sometime between 1 a.m. and 1:30 a.m. Tuesday  her wallet was taken at the Scoop Bar, and charges were made on one of her credit cards.
Anaconda police reports
A man called Anaconda police around 5:40 a.m. Tuesday saying another man at his house was having a mental breakdown and had punched him in the head and face.
Police went to the house in the 600 block of Ash Street and arrested 24-year-old Tristan Zane Warnken, a transient, on a complaint of simple assault.
Wife assaulted
Anaconda police responded to a reported domestic dispute in the 800 block of East 5th Street late Tuesday night and arrested a man for partner-family member assault/strangulation.
The woman told officers that her husband, 54-year-old Michael John Bleile, had grabbed her by the neck and thrown her to the ground. She had marks on her neck and chest but refused medical treatment.