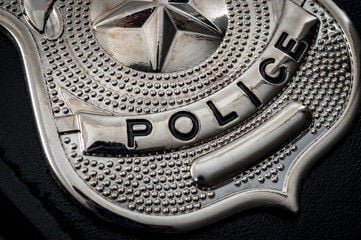 Butte police reports
Felony burglaries
Two Butte people, Dustin Colby Milstid, 28, and Jenelle Mae Cherne, 32 were arrested Wednesday for felony burglary in separate incidents and both were transported to the Butte Detention Center.
Police officers were dispatched to Sentry Storage on Paxson Avenue at 8:30 a.m. to investigate suspicious activity.
The complainant told officers that when he got to the facility's office, Milstid was inside. A crowbar was found outside the office window, which had been forced open.
In addition, a shopping cart was nearby with various possibly stolen items. None of the storage units had been broken into. Officers are trying to determine if any of the items in the cart have been reported stolen.
In a separate incident at 5:30 p.m. Wednesday, officers were called to the 1800 block of South Arizona Street on a report of a woman who had broken into a home.
The complainant told officers that when he arrived at the residence, the front door had been forcibly opened and Cherne was inside and that she had also broken into a locked garage.
Shady roommate
A woman living in the 1500 block of Oregon Avenue reported Wednesday morning that she was missing jewelry and other items from her residence. She told officers she had let a woman who was "down on her luck" stay with her for a couple of weeks but when the woman moved out, she noticed the items missing. Officers are checking the local pawn shops.
A woman was walking from her doctor's office Wednesday afternoon when a man kicked her as he was walking by her. Officers searched the area but could not locate him.
At about 7:30 p.m. Wednesday, a man kicked a woman in the leg at the Rocker Subway. After interviewing both parties, officers told them to stay away from each other.
Car break-in
It was reported late Wednesday night that a car parked at Montana Rib & Chop House had been broken into.
'Friend' takes car
A Butte man was hospitalized on Oct. 13 and gave his car keys to a female friend. As of Wednesday night, she had not returned the car.
Get local news delivered to your inbox!
Subscribe to our Daily Headlines newsletter.