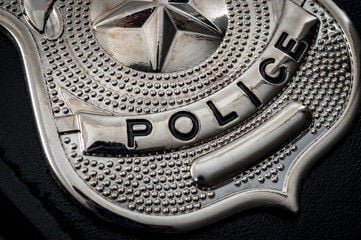 Butte police reports
Stabbed in hip
A Butte woman was jailed Wednesday morning for felony assault with a weapon and misdemeanor partner or family member assault resulting in serious injury.
Tia Marie Hayden, 30, reportedly stabbed a 27-year-old male in the left hip following a disturbance at a residence in the 1000 block of Gaylord Street.
Dangerous drugs
Two Butte people were arrested Wednesday morning for possession of dangerous drugs. Clyde Amos Davis, 48, and Cozette Raylene Joanna George, 32, were arrested in the area of Little Basin Creek Road. The two were found in a car that had broken down and when an officer stopped to check on them, suspected methamphetamine was found in the vehicle.
Late Tuesday night, Christopher Allen Jones, 55, of Butte was stopped for speeding near Paxson and Roosevelt streets. According to a report, suspected methamphetamine was found in his vehicle. He was jailed for felony possession of dangerous drugs.
Driver impaired
Just before midnight Tuesday, Cynthia Marie Stark, 58, of Butte was jailed for driving under the influence after allegedly striking a cement barrier with her vehicle in the parking garage on Galena Street.