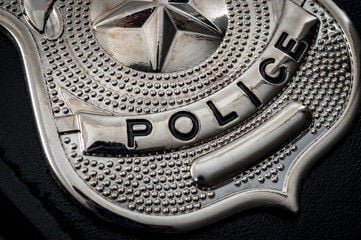 Butte police reports
Road rage
Early Friday afternoon, three male juveniles were driving when they made an adult driver angry. An argument ensued and the adult driver spun his tires in front of the juveniles' car, then reportedly sat back and gave them "the look."
When the teens passed him, he began to follow and he and the juveniles exchanged more words. The man then seemed to be aiming a gun at them. The juveniles met police officers at Clark Park and told their story.
Officers were able to track down the adult driver, who didn't have a gun, but he did have an electric razor, which he may have had in his hand when yelling at the teens.
Not quite right
Someone living near Hamblin Heights called around 5 p.m. Friday to say something was not quite right in the neighborhood and too many people were coming and going.
Suspicious group
An employee at the Knights of Columbus called police at about 10:30 p.m. Friday because a group of people was hanging around in the hallway and the employee thought they may be underage. Officers arrived and told the group to head on out the door.
Weekend break-ins
Someone was determined to break into a storage unit in the 1700 block of Longfellow. Entry was made by drilling into the lock mechanism. Items taken included a floor jack, 42-inch flat-screen TV, and miscellaneous tools.
A garage located in the 2500 block of Gladstone was broken into. Items taken were a generator and hand tools.
A set of Callaway golf clubs was taken from a garage in the 1400 block of "C" Street. The clubs are valued at $2,500.
Shots heard
At 1 a.m. Saturday, a man living in the 1900 block of Yale reported to police he heard five shots that he thought came from the west. Officers were not able to locate anybody.
Stolen items
Early Sunday morning, an officer noticed a white pickup parked at a weird angle at Quality Inn, 2100 Cornell. It also had an attached trailer and raft. Turns out the trailer and raft were taken from a storage unit on Highway 2. The truck had been stolen, too. All were impounded. The owner of the trailer and raft reported the theft, so those items were returned.
No complaint
At about 12:30 p.m. Saturday, a 17-year-old girl and an adult woman were fighting in the 500 block of South Idaho. The teen's father broke up the fight and took his daughter to the emergency room. Neither the girl, nor the woman wanted to pursue a complaint.