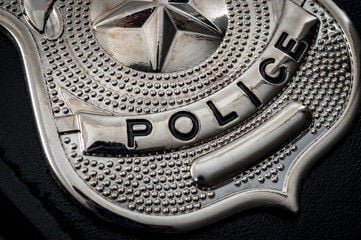 Butte police report
Gas thief
A male driving a black Nissan truck attempted to steal gas Friday night from a motor home parked in the 1400 block of Marcia Street.
Foiled attempt
At about noon Friday, a man attempted to purchase some tools at Ace Hardware with a credit card belonging to Continental Steel. The clerk at ACE contacted the company, who said the man, a former employee, was not authorized to use the credit card and to not allow the man to receive the items. Police are currently looking for the man.
Needy friend
A woman contacted police Friday afternoon to report she had lent her debit card to her friend, who needed $20. Instead of taking $20 from the account, the "friend" took $100.
Package taken
It was reported Saturday morning that a package from Amazon was taken from a resident's porch on Daly Street
Campfire burning
A campfire was reportedly still burning Saturday behind Montana Tech and had to be put out.
Hitch stolen
It was also reported Saturday that an equalizer hitch to a camp trailer was taken while it was stored at Great Western Storage.
Garage break-in
A man was in the process of remodeling his Ramsay home Saturday night when he noticed that his garage door was open. Items taken included a chain saw and motorcycle helmet.
Just resting
A call came in Saturday night about a suspicious vehicle behind the World Museum of Mining. The man in the vehicle told officers he was just resting but left the area after being questioned.
Possible assault
Officers are investigating a sexual assault that may have occurred in the early Saturday hours. The case is under investigation.
No fire
Firefighters were called out to a possible fire Sunday night at a residence in the 200 block of Elderberry. Turned out the fire was just Tiki torches placed on the porch.
Fallen tree
A tree fell in the 3200 block of Edwards Monday afternoon and knocked out a power line.
Get local news delivered to your inbox!
Subscribe to our Daily Headlines newsletter.