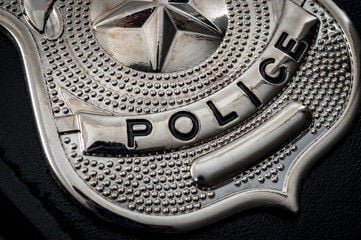 Butte police reports
Misdemeanor offenses
Caleb Joel Alexander, 26, of Butte was arrested Tuesday night for the misdemeanor offenses of trespass to property and disorderly conduct.
Officers were called to the 400 block of Ohio Street at 9 p.m. regarding a disturbance. The complainant told an officer he found Alexander sitting on his front porch and told him to leave. Alexander refused and a disturbance ensued.
Melrose disturbance
At about 7 p.m. Tuesday, police were investigating a possible domestic disturbance in the Melrose area.
When officers arrived, the victim told them that she was assaulted by Richard Marc Williams, 55, who was not at the scene. According to reports, the victim's injuries were consistent with the assault.
Officers found Williams at a different location, arrested him and took him to the Butte Detention Center. He was jailed for misdemeanor partner or family member assault.
Outstanding warrants
On Tuesday afternoon, a Housing Authority officer recognized Gregory Robin Holm, 24, of Butte at the Silver Bow Homes and knew he had outstanding warrants for his arrest.
Holm attempted to flee but the officer caught up to him. He was arrested, and during a search, heroin and syringes were found in his possession.
He was jailed for misdemeanor possession of drug paraphernalia, felony possession of dangerous drugs, felony contempt warrant, two misdemeanor contempt warrants, and a misdemeanor Montana Highway Patrol warrant.