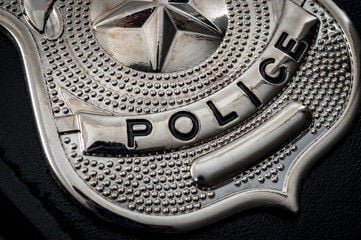 Butte police reports
Curfew violation
In the early morning hours Sunday, nine juveniles were arrested for curfew violation. They were cited and released to their parents.
Driving stolen truck
Just before 10 p.m. Sunday, Trey Michael Curtis Tarkalson, 23, and Alexandra Caprice Hall, 27, both homeless, were found in a 2012 GMC Sierra pickup that had been reported stolen earlier.
In addition, both were also allegedly in possession of a small amount of marijuana. Hall also had a pipe in her possession. Both were arrested for possession of stolen property and possession of dangerous drugs. Hall was also jailed for possession of drug paraphernalia.
Woman head butted
Dean Frost, 36, of Butte was arrested at around 2 p.m. Sunday for allegedly head butting a woman during an argument.
He was jailed for misdemeanor partner or family member assault.
Partner assault
Shortly after 2 a.m. Sunday, Amber Lee Helmick, 23, of Butte was arrested for misdemeanor partner or family member assault after being involved in a verbal dispute with a man.
During the argument, she allegedly destroyed a number of items in a residence the couple shared to the point where the male felt he could be in danger. She also allegedly threw items at the male.
Outstanding warrants
Ryan Jeffery Counts, 42, of Butte was involved in a disturbance Friday afternoon involving a female.
During the investigation, it was discovered Counts had some outstanding warrants for his arrest including partner or family member assault, burglary, and privacy in communications. He was transported to the Butte Detention Center.
Get local news delivered to your inbox!
Subscribe to our Daily Headlines newsletter.