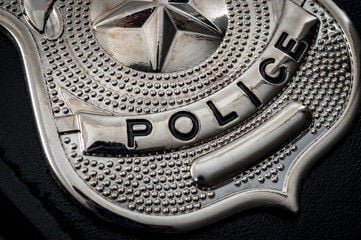 Butte police reports
Arrest warrants
At 7:30 Wednesday night, Kyle James King, 34, of Butte was arrested on a warrant for possession of dangerous drugs issued by Butte Justice Court.  An officer on patrol spotted King near Walmart, knew he was wanted and arrested him on the $50,000 warrant.
Jourdan Lynn Dorvall, 32, of Butte was arrested at 11:20 p.m. after an officer encountered her at the Safeway Store on Front Street. Dorvall was wanted on a warrant in Jefferson County for possession of dangerous drugs. The bond on the warrant was $25,000.
Domestic incident
Talon James Vollin, 30, of Butte was arrested for partner or family member assault and probation violation after he was involved in a domestic incident at around 4 p.m. Wednesday.
DUI arrests
Montana Highway Patrol arrested Rosemarie Dennehy-Spear, 56, of Butte late Wednesday night for allegedly driving under the influence.
Early Wednesday morning, Reilly Michael Obenhoff, 19, of Butte was stopped by a police officer on the 3300 block of Harrison Ave. After speaking with Obenhoff, the officer suspected he had been drinking. Obenhoff failed sobriety maneuvers and was taken to the Butte Detention Center.
A concerned citizen called about a man driving erratically on the 700 block of South Utah. When an officer stopped the vehicle, the driver, Michael Lee Bradley, 49, of Butte admitted he had been drinking and failed the field sobriety test. He was jailed for careless driving and driving under the influence.
No smoking
A man staying at America's Best Value Inn got into a shoving match Wednesday morning with an employee over smoking in a non-smoking room. When police arrived, the man was already in the parking lot, suitcase in tow, ready to head out. He was allowed to leave.
Truck stolen
It was reported late Wednesday morning that a 2007 GMC Canyon white pickup was taken from a residence on Phillips Street. It was later located nearby on the 2000 block of Whitman.
Items stolen
Early Wednesday morning, someone wearing a mask and camouflage clothing, along with a pair of cowboy boots, cut a hole in the fenced area at Murdoch's and took some items.