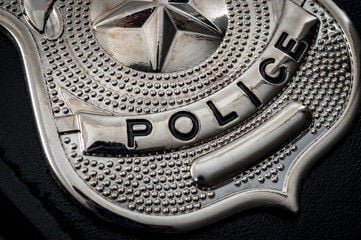 Officers responded to a one-vehicle accident at 4:15 p.m. Thursday near Ottawa and Continental Drive.
When they arrived, the vehicle was in a drainage area.
The driver, Haley Nicole Temple, 22, of Butte told officers she was traveling east on Ottawa and tried to turn onto Continental when she lost control of the vehicle.
Police suspected Temple was under the influence of alcohol. She was taken to the Butte Detention Center where she tested over twice the legal limit and was jailed for aggravated driving under the influence, driving with a suspended or revoked driver's license, no liability insurance and careless driving.
Woman requesting help not found
A woman posted on a Butte Facebook page Wednesday requesting help getting away from her abuser. She wrote that she was hiding in a bedroom after being physically abused by a male. Police were notified. They searched any and all possible addresses, but could not locate her.
Various new hunting items were taken from storage boxes at Bob Ward & Sons sometime between 12:30 a.m. to 6 a.m. Thursday. Police officers are currently going over outside video feeds from Bob Ward's, as well as nearby businesses to determine the identity of the thief.
Thefts from vehicles
A man living in the 300 block of Galaxy Drive woke up Thursday morning to find his vehicle was missing some firearms, ammo and a wallet.
A wallet was taken Thursday morning from a vehicle parked in the 100 block of Moon Lane. The owner canceled all her cards.
Someone took the license plates off a vehicle parked in the 900 block of Majors.
Sometime in the early morning hours Thursday, a chain saw and gas cans were stolen from a truck parked at the Super 8 Motel, 2929 Harrison Ave.
Fireworks complaint
Fireworks were reportedly going off near the "C" Street Park, but when officers arrived, nothing was going on.
Already gone
A call came in around 11 p.m. Thursday about a woman screaming her way through Clark Park. When officers arrived, she had already left.
Get local news delivered to your inbox!
Subscribe to our Daily Headlines newsletter.