Butte holds a rich, vibrant culture filled with a wide range of things to do during the summer.
Be a rock hound at the Montana Tech Mineral Museum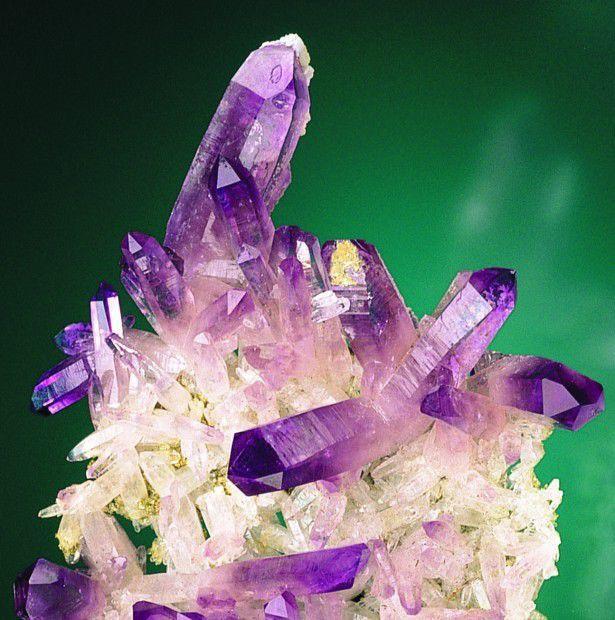 Music on Main is back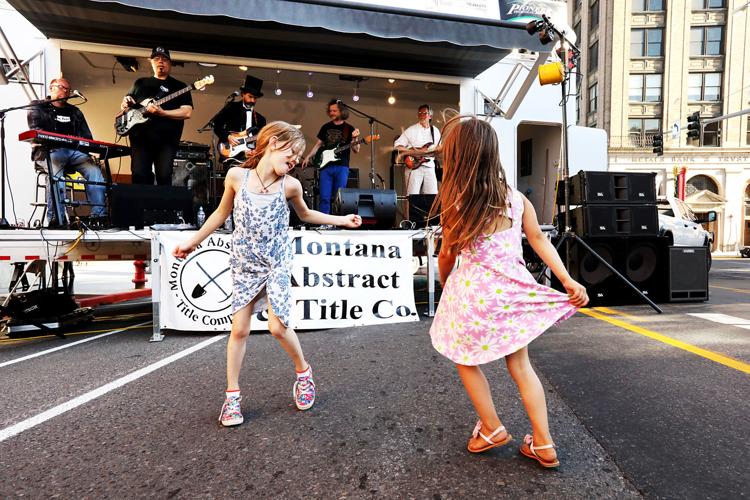 Ride the Spirit of Columbia Gardens carousel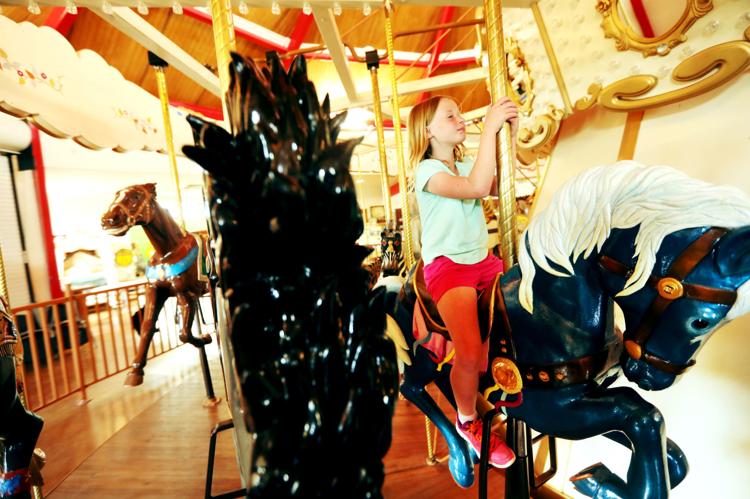 Historic grandeur at the Copper King Mansion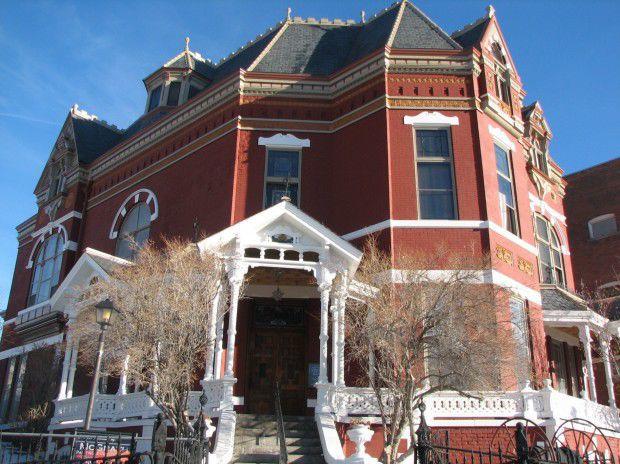 Cool off at Ridge Waters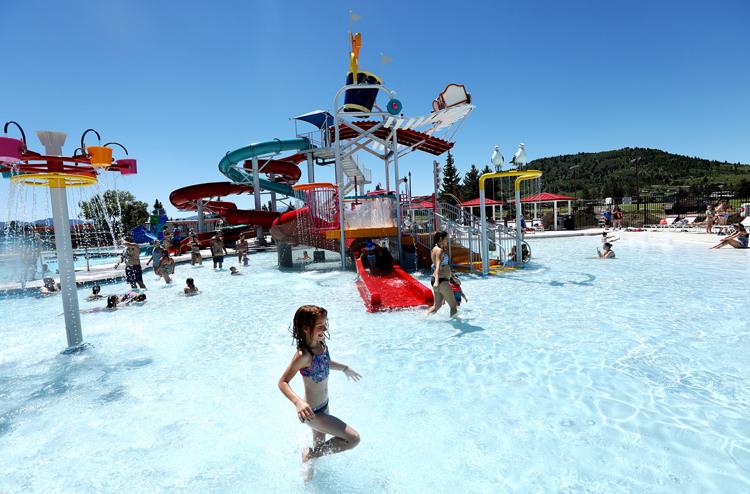 Visit the Carle Gallery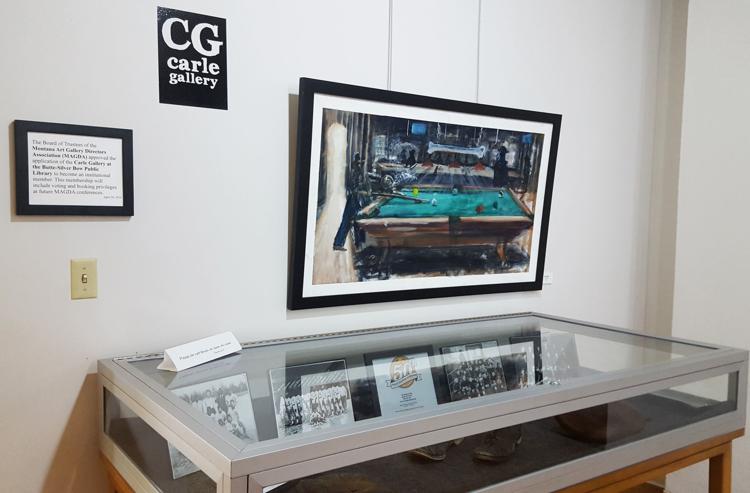 Explore a historic mine site at the World Museum of Mining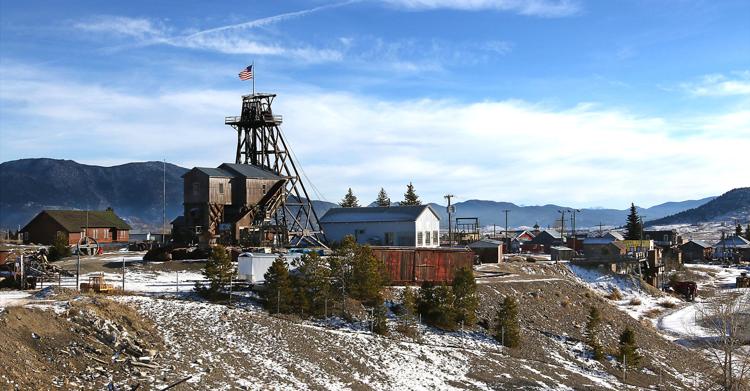 A look into Butte's mining past at the Granite Mountain Memorial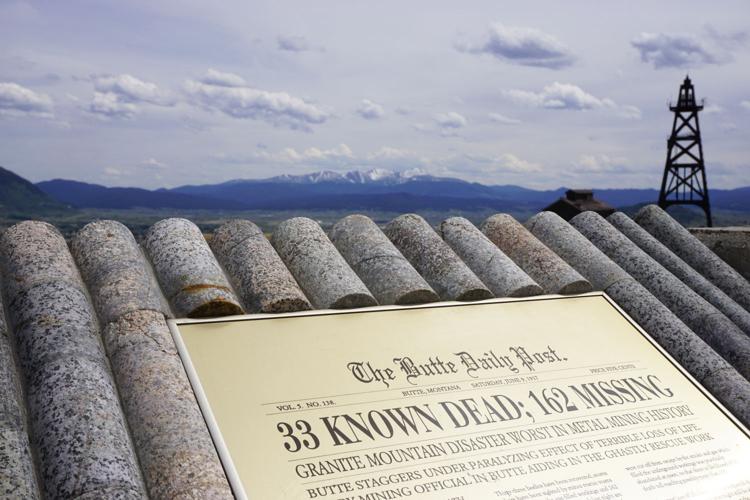 Visit the Butte-Silver Bow Public Library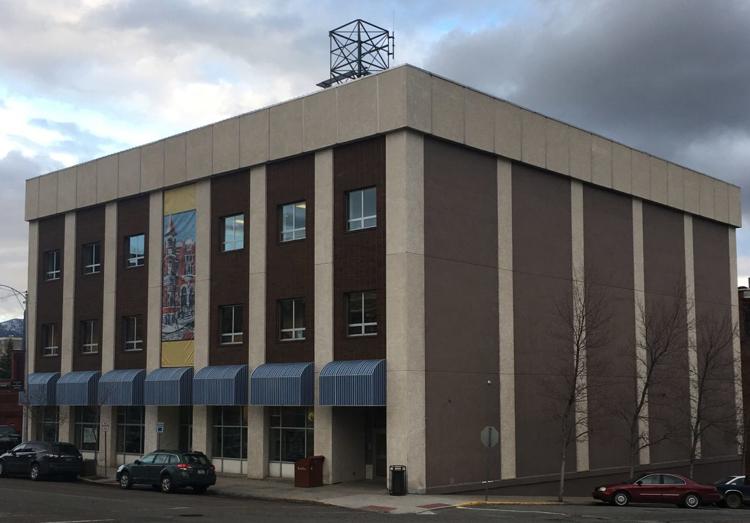 Butte Farmers Market offers plethora of fresh foods, plants, arts and crafts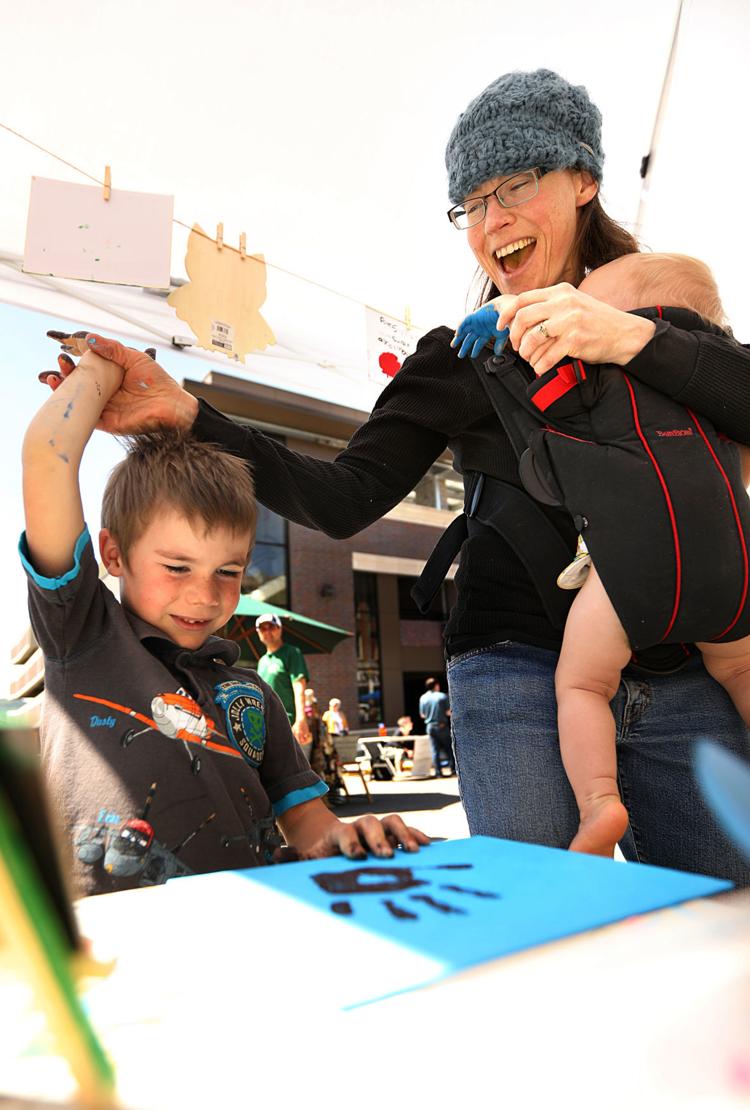 The Butte Farmers Market will be in full bloom in Uptown Butte every weekend from May 18 to Oct. 5, offering fresh produce, other foods, all kinds of plants and a variety of arts and crafts.
Vendors line up every Saturday on both sides of West Park Street between Gamer's Café and the Phoenix Building from 8 a.m. to 1 p.m.
Since 1995, the Butte Farmers Market has blossomed and grown, providing shoppers with colorful and hardy hanging and bedding plants, farm fresh eggs, and fruits and vegetables from gardens in the Butte area, the Hutterite colonies near Choteau and Hmong vegetable gardens in the Missoula and Bitterroot area.
Vendors also offer a wide variety of baked goods, packaged sausages, cut flowers, salsa and other prepared foods. A variety of arts and crafts by craftspeople from throughout southwest Montana are available each Saturday as well.
Some produce items are seasonal, so the Farmers Market is a great place to get Flathead cherries in mid- to late-July and melons in August. Some family-run cherry orchards in Montana make a point of having their fruit on hand each
View the impacts of open pit copper mining at the Berkeley Pit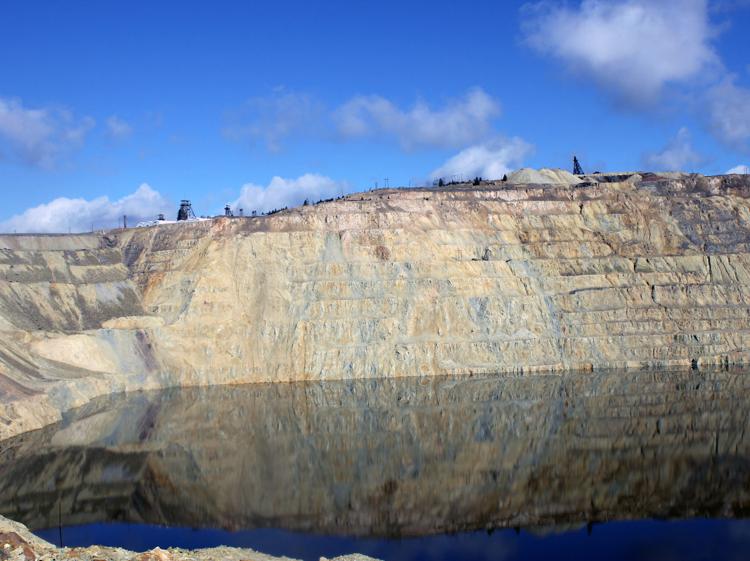 Learn about the Mining City's ice cream and candy stores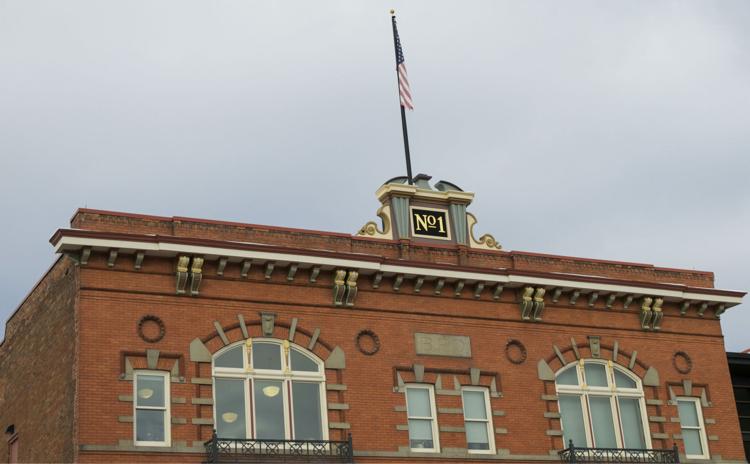 Learn about the history of Butte on the Trolley Tour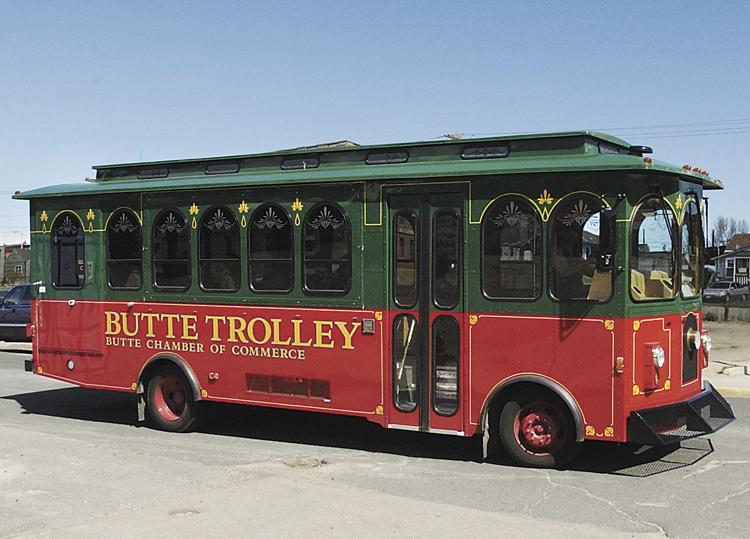 Live performances at the Mother Lode Theatre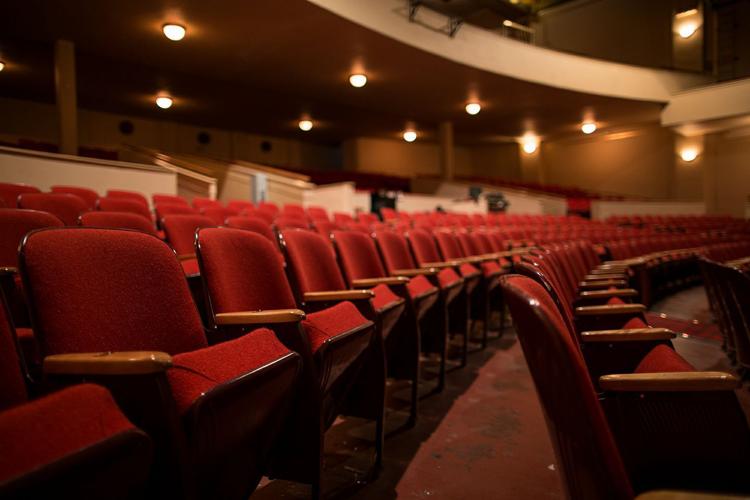 Explore Butte's National Historic Landmark District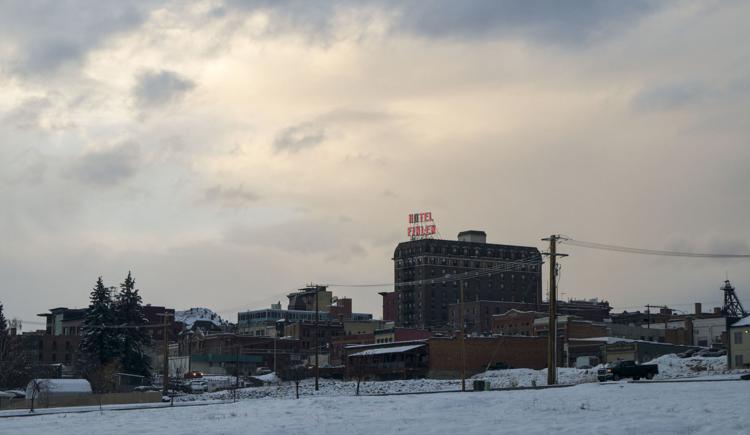 Get to know Butte's colorful history with Old Butte Historical Adventures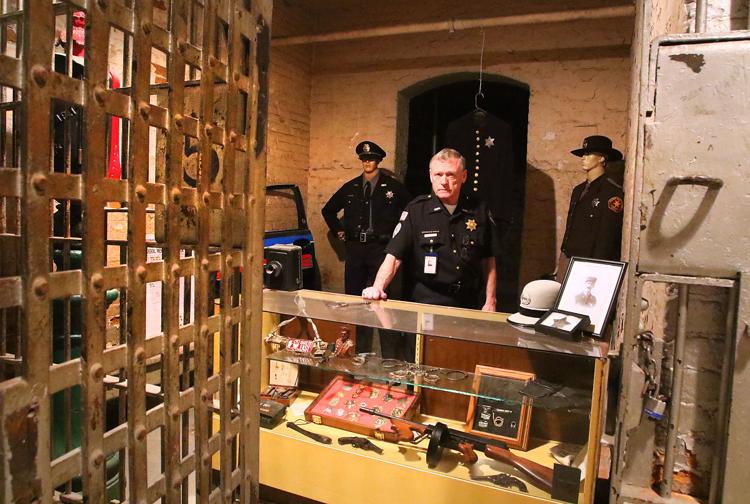 Take in a bird's-eye view of Butte from the Our Lady of the Rockies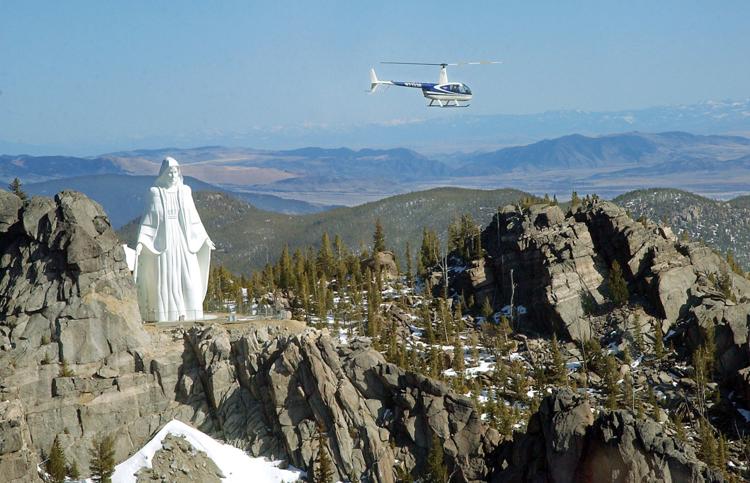 Butte Sports Picture Gallery at the Knights of Columbus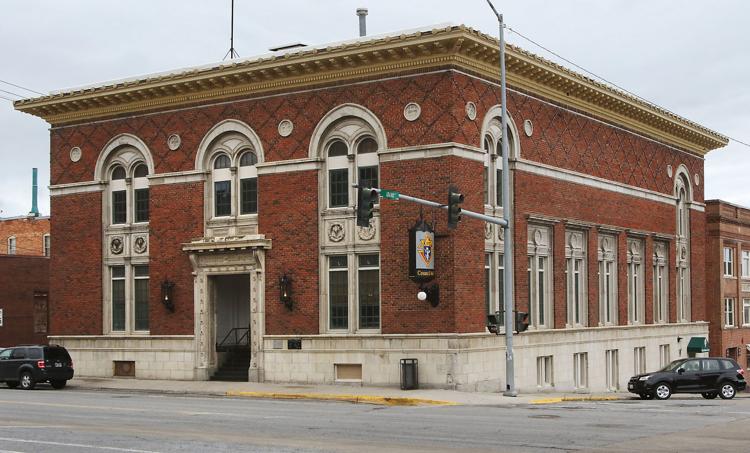 Visit the Mai Wah Museum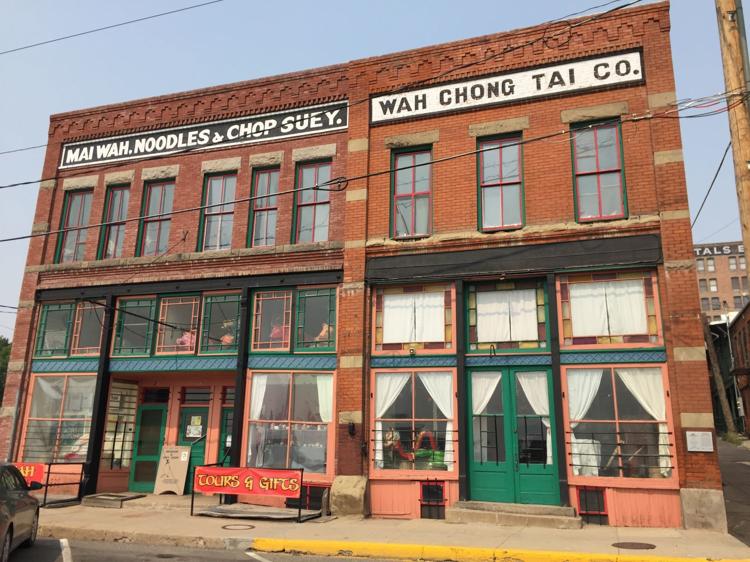 Check out the Science Mine
The Science Mine, located at 36 E. Granite St., is open from 10 a.m. to 2 p.m. on Saturdays. Can you build the highest flyer? Learn about gravity and drag forces while building and testing flying objects in the wind tunnel. Explore old favorite exhibits including Tesla coils, stream tables, wave pendulum, and more.
Splash pad
Located at Clark Park, it runs through the summer months. Open 11 a.m. to 7 p.m.
Uptown Butte Artwalks
The "phantom gallery" art walks are held from 5 to 9 p.m. monthly through October. Artists, both established ones and those who want their works to be seen for the first time in public, display their works for the evening if not the month. Upwards of 20 establishments provide spaces for artists to show and possibly sell their works. For details call 406-497-6464 or uptownbutteart-walk.org/.
Venus Rising Espresso House
The Venus Rising Espresso House, 113 Hamilton, is owned and operated by the Butte-Silver Bow Arts Foundation (BSBAF). All profits made at the Venus Rising Espresso House are used for BSBAF operational expenses, activities, and events. BSBAF's mission is to promote creative opportunities for adults and youth through expanded education and exhibition programming. Hours 8 a.m. to 4 p.m.
Wading pool
Located at Chester Steel Park (just below St. James Healthcare), it is open 11 a.m. to 5 p.m. Monday-Friday
Calendar: Things to do around Butte this summer
JUNE
8 — The first annual Summer Sosten Fest and Great Pasty Throwdown is from 11 a.m. to 4 p.m. at NCAT. The festival includes a pasty contest, beer and spirits, food trucks, live music and more. The event will also feature the Butte Bloom Plant & Seeds Sale with locally grown plant starts and seeds, as well as tours and demonstrations on NCAT's SIFT Farm. There will be plenty for the kids to do in the children's area with a petting zoo, solar car races, bounce house, pet adoption, jewelry making, and more. Details: Heather Lingle at 406-494-4572.
15-16 — Butte Mineral and Gem Show is from 10 a.m. to 5 p.m. at the Butte Civic Center Annex, 1340 Harrison Ave. Admission is $3, children under 12 free. There will be 15 dealers in fossils, minerals, gems, jewelry and other unusual items; 20 exhibits; and a silent auction. Details: Pete Knudsen, 406-496-4395.
15 — Celebrate Miners Union Day at the World Museum of Mining. 8 a.m. to 5 p.m. Admission is free. Children's activities. Call 406-723-7211 or visit www.miningmuseum.org.
19-23 — The Covellite International Film Festival will be held in Uptown Butte. See schedule of this year's films at covellitefilmfest.org.
27-28 — The Colt Anderson Dream Big Foundation will hold its "Dream Big Montana Experience" in Butte. Details: dreambigmontana.com.
JULY
3 — Big Bang Freedom Fest will be at Chester Steele Park. The event leads up to the fireworks display at dusk and includes live music and food vendors.
3 — Fireworks on the Big M at dusk sponsored by the Kenneally family and Town Pump Foundation.
3 — Craig Morgan and Tim Montana concert at the Original Mine.
4 — Fourth of July Parade begins at 10 a.m. at the Butte Civic Center and proceeds south on Harrison Avenue.
12-14 — Montana Folk Festival is a free three-day event featuring hundreds of musicians, dancers and performers on multiple stages with continuous live performances by some of the best traditional performers in the nation, as well as some of the region's best traditional artists, ethnic and festival foods, a family area, and folklife demonstrations. Details: www.montanafolkfestival.com or www.facebook.com/mtfolkfest.
20 — Montana Lineman's Rodeo starts at 8 a.m. at the Butte Vigilante Rodeo Grounds, 6354 Albany Ave. A competition for linemen, equipment operators, and tree trimmers. Fun for all ages. Bucket truck rides, bounce house, ladies pole climb, electric safety demonstrations and more.
27 — Butte 100 Mountain Bike race consists of three individual races, a 25, 50, and 100-mile ride, atop the Continental Divide just outside of Butte. The race has grown from a small group of dedicated locals on a gravel road, to world-class athletes competing on world-class trails. Details: www.butte100.com.
AUGUST
1-3 — Butte-Silver Bow County Fair at Butte Vigilante Saddle Club. The fair features arts, crafts, stock shows, entertainment, concessions, open class judging, 4H livestock and other projects. Details: www.buttesilverbowfair.com.
2-4 — The annual Coca-Cola Classic golf tournament is at the Butte Country Club.
8-11 — An Rí Rá Montana Irish Festival celebrates Irish culture and heritage and music in the Original Mine on Main Street. Schedule: 2 to 11 p.m. Friday; noon to 11 p.m. Saturday. Admission to the family-oriented event is free. One-mile fun run-walk, 5k and 10k runs on Saturday. Outdoor Irish Mass on Sunday. For details or to register for walk/race visit www.mtgaelic.org.
10-14 — Good Sam Club, Montana State Samboree. RVs will encamp at Butte Civic Center. Details: www.goodsamclub.com/samborees, or call 406-868-2885.
31 — Labor Day Classic golf tournament at the Butte Country Club, 3400 Elizabeth Warren Ave. Call 406494-2394 for details.
SEPTEMBER
1 — Labor Day Classic golf tournament at the Butte Country Club, 3400 Elizabeth Warren Ave. Call 494-2394 for details.
6-7 — The annual North American Indian Alliance Powwow, Butte Civic Center, dancing, food and music, vendors with bead work and traditional items. Details: naia-butte.org or call 406-782-0461.
14 — The annual Butte-toberfest at the Original Mine.
19 — The Butte Chamber of Commerce's annual banquet will take place at the Butte Civic. More details will be released at a later date.
29 — The annual Relay for Life noon to midnight at the Butte Plaza Mall.