Photos: The world comes to Butte to sing and dance
As the Montana Folk Festival heads into its 11th year of music and dancing, food and art marketing, locals are using a new greeting when they meet in the streets: "Happy Folk Fest!" 
The Montana Folk Festival continues through the weekend with musicians attending from all over the world. 
New this year to the First Peoples' Market at the Montana Folk Festival is a program bringing young Native artists from Montana's reservations to exhibit and participate in mentoring and arts programs with artists from Butte and the  Creative Indigenous Collective, a group of prominent Great Plains artists. 
Dancing and singing into the night, the tradition of the spontaneous after-party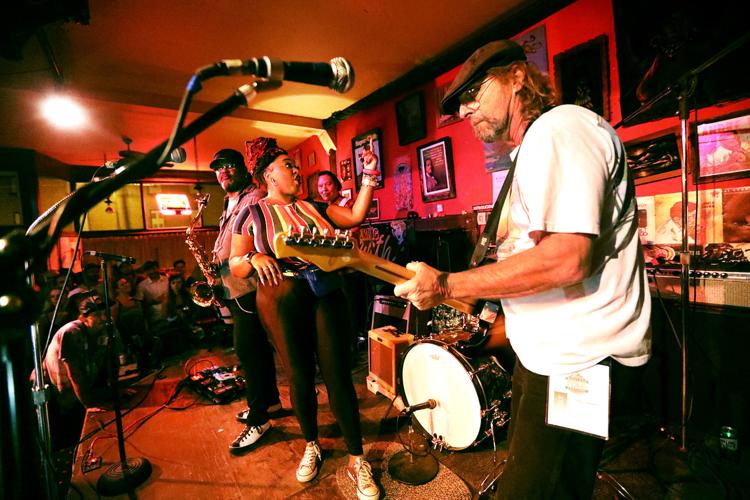 #goodlife at the annual folk festival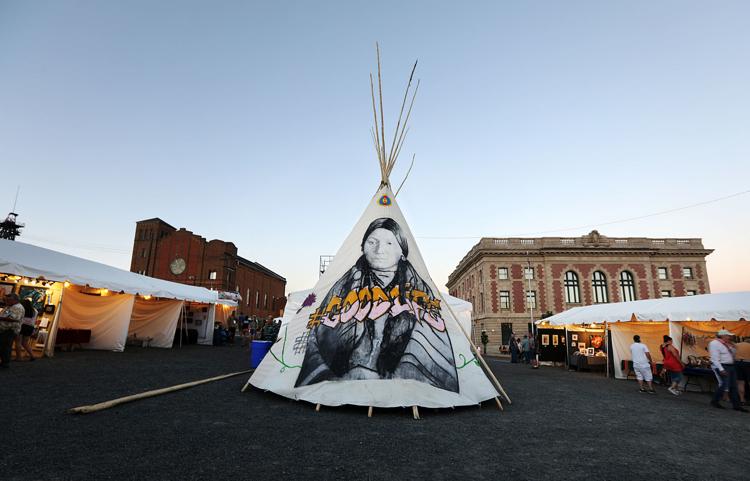 Dancing under the stars and the headrames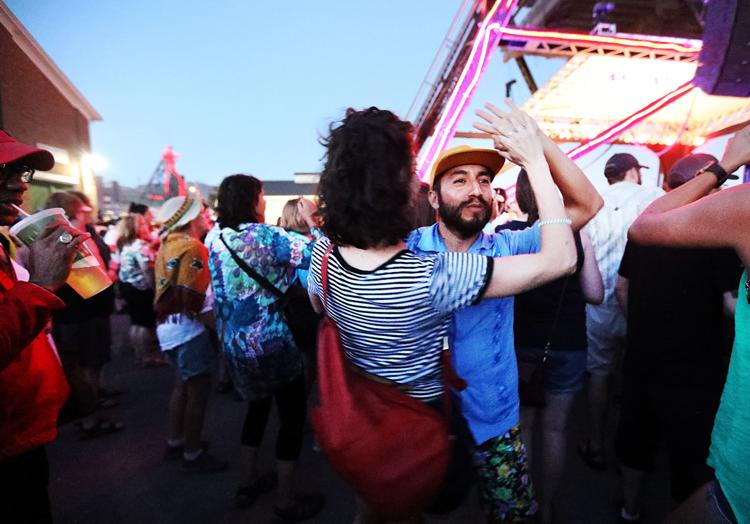 Avia Moore leads audience members on traditional dance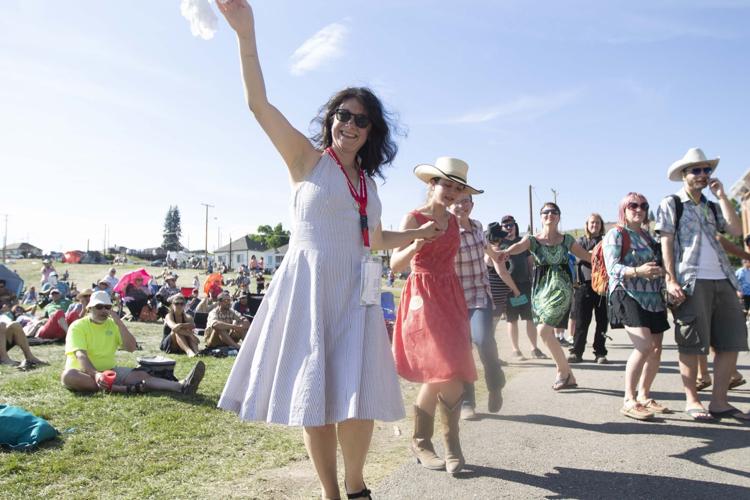 Line Dancers at Folk Festival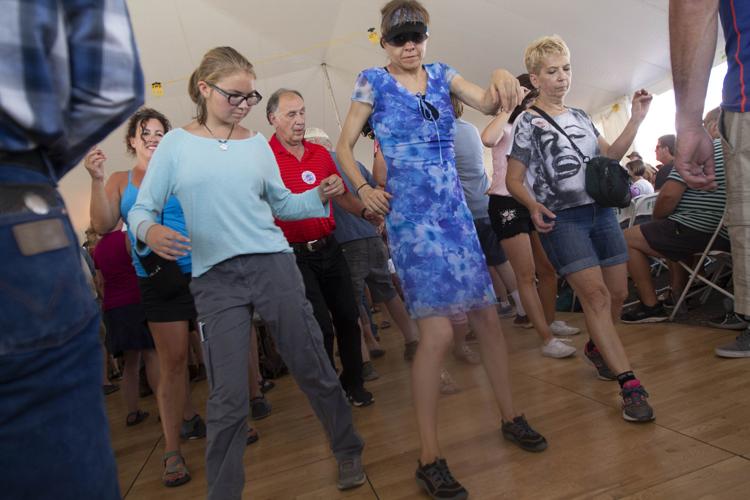 Black Whistle Singers Friendship Dance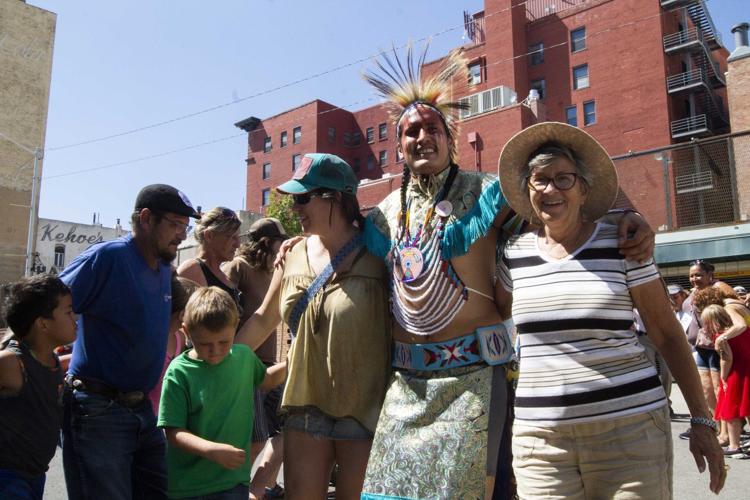 Flamenco Dancer Montana Folk Festival
ShadowGrass Lead Singer Montana Folk Festival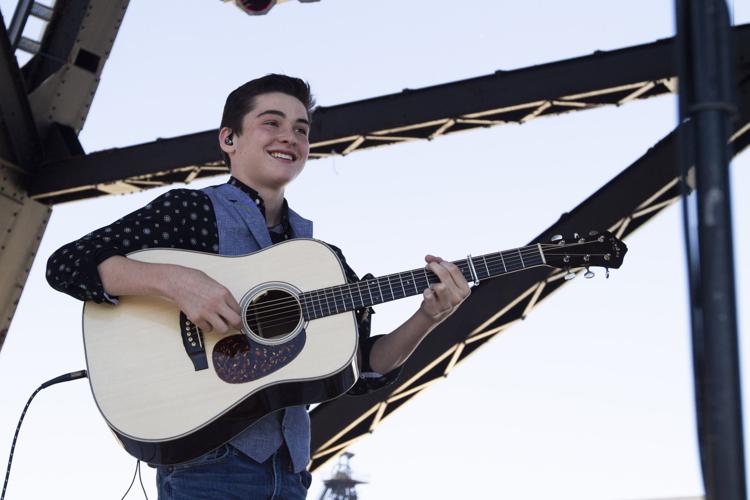 The Original Stage Folk Festival 2018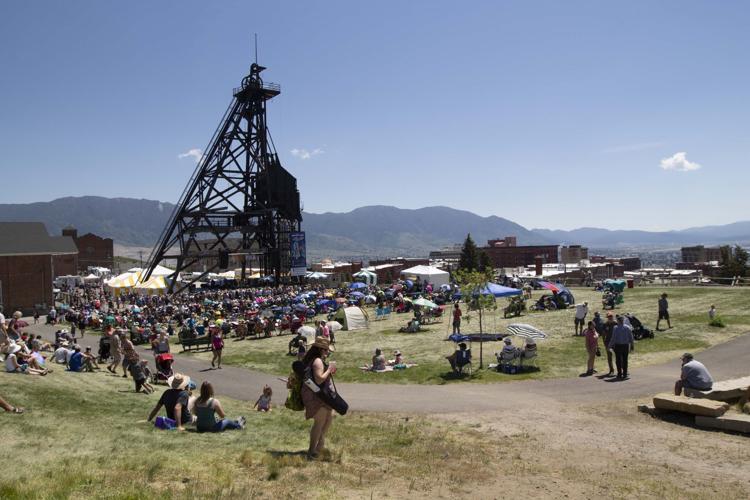 Egyptian Celebration Company dances with a crowd on Broadway Street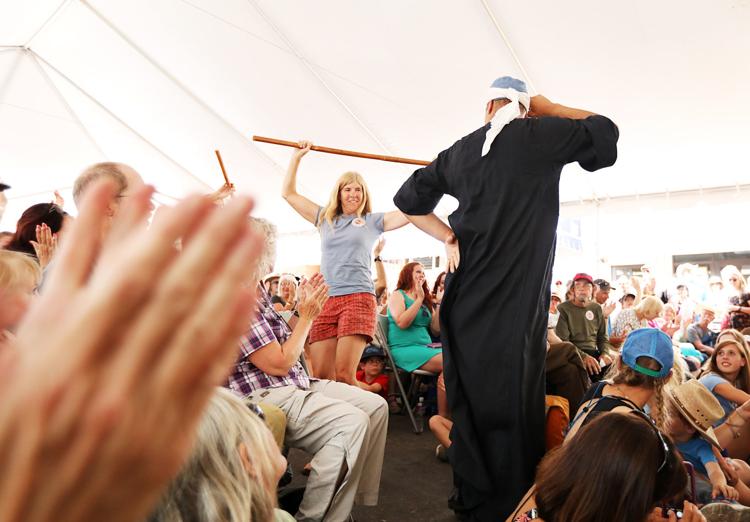 Bringing soul to Butte, a two-tour US Army Veteran brings her art to Butte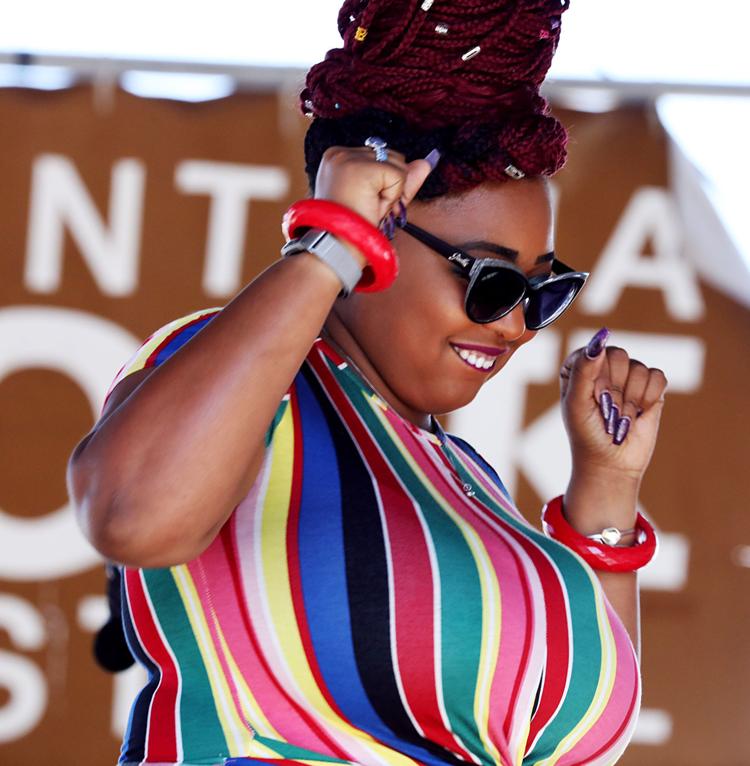 Supaman brings a positive message to Butte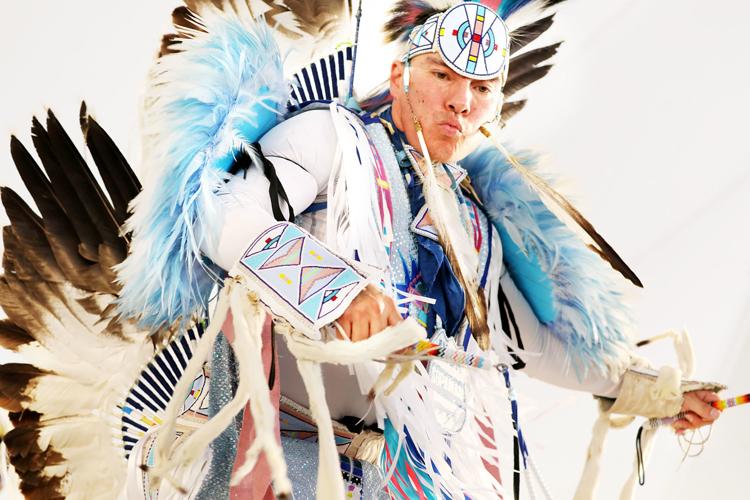 Take to the streets and dance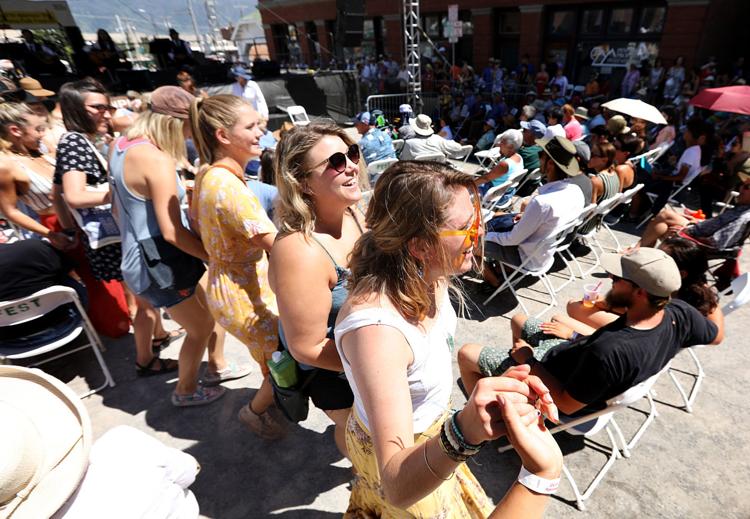 Montana Folk Festival heads into 11th year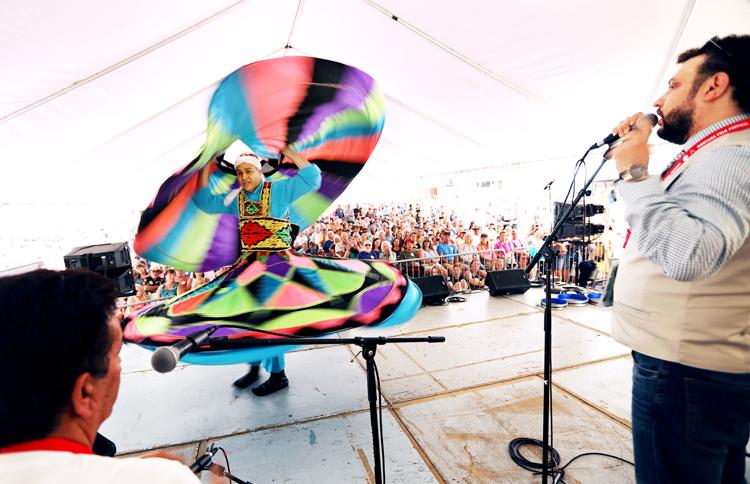 Let the Folk Fest-ing begin
'We love you': Tribu Baharu moves Butte, America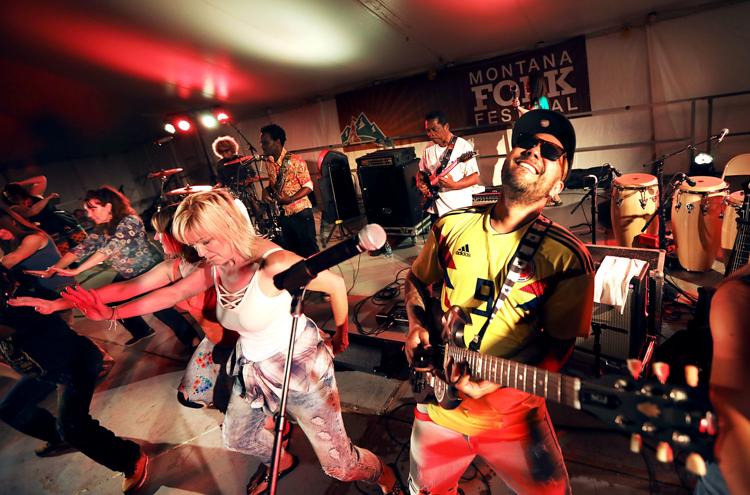 Butte celebrates Native American culture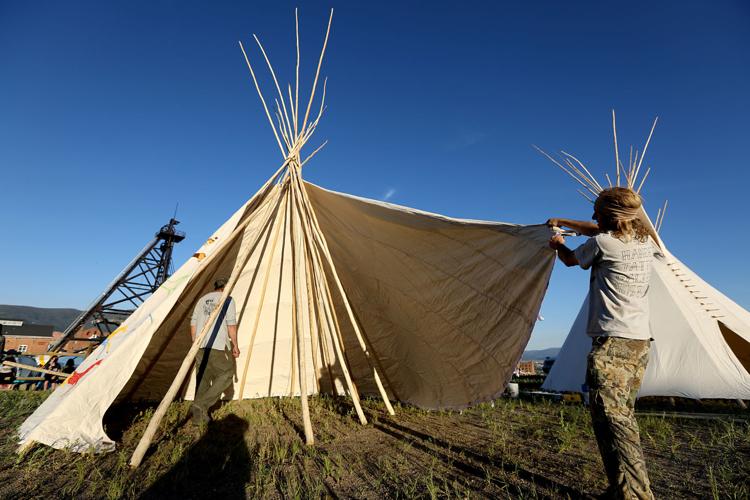 Perfect evening for a festival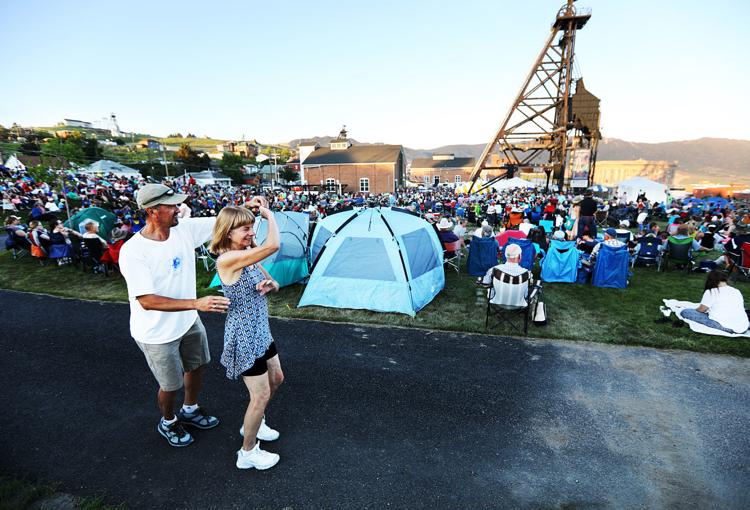 Folk Festival welcomes another year of world music to Butte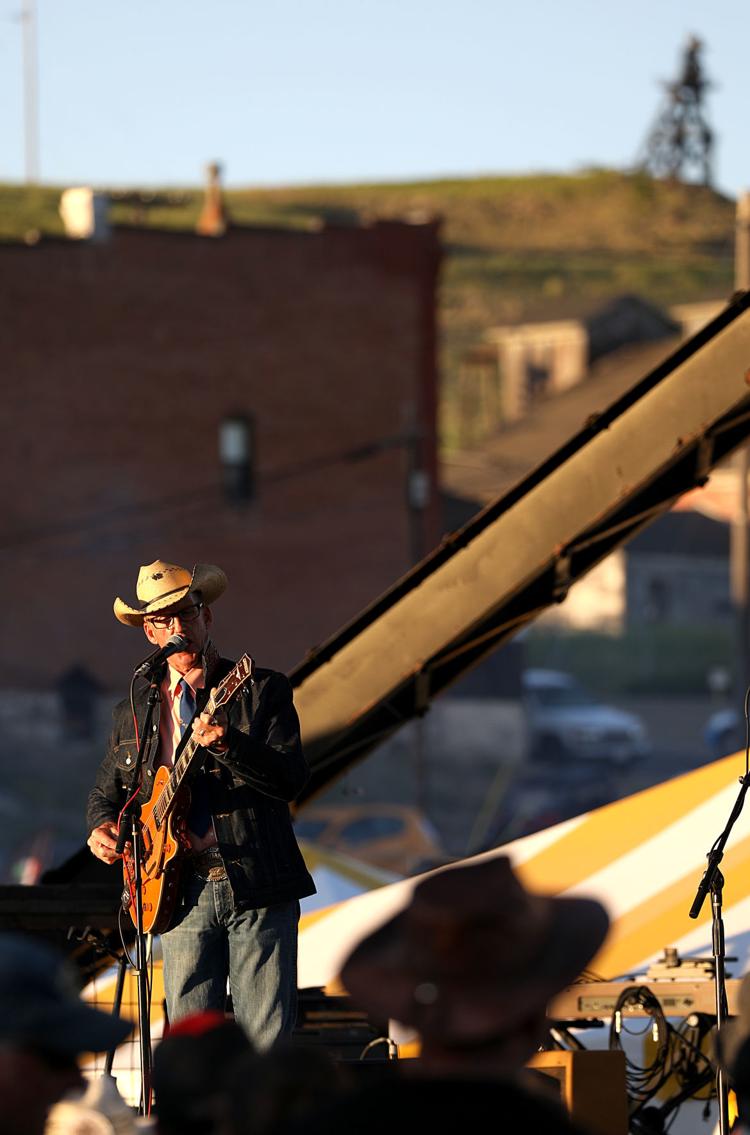 Musicians arrive in Butte for the Montana Folk Festival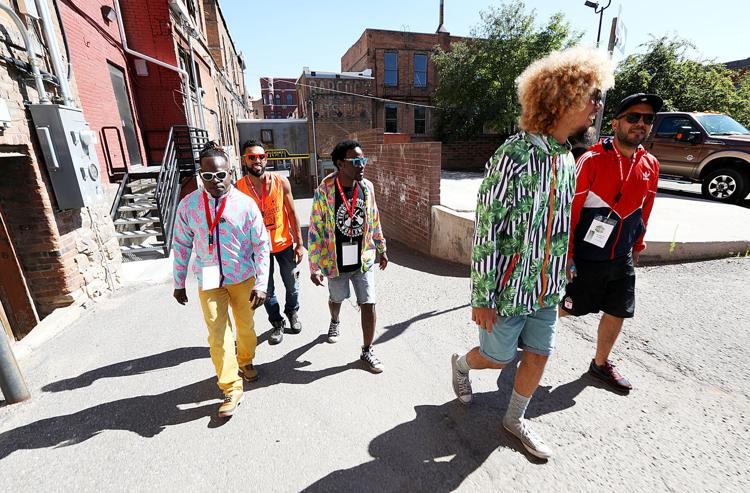 Learning from the masters, artists come to Butte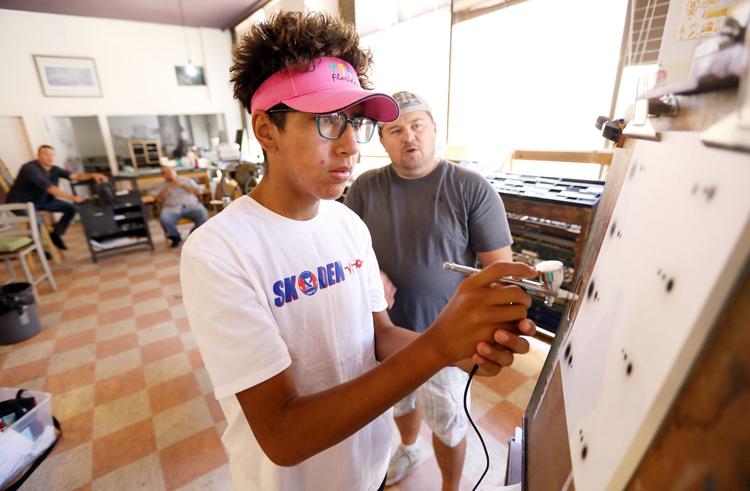 Creating the next generation of Native artists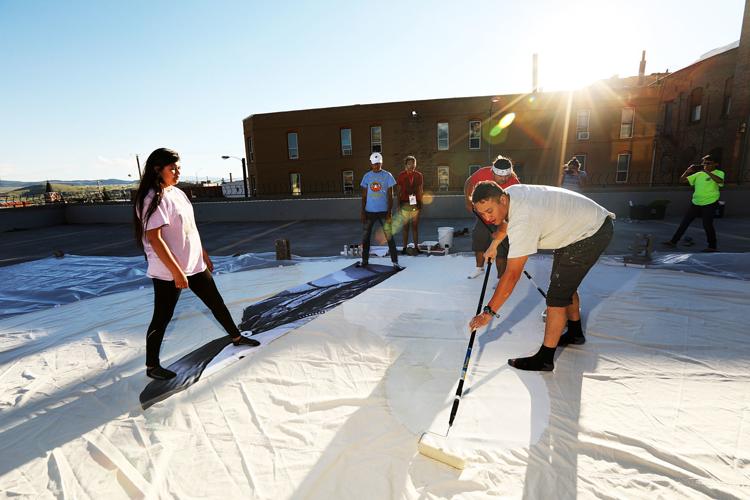 Creating on the rooftop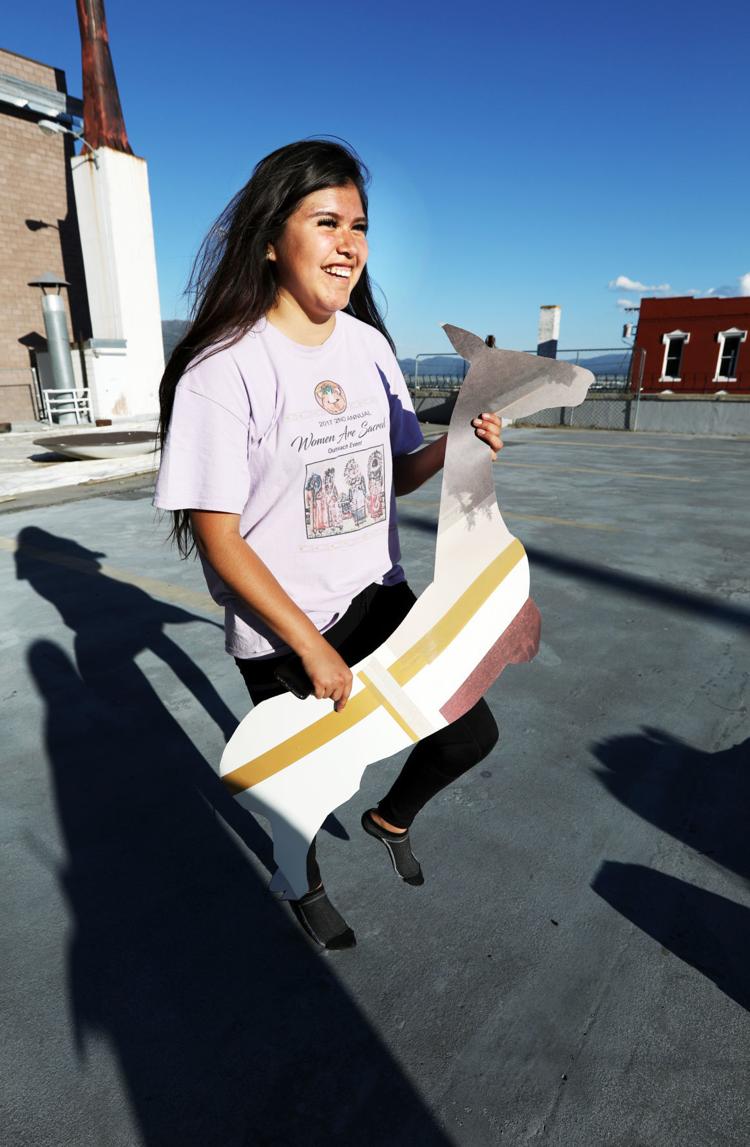 From the Great Plains to the top of the world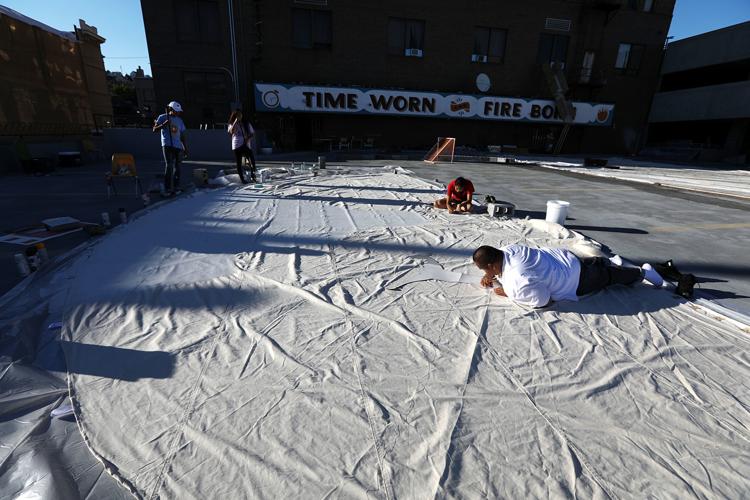 Bringing good medicine and art to Butte