Economic development advocates in Butte and Anaconda are hoping a new program that offers tax breaks for those who invest in under-served areas will spur interest in the Smelter and Mining cities.
Gov. Steve Bullock in April nominated 25 areas in Montana, including one census tract in Butte and another in Anaconda, to be designated as "Opportunity Zones."
The U.S. Treasury Department must approve the state list before it can go into effect.
The Opportunity Zone program came out of the Tax Cuts and Jobs Act of 2017, and since then, state leaders across the country have been seeking to get their disadvantaged areas stamped with the Opportunity Zone designation.
People who invest in an Opportunity Zone can get tax breaks on capital gains. Investments can be in a variety of domains within the zones, ranging from real estate and housing to investment in existing or new businesses.
Jim Davison, executive director of the Anaconda Local Development Corporation, said the hope behind the new program is that it will encourage investment in low-income communities that might otherwise be overlooked by investors — places like Butte and Anaconda.
Normally, Davison said, when someone makes a profit on an investment, they might reinvest their money in, for example, the stock market.
But with the new program in place, investors can instead invest in an Opportunity Zone and avoid getting hit — or get hit less severely — by taxes on capital gains.
"It incentivizes them to actually take that money and do something with it," Davison said.
The nominated census tract in the Smelter City represents a hefty chunk of Anaconda-Deer Lodge County that runs through the center of Anaconda.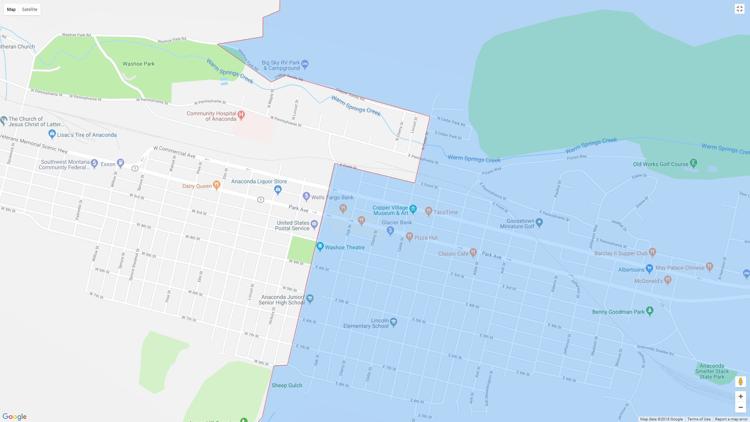 It is east of Main Street and encompasses much of the Smelter City's downtown district, the Old Works Golf Course, the Mill Creek Tax Increment Financing Industrial District, and land that extends south near Fairmont and Sugar Loaf Lodge and Cabins.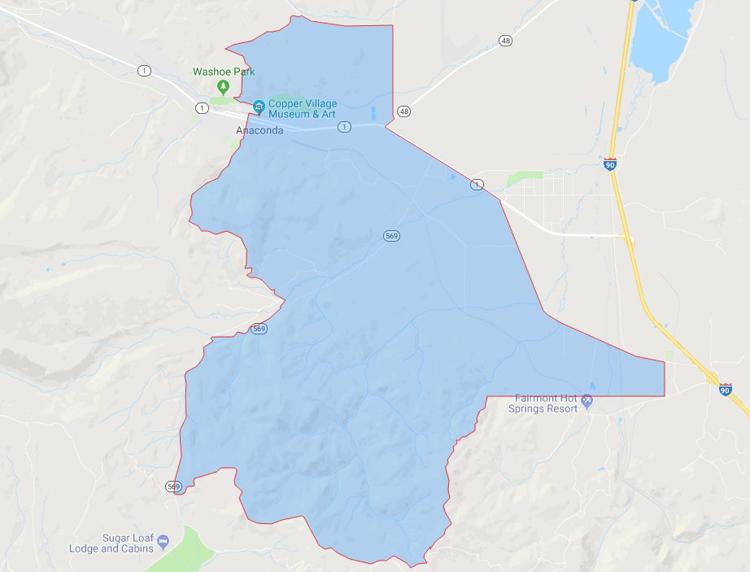 To get nominated to become an Opportunity Zone, Montana communities submitted proposals. The Department of Commerce helped narrow down a list of about 106 eligible areas, and the governor made the final selection.
That's according to Joe Willauer, executive director of the Butte Local Development Corporation, who said his organization wrote proposals for four census tracts in Butte.
Ultimately, a tract that encompasses a large portion of eastern Uptown Butte and extends southward along Front Street received the nomination.
You have free articles remaining.
You're out of free articles
Sign in or create a FREE account to keep reading.
The tract contains portions of Centerville to the north as well as the neighborhood surrounding Westside Reservoir Park.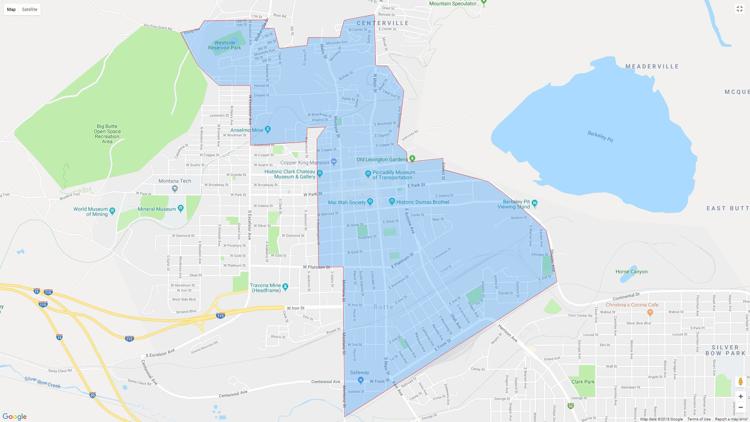 Willauer said the area is also the site of the Northwestern Energy Building, the Finlen Hotel, and the planned Praxis Center for Innovative Learning, to be located on the corner of Park and Arizona streets. "A lot of where our bigger developments are going on Uptown," he said.
Willauer, like Davison, said the goal behind instituting the Opportunity Zones is to promote investment in under-utilized areas, and he sees the program as "another tool we have in our war chest" in the BLDC's effort to bring new businesses to Butte.
"Being able to attract outside investment, it's a challenge in Butte, but it's also a challenge across the state," said Willauer. "This should free up capital investment to help get projects done."
The program isn't limited to just outside investors.
"There's people here who have capital gains," Davison said.
And they, too, might want to take advantage of the Opportunity Zones and invest in their communities.
Exactly how the program will affect Butte, Anaconda, and other communities across Montana and the country is yet to be determined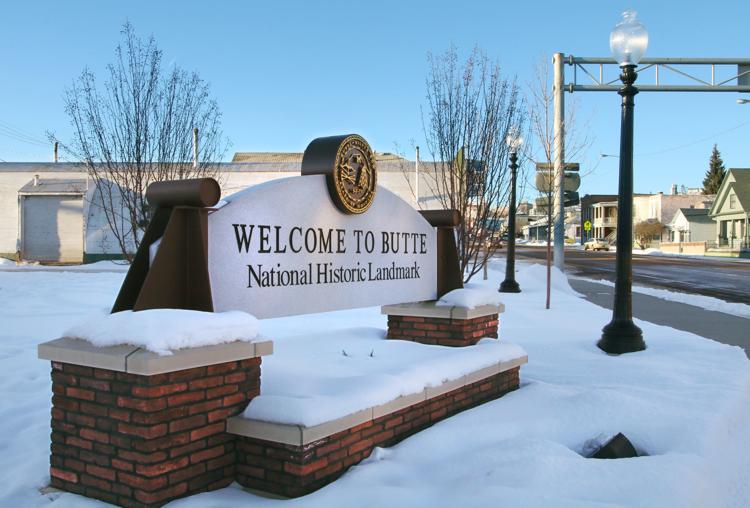 That's because the U.S. Treasury Department is still working out the final details of the program. Those guidelines aren't anticipated to be release until sometime in the fall, Willauer said.
Despite its lofty objectives, the program does have critics.
Some say the program could accelerate gentrification in areas already positioned for growth while others say it's another form of trickle-down economics that benefits mainly investors.
But Davison and Willauer said the program can bring new jobs to under-served areas in addition to giving tax breaks to investors.
"From our perspective, any new business that's coming to town is a huge benefit for our community. We're increasing the tax base, and we're finding new job opportunities. And so there's a lot of local benefit that's going to go on with these type of programs," Willauer said.