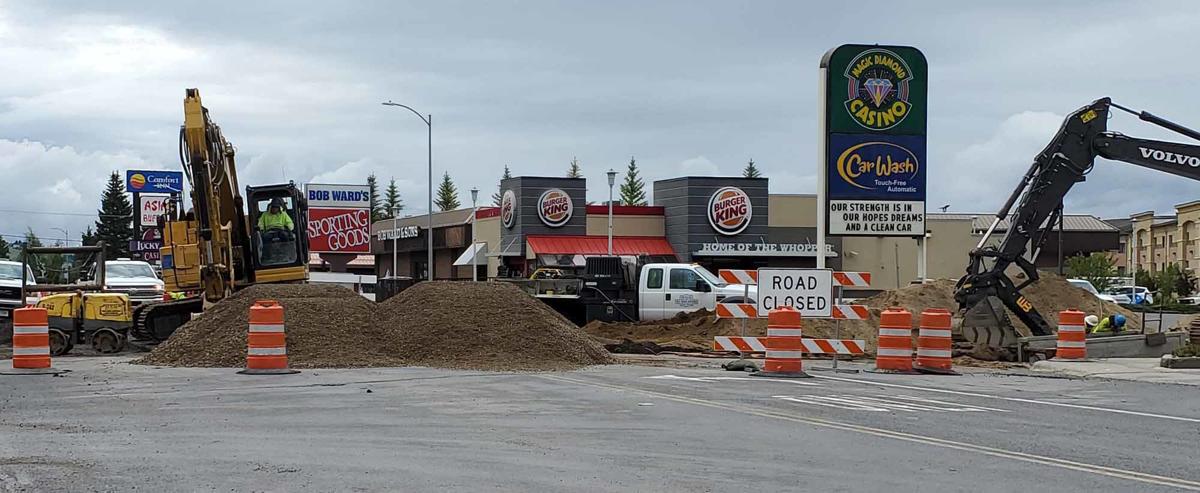 The Butte-Silver Bow Public Works Department began the final phase of the Dewey Boulevard construction project Monday from the intersection on Busch Street, as well as the southbound lane and shoulder of Dewey to Wynne Avenue. The project includes water main replacement and road construction. Signs direct drivers to use Sampson Street south of Dewey.
Get local news delivered to your inbox!
Subscribe to our Daily Headlines newsletter.