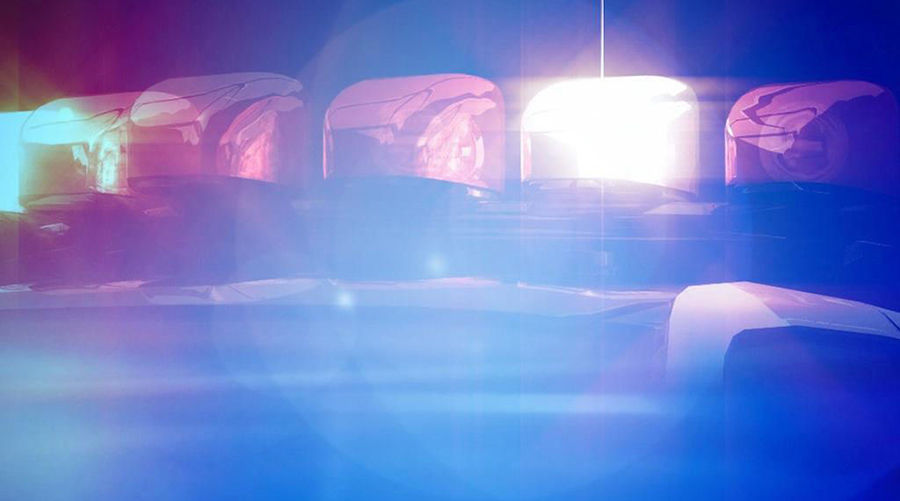 A pickup traveling southbound on State Highway 278 near Wisdom struck the rear end of another pickup that was stopped on the side of the road early Monday afternoon, killing an 82-year-old man from Victor.
The Beaverhead County coroner identified the victim Tuesday as William Johnson Clark. The Montana Highway Patrol said he was behind the wheel of a parked Ford 350 Super Duty pickup when it was struck by a GMC Sierra pickup in Beaverhead County shortly before 1:30 p.m. Monday.
An 81-year-old woman from Victor who was a passenger in the Ford pickup was taken to Barrett Hospital in Dillon, as was a 70-year-old woman who was driving the Sierra, but their injuries were not considered life threatening.
The road conditions were dry and alcohol, drugs and speed were not suspected as factors in the crash. It was not known whether the man killed was wearing a seat belt at the time.
The patrol said later that it isn't sure what caused the driver of the Sierra to run into the back of the parked Ford, and at this point in the investigation it can't speculate.
Get local news delivered to your inbox!
Subscribe to our Daily Headlines newsletter.