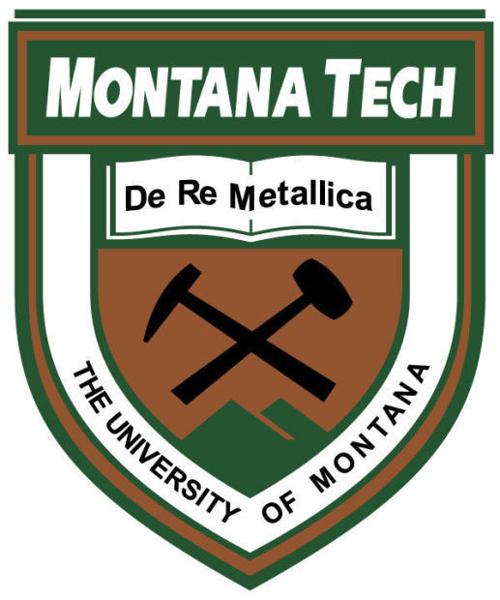 The Montana Tech Geophysical Engineering Department has received a donation of oil and gas software -- valued at $1 million -- from Schlumberger, the world's largest oil field services company, according to a news release from Tech.
The software is in addition to other Schlumberger software that Tech has a license for use on campus.
Both undergraduate and graduate students at Tech will have access to this software in their geophysics classes and for their projects.
The donation includes three years of maintenance. The two software packages are VISTA desktop seismic data processing software and OMNI 3D seismic survey design software.
"This generous software donation allows students in the Geophysical Engineering Department the opportunity to gain experience with state-of-the-art geophysical exploration software that they will use when they enter industry," said Marvin Speece, Ph.D., geophysical engineering department head. "Moreover, this software improves the department's ability to work with the large and complex datasets that are being generated by the oil and gas industry."