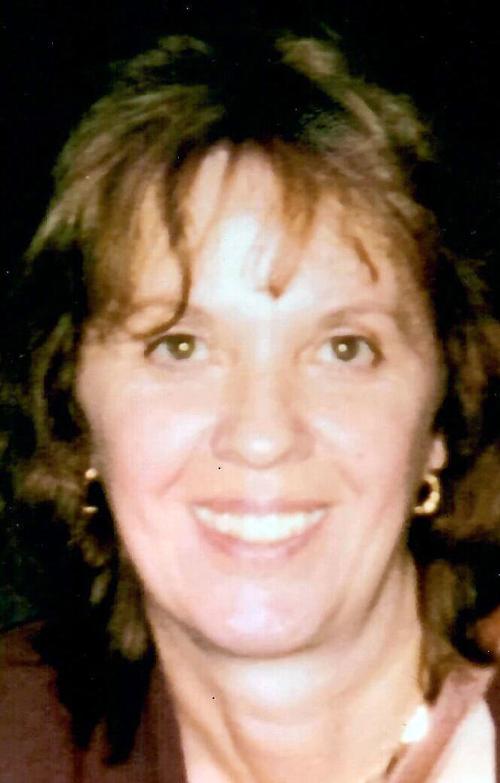 June 20, 1941-March 11, 2020
Donna Reilly; wife, mother, grandmother, great-grandmother, cousin, neighbor and friend passed away in the early morning hours of March 11, 2020. She was born on June 20, 1941, to John and Esther Turk in Butte, Montana. Donna graduated from Butte Central in 1959. She attended clerical school and worked as a bookkeeper and receptionist locally. For a brief stint, she lived in San Francisco and spoke fondly of those days. Donna kept in close contact with High School friends.
On September 04, 1965, she married her husband, Donald James Reilly. In addition to her husband; she is survived by her six children, Chuck, Ramona (Mike), Mike (Tami), Deborah, Arliss (Rob) and Jim; her eight grandchildren, Michone, Amanda, and Kenny (Dez) Jorgesen; John and Jeremy (Savannah) Reilly, Ryan Dobb, and Hayden and Colton Reilly; and her eight great-grandchildren, Trajen, Tatum, Tekae, Tesla, River, Kendyn, Bella and Gracie. She will be missed by her family, extended family, and her dog, Angel.
Donna loved her dogs and they loved her. Her grand dogs loved her as well, always happy to jump in her lap and get a treat. She loved baking, sewing, gardening, traveling to National Parks and throughout the country via motorbike. She maintained close relationships with relatives of Slovenian heritage and enjoyed traveling to Mexico, Alaska, Ireland and visiting her children and their families. Spending time with her grandkids brought her the greatest joy.
In addition to being a loving wife and mother, Donna had an adventurous side, and at the age of 65 achieved a lifelong dream of skydiving. Her and her husband enjoyed many trips to Sturgis on his Harley Davidson. She loved looking at the clouds as much as being amongst them and had a special affinity for birds, especially owls, and leaves quite a collection of souvenirs behind.
She loved the color purple, warm weather, El Paso, Texas, roses in any shade, except pink, potatoes and chicken. She despised the color pink, daisies, fish and spinach. She had strong opinions and wasn't afraid to share them. She would give quite the stink eye if you mentioned her middle name but was happy to retain the nickname "Duck", given to her by an uncle in her youth. Donna was tiny but mighty and her presence will be missed.
So here's to Gramma Duck, Great-Gramma Duck, Mama Duck, Wifey Duck, Mother-In-Law Duck, Cousin Duck, and Friend and Neighbor Duck. May she rest in peace.
Funeral Services will be held at a later date and will be announced by the Mortuary. Donations may be made to the local animal shelter. Duggan Dolan Mortuary has been entrusted with arrangements.
To plant a tree in memory of Donna Reilly as a living tribute, please visit Tribute Store.
Obituaries Newsletter
Sign up to get the most recent local obituaries delivered to your inbox.