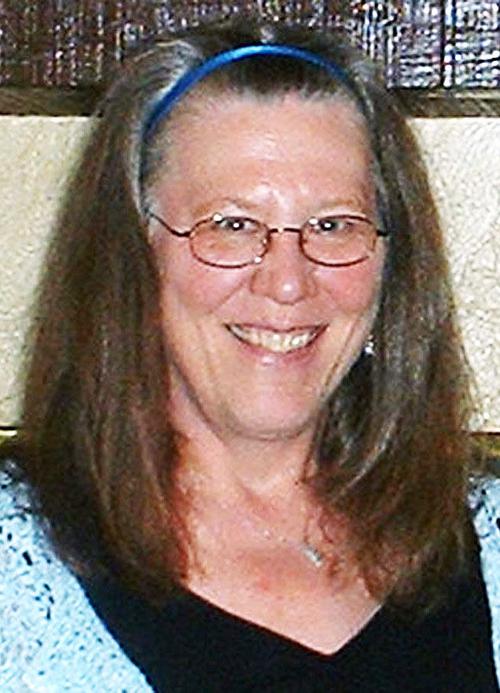 July 22, 1947-Aug. 5, 2020
Elaine Howard, of Butte, Montana, passed away Wednesday, August 5, 2020. She was born July 22, 1947, in Great Falls, Montana. Following her high school graduation in 1965, she attended University of Montana, earned her B.A. degree in Anthropology, and later did graduate studies in Anthropology.
Professional life encompassed her love of learning and adventure. She started out as a field archaeologist for USFS, GCM Services, and Historical Research Associates, then continued as a cultural resource coordinator for Montana Power and later on became their computer educator coordinator. After retirement, Elaine began her own web design business, "Howard Consulting," and continued until the time of her death.
She used her professional talents at various times to contribute to her active community life as an editor of archaeology in Montana, Butte-Silver Bow Archives, Butte Schools Retired Senior Volunteer Program and many other interests.
Elaine was preceded by the death of her father, Dr. Lester F. Howard; her mother, Louise Howard; and brother, Dr. Raymond (Molly) Howard. She is survived by her brother, Les (Linda) Howard; and sister, Gayle (Lance) Fowler; and numerous nieces, nephews and cousins.
Elaine will remind us of all the joy that comes in friendships, and in serving her community. She maintained close relationships and connections with friends and family, sharing her homemade huckleberry-raspberry jams, fudge, dilly beans and basil pesto.
Due to COVID- 19 a small private family service will be held at a later date. Express condolences at www.wayrynen-richards.com.
Obituaries Newsletter
Sign up to get the most recent local obituaries delivered to your inbox.