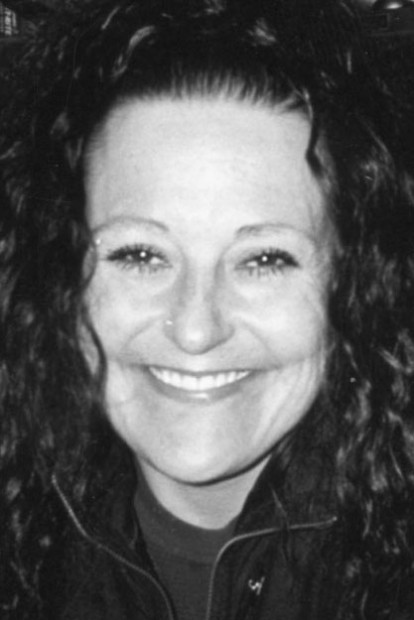 Christie Ann Little was born Dec. 29, 1970, to Alexa and Dan Bowser in Butte.
Christie attended local schools, including Butte High School, and later earned her GED. At 17, she married Todd S. Cabrera. They later divorced. Christie and Todd had two children, Whittni and Todd Cabrera.
In 1992, Christie married her life-long friend, Bill Little. Although they divorced after 18 years, they remained close friends and loved each other dearly. Christie died suddenly Feb. 7, 2011, in Hayden, Idaho.
Christie was preceded in death by her grandparents, Charlie and Christie Reed, and her uncle, Jim Reed.
Christie is survived by her mother, Alexa Montgomery; father, Dan Bowser; daughter, Whittni Cabrera; son, Todd Cabrera; grandson, Braden Cabrera; and life-long friend, Bill Little.
Christie loved to play softball; she was very
athletic and she had many friends, a special trait she passed on to her son, Todd.
Christie enjoyed being a waitress; she loved people and especially loved being from Butte. Christie loved her children and they loved her. Christie and Whittni had a very special bond that can never be replaced. Christie cherished her grandson, Braden, and enjoyed making him smile.
Christie was kind at heart and she was a passionate, free-spirited woman. There are many great stories to tell about Christie, but telling just one does not do justice.
She will be greatly missed by all who knew her and she will always have a special place in our hearts.
Wherever your journey takes you now, we will always love you Mom.
Funeral services will be held at noon Friday, Feb. 18, at St. Ann's Church. Visitation will be from 11:30 a.m. to noon.
Obituaries Newsletter
Sign up to get the most recent local obituaries delivered to your inbox.