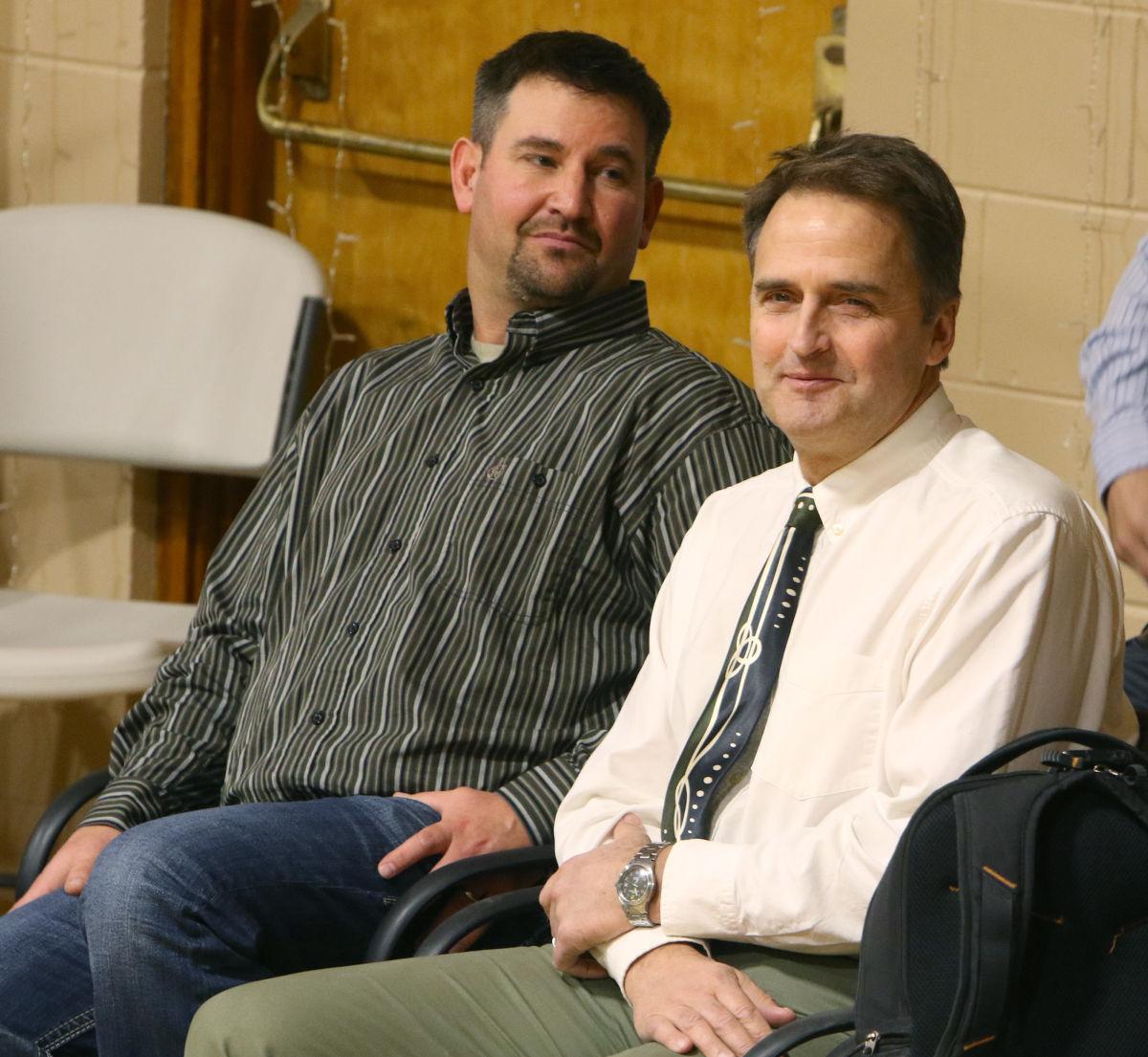 West Side Soils, the section of Butte's Superfund complex where the Environmental Protection Agency doesn't know if contamination is affecting residents' health after a 34-year presence, may soon get a project manager.
The Butte Hill's current project manager, Nikia Greene, has volunteered to take the job.
An internal EPA Inspector General's report came out in September criticizing EPA's lack of staffing at Superfund sites across the nation, saying the agency doesn't have enough staff to oversee the work.
That report zeroed in on Butte specifically, saying EPA doesn't know if the section EPA calls "West Side Soils" is exposing residents to contamination from historic mining and smelting.
The contamination includes lead and arsenic. Lead exposure in children affects brain development and is irreversible. Arsenic is a known carcinogen.
Greene says that despite the fact that he already oversees the Butte Hill, as well as most of the rest of the Silver Bow Creek/Butte Superfund site — an area of roughly 30 miles with seven separate sections — he's up for the challenge.
"Every day is complex and dynamic and I welcome that," Greene said.
Greene also said that if EPA assigns him to the job, there is the possibility that other sections of the Silver Bow Creek/Butte Superfund site might be removed from his plate.
There is no clear boundary to West Side Soils, since EPA has never fully investigated it. But loosely, it is thought to encompass the Flat as well as an area to the west of Uptown.
Although there is no clear timetable yet on when EPA will make a decision on who the next project manager will be, Greene said he volunteered himself because "it makes the most sense."
"I'm the most familiar," he said.
Since the internal report from EPA's Office of Inspector General came out in September, EPA announced it would begin to fully take a look at West Side Soils next year, a process that some say could take years.
Get local news delivered to your inbox!
Subscribe to our Daily Headlines newsletter.