New Uptown makeup store brings green beauty to Butte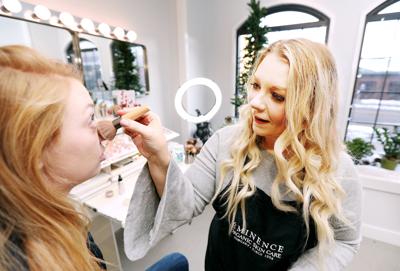 Butte esthetician Shelly Conner says that the skin is the largest organ of the body, yet many women start their days by applying hundreds, perhaps even thousands, of chemicals to their skin and scalps in the form of body washes, hair products, lotions, makeup and more.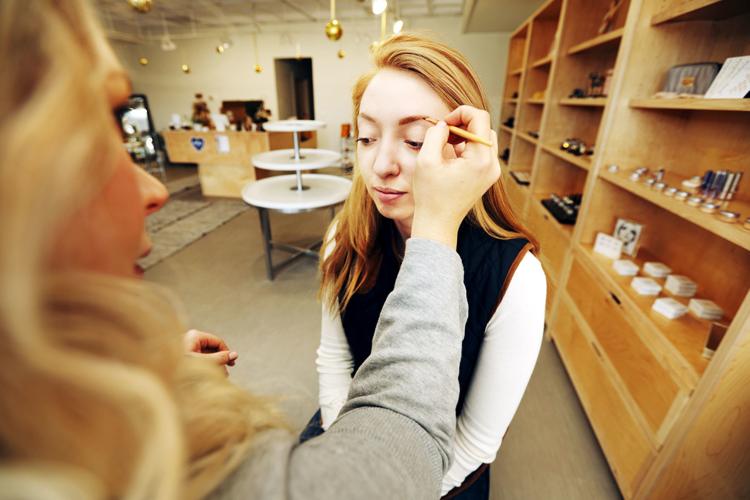 There's a growing concern among consumers and cosmetologists about the ingredients in beauty products, which has led to a burgeoning niche in the cosmetic industry known as "green beauty."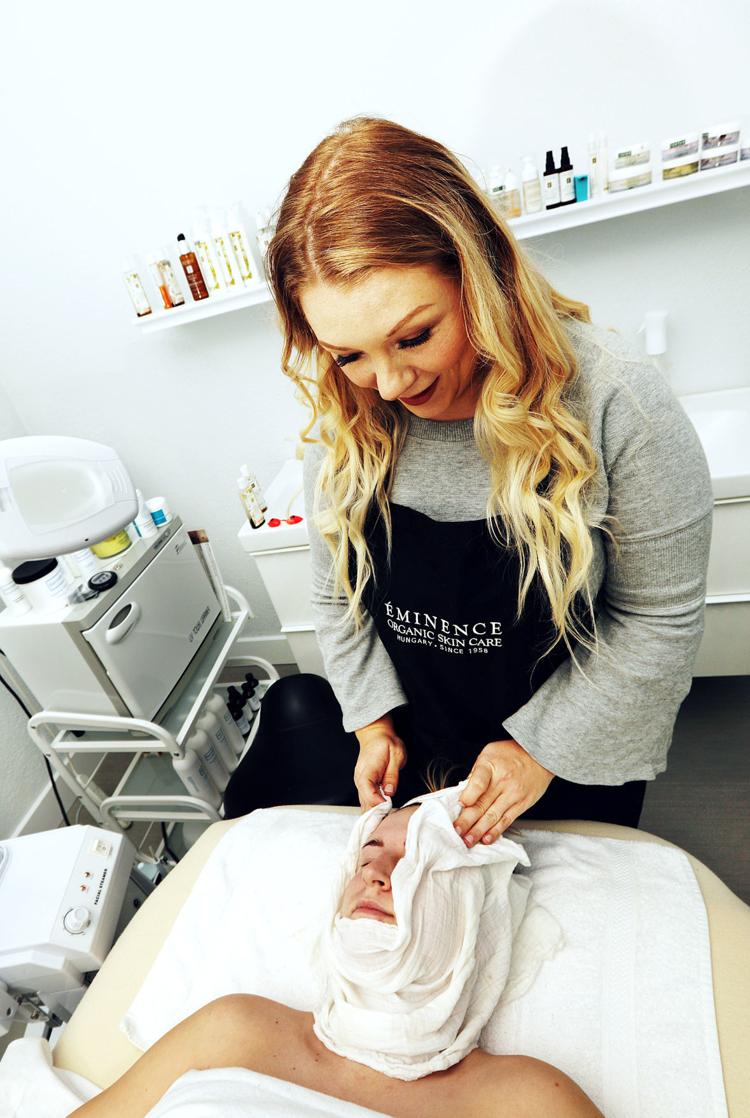 In fact, the organic personal care market is projected to reach $25.11 billion globally by 2025, up from $12.9 billion in 2017, according to CNBC.
Though the term "green beauty" has no legal definition, practitioners of this growing market tend to focus on beauty products that are made from organic, natural ingredients.
To her friends, clients and family members, Conner has become a kind of green beauty guru, and she says she became interested in the movement while getting her professional certification at Crevier's Esthetics school in Kalispell.
Now, Conner is putting her expertise into practice in her new green-beauty cosmetic store and spa in Uptown Butte.
Gloss The Green Beauty Counter opened in October at 31 W. Park Street and offers an array of green makeup lines and skin- and personal-care products, including perfumes scented with essential oils, products for fighting acne, rosacea and aging, natural eyelash extensions and more.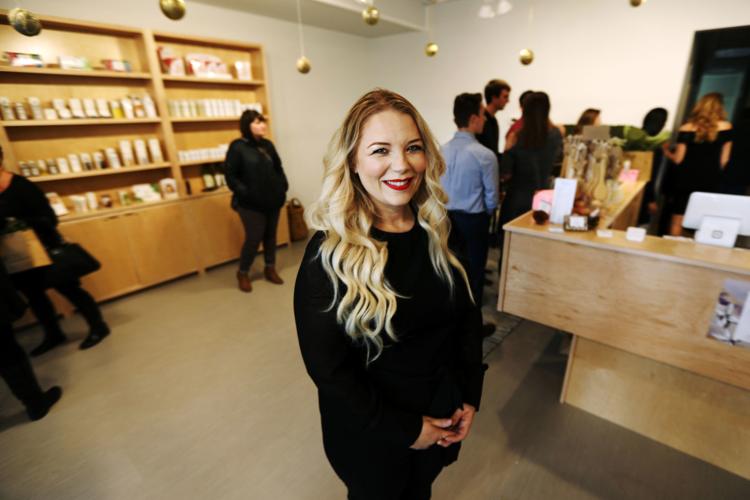 Conner said some green-beauty consumers are more restrictive than others, so she tries to carry a spectrum of products that can cater to a broad audience, ranging from customers with mild allergies to synthetic ingredients to green-beauty devotees.
Gloss clients can also get pampered in the shop's spa, where makeup consultations, facials and organic spray tans are available, among a whole host of services.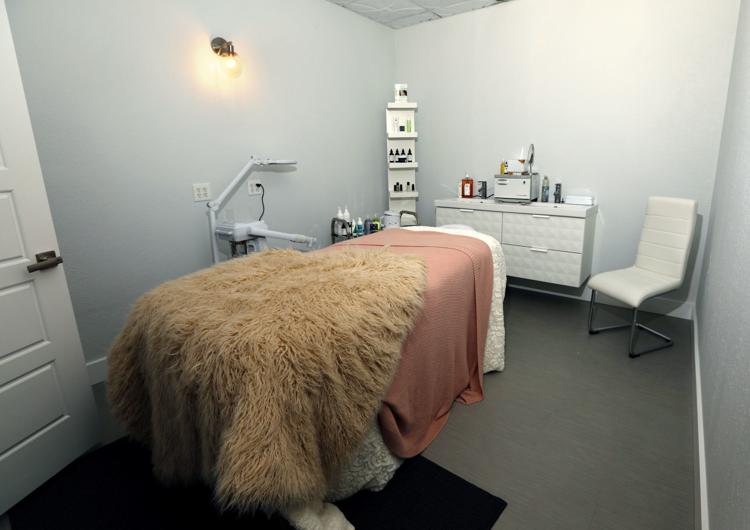 Fittingly, the interior of Gloss boasts a clean, modern look.
"We did a complete facelift on this building," said Conner, noting that friends and family members helped renovate the building's interior.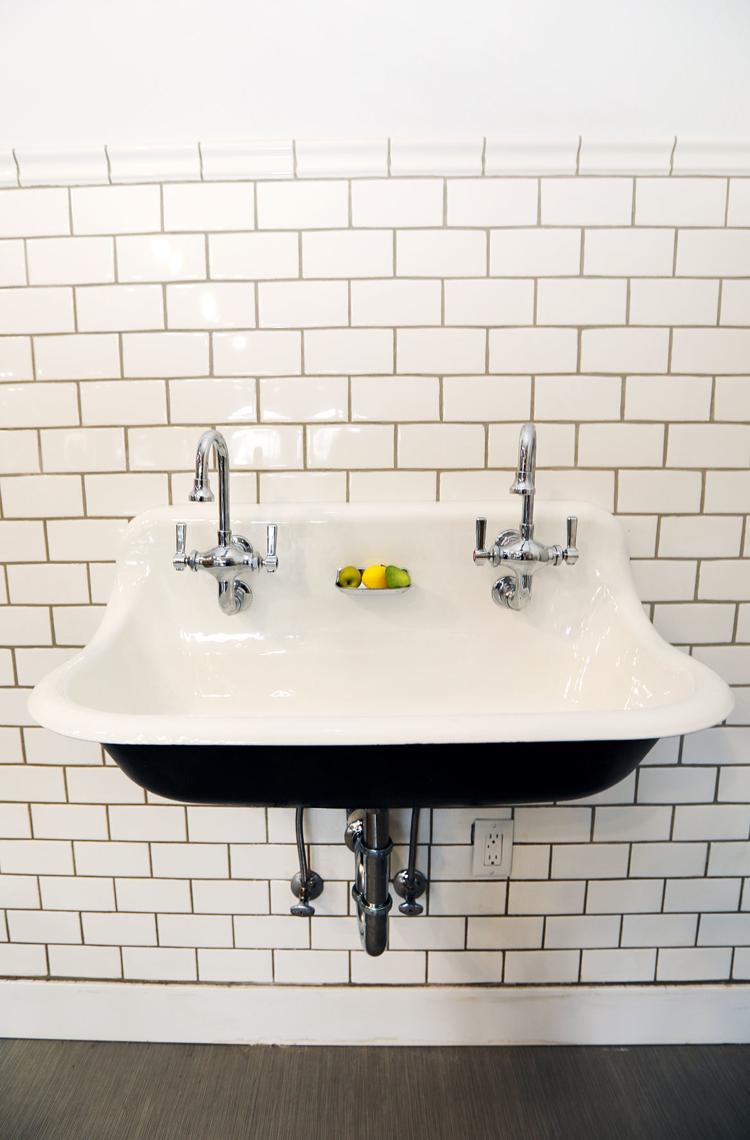 Conner's husband Ryan Munson created the shop's displays and also installed new flooring.
"It's been her dream as long as I've known her," said Munson when asked what he thinks about his wife's new enterprise.
A Butte native, Conner has been a skin therapist for over 10 years. Among other things, she has worked at Jade Hair Studio & Spa in Uptown Butte.
While studying to become an esthetician, Conner learned about different realms in the skin-care world, ultimately deciding to focus on green beauty.
"I was really drawn towards using chemical-free, fragrance-free, toxic-free products because I had a lot of sensitivities to the products and makeup I was using," said Conner.
"I knew exactly what I wanted to do if I could open up my own space," she continued. "And that was to offer products and services in the green-beauty world."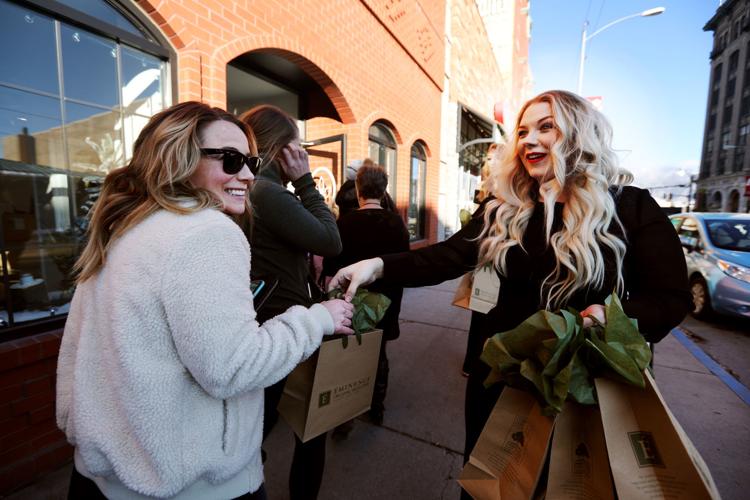 After receiving some help from local economic development organizations, Conner finally decided to take a leap, opening Gloss in October.
"Everything seemed to fall into place," she said.
Gloss employee Bailey Arbaugh says Conner has made her a green beauty convert.
She started off as one of Conner's clients, but now she plays the role of friend and trusty employee.
Arbaugh, a certified cosmetologist, says she has long had a love for makeup but never thought she would get the performance she wanted out of green beauty products.  
Today, however, she says she's a card-carrying green-beauty enthusiast who has seen that clean beauty products can be just as pigmented and long-lasting as the synthetic stuff.
"People are figuring out that it (green beauty) is important, and now we have awesome brands that are coming out with great, great makeup," she said, noting that the movement is starting to step out from the margins and into the mainstream.
Esthetician Amanda Peterson is also an employee at Gloss, and according to Conner, all three women are able to help customers find a new product or address an allergy or skin issue.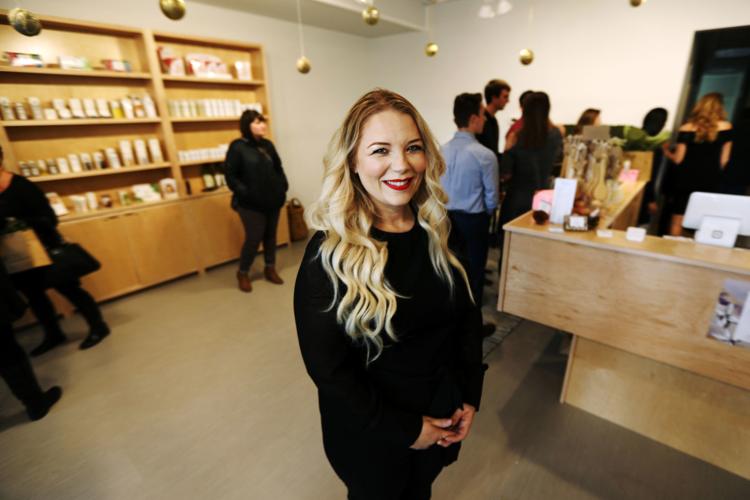 Conner has big plans for Gloss.
She anticipates doubling her inventory by spring and, in the long term, she wants to make Gloss the largest green-beauty retailer in Montana and a destination that will draw shoppers from throughout the state.
"I love Uptown," she said, reflecting on her decision to locate on West Park, adding that she hopes the area will one day reemerge as a shopping mecca.
"I want to see it busy up here again."