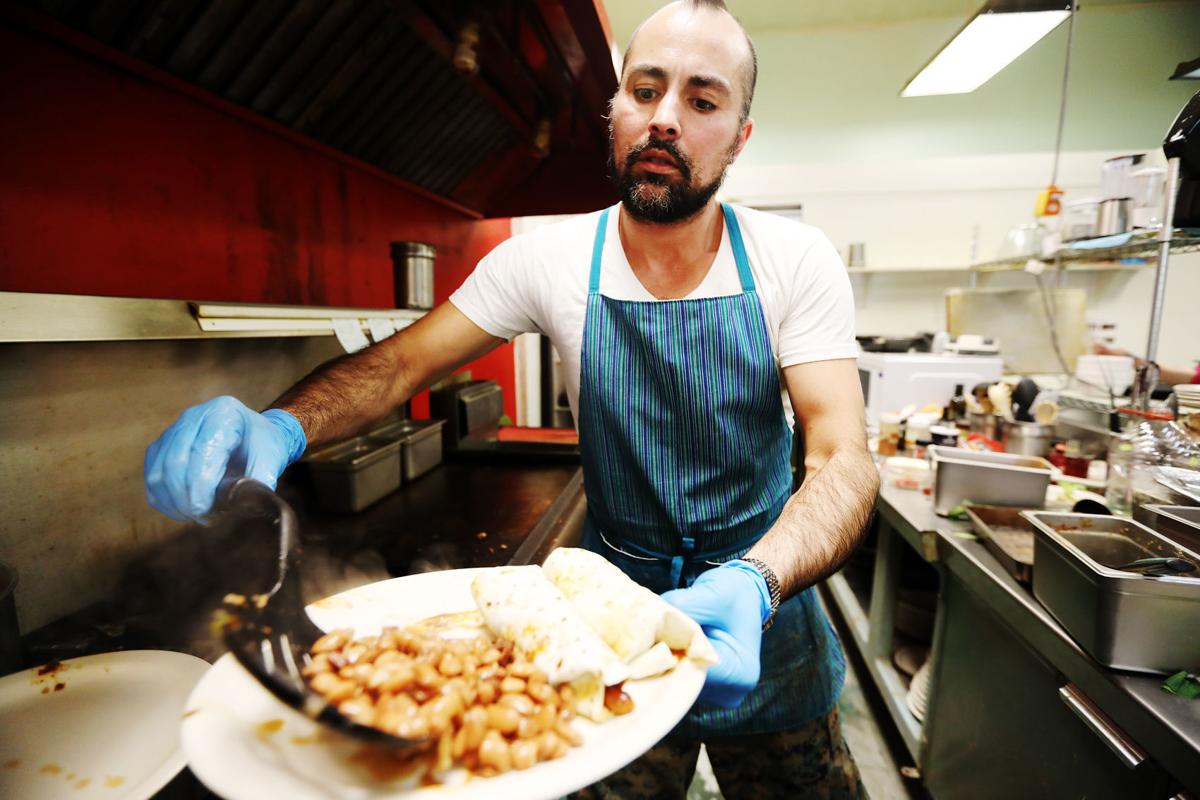 The flavors of Oaxacan region of Mexico are now part of the Uptown Butte restaurant scene.
Mark French and Jake Norberg opened 26 on Main at the corner of Broadway and Main streets in November, and it's a restaurant that French says is inspired by the food he grew up with.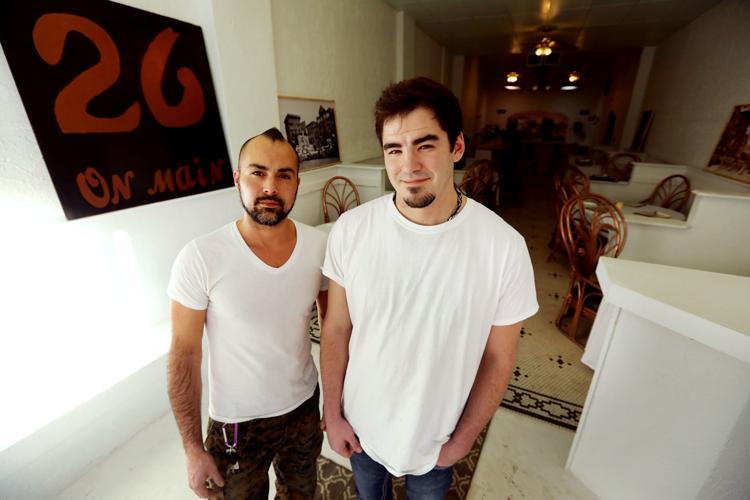 Originally from the Motor City and also the chef at 26 on Main, French was raised in southwest Detroit in an area known as "Mexican town."
"It's one of the reasons why I love Butte so much," said French, noting that Detroit, like Butte, is made up of a diverse patchwork of ethnic, working-class neighborhoods, and even has its own Corktown.
French's maternal grandparents hailed from Mexico, and many of his childhood memories are of family dinners at his grandmother's house.
His was a military family, so when male relatives had Sundays off, everyone would meet at his grandmother's.
"To have three generations all in a house together, smelling that food and hearing everyone laughing and talking amongst each other, it was just the essence of a family day," said French.
French has infused the menu for 26 on Main with the flavors of the Oaxacan region of Mexico, which is known for its freshness and complexity.
The restaurant offers a plethora of street tacos, burritos and enchiladas, alongside soups and rice dishes, among many more authentic Mexican dishes.
And of course an Oaxacan-inspired restaurant wouldn't be complete without the dish the region is known for: mole, which 26 on Main makes using fire-roasted veggies and hand-ground spices. The restaurant also offers daily specials, featuring cuisines from around the world — from places like Italy, India, Lebanon and more.
As owners, Norberg and French pride themselves on serving food made from fresh, handmade ingredients. They roast their own chilies and even make their stocks from scratch.
What's more, the two have made an effort to stock their restaurant with as many local and organic ingredients as possible. Meanwhile, Norberg and French have opted to clean with vinegar, doing their best to keep their restaurant chemical free.
The restaurant solely offers lunch service for now, but Norberg said he and French hope to add dinner and Saturday service in the next two months.
French and Norberg met through a mutual friend.
Norberg, a 24-year-old Anaconda native, said he and French have similar interests, so the two struck up a friendship and eventually decided to go into business together.
The two have previously operated restaurants in Anaconda and have also been collaborating on an emerging company they plan to call Residual Dynamics.
The company will focus on constructing buildings capable of growing their own food — what French calls "water-neutral, carbon-neutral, mixed-used buildings."
French and Norberg are applying the concepts behind Residual Dynamics to 26 on Main by working toward a plan to construct a grow wall and a grow room in the restaurant that will enable them to harvest their own ingredients.
Norberg grew up on meat and potatoes, but he says working alongside French has opened a new world to him.
"It's been a great experience," said Norberg, who previously studied in Montana Tech's nursing program until discovering his true calling as an entrepreneur.
Prior to his current enterprises, French had a job at Citigroup but found that corporate life didn't suit him, so he took five years off.
"At the end of that five years, when I was ready to go back to work, I had to decide what it is that I felt like doing — and I was not interested in going back into corporate America," said French.
French went on to help in the startup of six different restaurants in Seattle, at times serving as a general contractor, hiring manager and chef. He continued in the building field, fixing and flipping homes in Texas.
French says some of his cooking chops come from time spent during his youth with friend Chas West, a chef for Ramada Hotels. However, he learned the art of Mexican cuisine from his grandmother.
"This is not just a business to us, this is how we live our lives," said French, reflecting on the ideals behind the restaurant. "Doing things in the old way from scratch as organically as possible (and) returning food to what it was 100 years ago — this is how we welcome our friends and family and neighbors into our home and it's exactly the same way that we run our restaurant."
Get local news delivered to your inbox!
Subscribe to our Daily Headlines newsletter.