Fifty years ago, John Kuglin's editor at The Great Falls Tribune asked him to go to Butte to interview a madam who operated a pair of brothels in the wide-open Mining City, where prostitution and gambling were rampant.
"I thought I'd just go and interview Bev Snodgrass, come back to Helena, write a story, send it to the Tribune, and that would be it," Kuglin says.
But that, of course, wasn't it.
"The story took on a life of its own," Kuglin says, "and it certainly took over my life."
When the then-27-year-old Helena-based statehouse reporter got to the office of Father Joseph Finnegan in Butte's Immaculate Conception Catholic Church, he heard a salacious story of corruption and extortion from Snodgrass that would lead him to pen a controversial eight-part series for the Tribune; uncover a web of payoffs and intimidation; bolster anti-vice reformers; receive a credible death threat; and, half a century later, publish his first book, "Montana's Dimple Knees Sex Scandal: 1960s Prostitution, Payoffs & Politicians," which has just been released.
Not long after writing about Snodgrass's allegations for the Tribune, Kuglin says he knew the material he'd uncovered that day in 1968 was enough to fuel a book.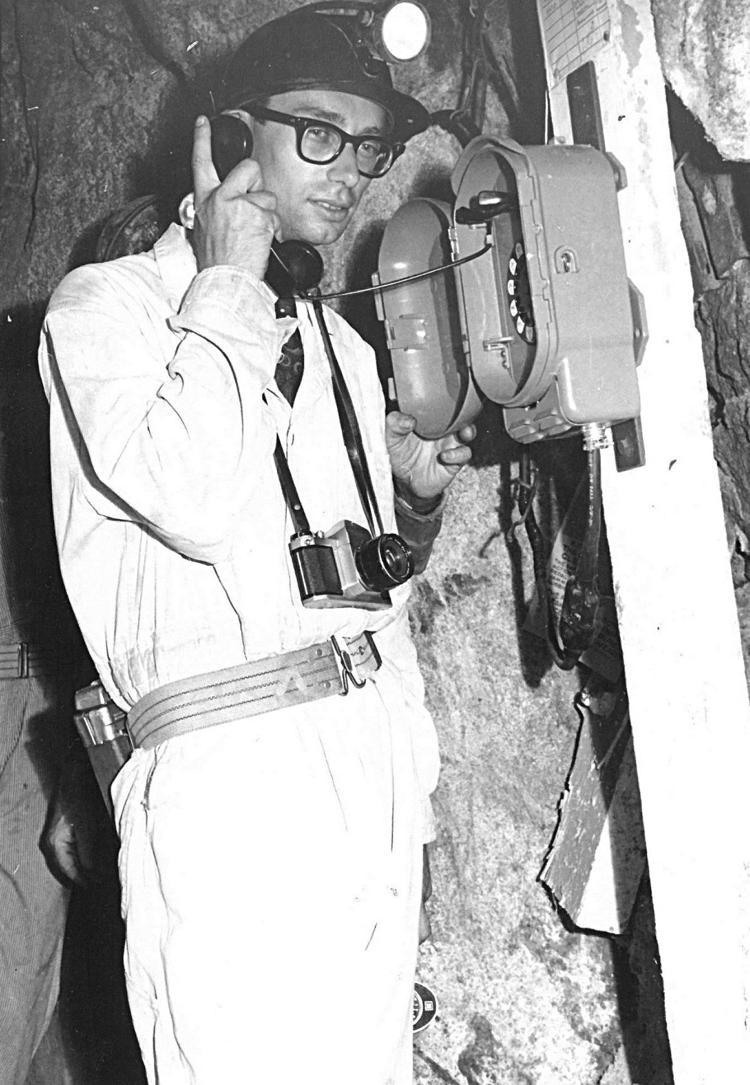 But a busy career in journalism that included 31 years with The Associated Press prevented him from getting started until after he retired in 2005.
Kuglin's first published retirement project was "Last Tango in Melrose, Montana: The Writings of Dan Vichorek," which he edited and which was published in 2007.
Then, about four years ago, Kuglin finally had a chance to sit down and get back to the story of Beverly Snodgrass.
"It was a little difficult to do," Kuglin says, "because I'm reconstructing the happenings after half a century."
Fortunately for Kuglin, he'd made a concerted effort to retain notes, clippings, affidavits, and other materials from his initial reporting — and its immediate aftermath — that helped provide a road map for his writing.
But Kuglin's book doesn't simply rehash what he uncovered in 1968.
Instead, he went to extensive lengths to do new reporting, including spending "a lot of time" going through files in Butte-Silver Bow, Jefferson, and Lewis and Clark counties. He also relied on the aid of current Montana Standard news consultant Tracy Thornton — who combed through the newspaper's morgue for material and who Kuglin calls "a genius at finding stuff" — and former Standard photographer Walter Hinick, who took new photos for the book and whose older pictures appear throughout.
You have free articles remaining.
The result is an engrossing and illuminating account that uses Snodgrass's sensational story to investigate broader issues of vice, corruption, and reform in Butte and elsewhere in Montana in the years leading up to the adoption of the current Montana Constitution in 1972.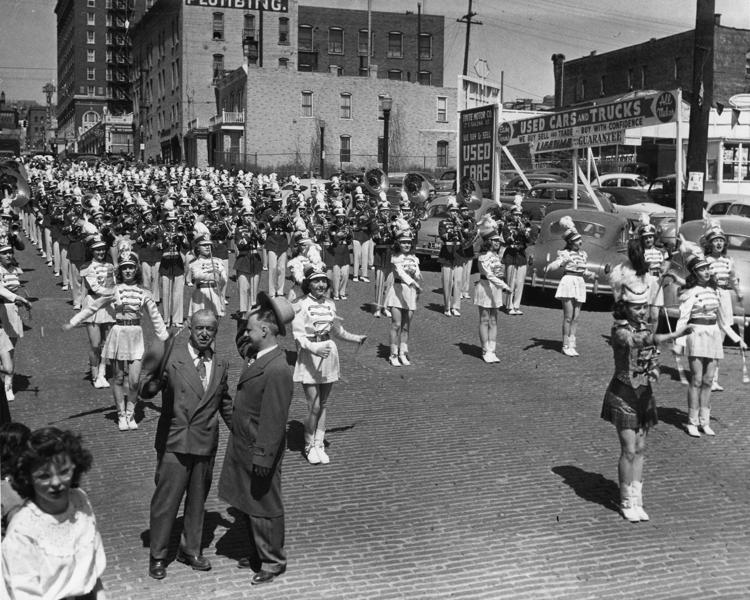 According to Kuglin's book, Snodgrass was a West Virginia native who first worked as a waitress when she moved to Butte. But when she "found a higher-paying job at twenty dollars per trick as a prostitute in a brothel at 14 South Wyoming Street in the city's notorious tenderloin district," Kuglin writes, she took it. Then she bought the bordello after Lee Arrigoni, better known as Ruby Garrett, shot and killed her husband Andrew Arrigoni, who owned the building.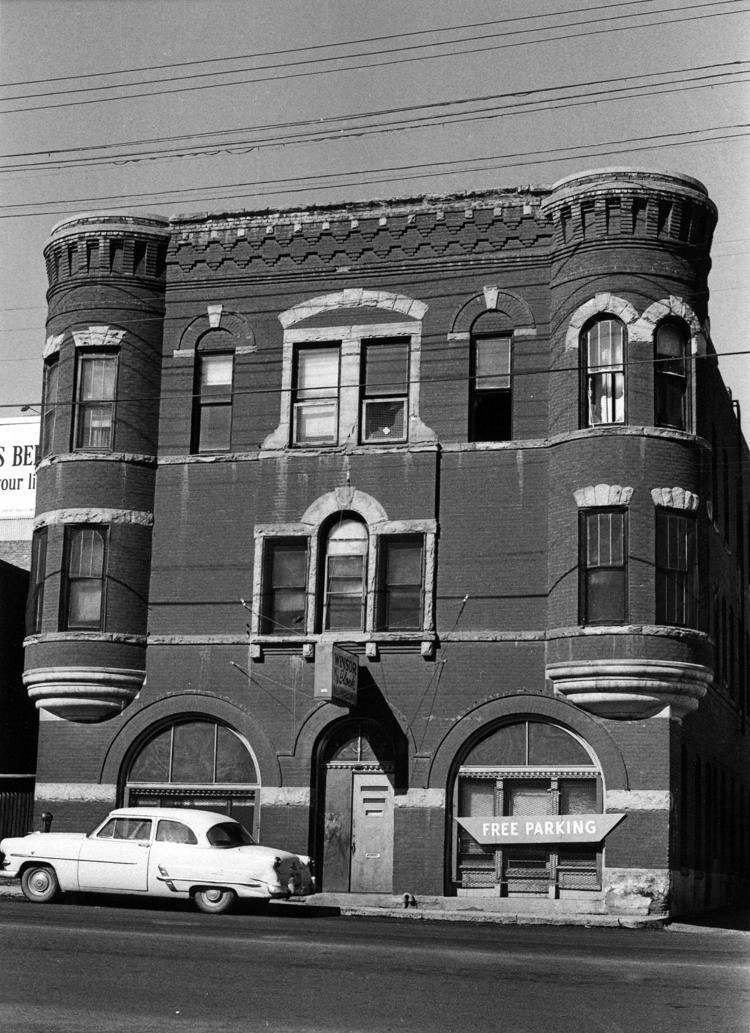 Owning a bordello in Butte at that time meant paying off police and other officials to look the other way and not enforce existing state laws forbidding prostitution.
Initially, Snodgrass was able to meet their demands and "her business thrived for several years," Kuglin writes. And after she took up with the local attorney — and later judge — known as Dimple Knees, he helped her expand her business and purchase a second brothel, the Windsor, located at 9 E. Mercury St.
When she "complained of being squeezed for higher payoffs," Kuglin writes, Snodgrass said she was beaten and her Wyoming Street brothel dynamited, leading her to sell it.
Four years later, in 1968, she closed the Windsor after supposedly spending some $75,000 to meet extortion demands. While she was awaiting a buyer, a series of intentionally set fires broke out.
Two days after the Windsor was partially gutted, she met with Kuglin, spurring his series of articles and now his book.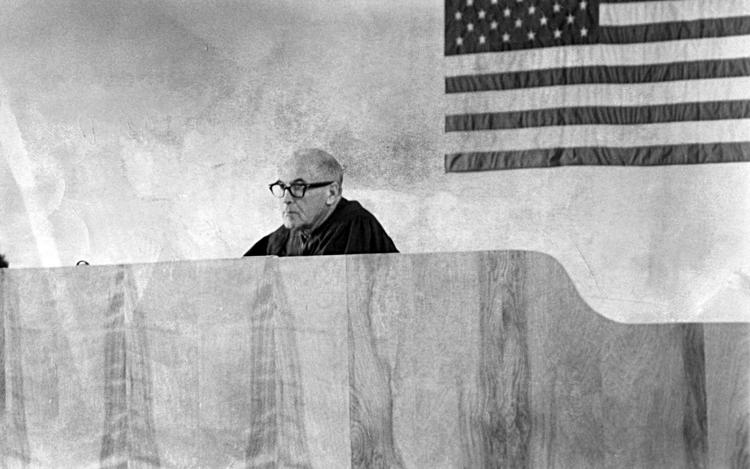 While the identity of Dimple Knees has long been an open secret in Butte, Kuglin didn't divulge his name in his initial reporting on the advice of a Tribune attorney. And he keeps the official's real name under wraps for much of "Montana's Dimple Knees Sex Scandal" for a very different reason.
"I like murder mysteries, and I thought that would be a good way to write this, as a whodunit," Kuglin says. "So with a whodunit, you have to keep the identity hidden until the last page."
Now that he has his nonfiction whodunit under his belt, Kuglin says he does have one more idea for a book he "would really like to write."
While he's not sure if he will follow through, Kuglin already has a title in mind: "When Journalism Was Fun."