Tom Elpel has done things his way.
In less than a month he'll be floating the Missouri River in a hand-made canoe built from a Douglas fir tree. Elpel won't stop until he reaches St. Louis. That's 2,300 river miles. He predicts it'll take him and a handful of friends about six months to get there.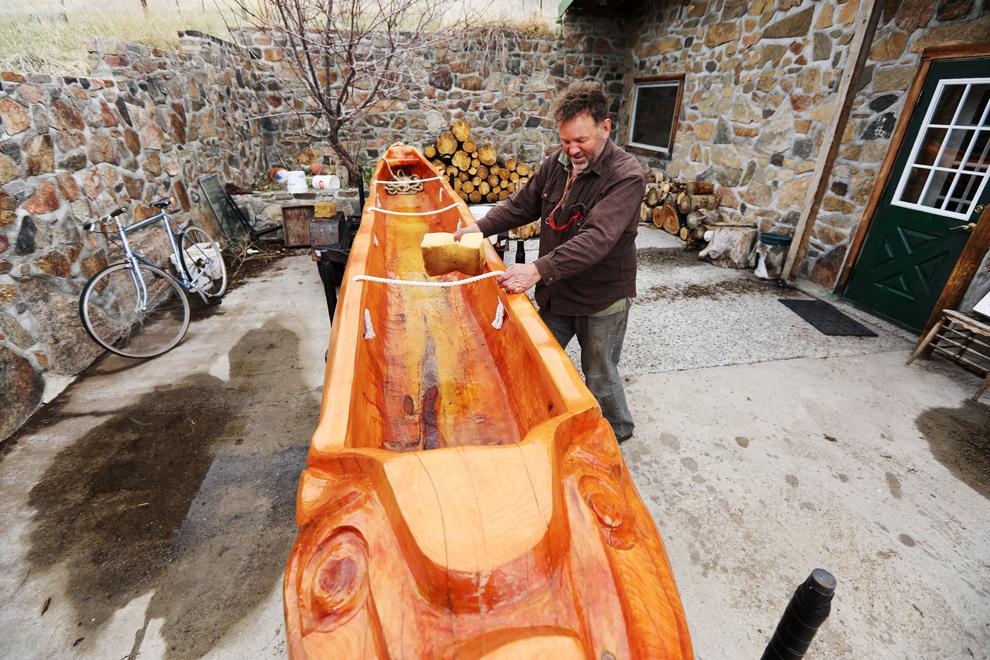 Along the way the group hopes to eat fresh road kill, plus forage, hunt and fish. Elpel sees traveling in the opposite direction of the iconic trip made by the 1803 explorers Lewis and Clark as a journey of rediscovery. It will enable him and his group of five to reconnect with the land and reconnect with its inhabitants.
If that sounds unusual, nothing about Elpel is ordinary. At 51, he says he held down a regular job for perhaps one year in his life. He didn't go to college. He writes books that he publishes himself through his own Pony-based publishing house called Hops Press. His books, "Botany in a Day," "Foraging the Mountain West," and "Green Prosperity," are popular enough that he can support himself.
The books have also supported his venture of buying a piece of land south of Cardwell where he teaches kids and adults survivalist skills with mountains to the east. The programs are called OWLS (Outdoor Wildnerness Living School) and Green University. Recently, a group of Butte Central students learned how to burn a cavity into a block of wood and turn it into a bowl for meals. Some of the kids slept in a structure made of sticks and bark that looks like a tepee. Other kids slept in another handmade structure called an earth lodge.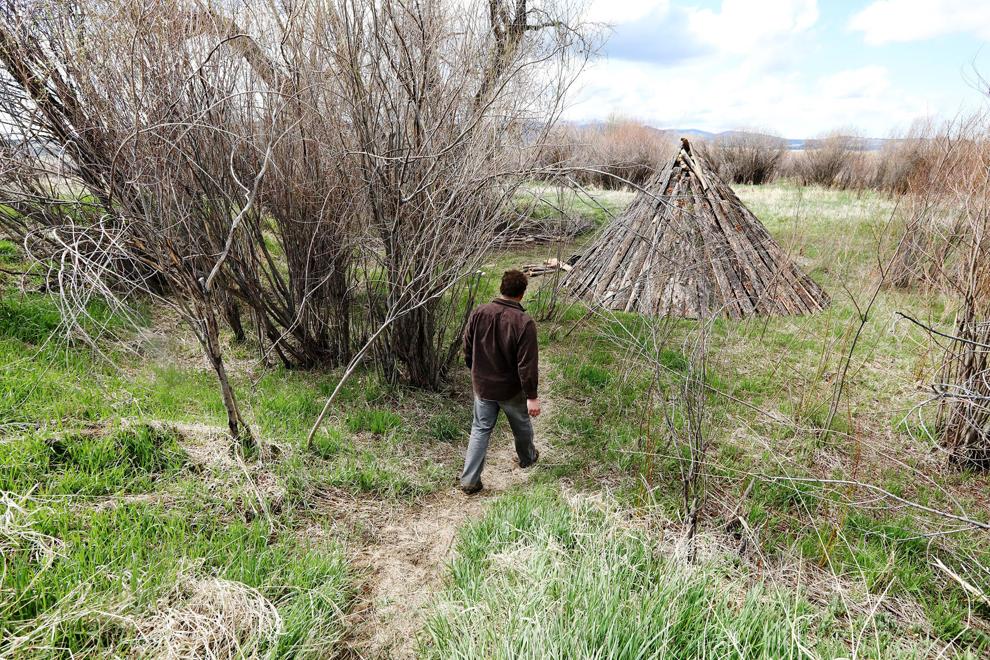 As president of the Jefferson River Canoe Trail Chapter, Elpel raises money for land purchase along the Jefferson River to increase public access to the river that Lewis and Clark once paddled.
Born in northern California, Elpel traveled back to Virginia City to spend time with his grandmother, Josephine Jewett, as a kid. Jewett was a native Montanan.
Elpel took survivalist skills classes as a teen with his grandmother. He says it was she who inspired his love for and curiosity about edible plants. He used to collect herbs with her for the daily pot of herbal tea that would later be boiling on the stove and sending a trail of steam up from his cup.
Now, Elpel's full-time job is teaching others through his books, plant family patterns. One of his ventures, a children's book called "Shanleya's Quest," helps kids identify 45,000 plant species through understanding plant family patterns. It also teaches kids how to identify 3,000 edible plants, he says.
He says he wrote his own botany book, "Botany in a Day," to answer his own questions about plants.
"The usual way to look at our dreams — you go to college and earn money to do what you want to do," Elpel said outside his house on a hill in Pony. "I was focused on not needing a job. I built my dream house myself."
He and his then wife lived in a tent on their land. He built the house to be so energy efficient, he says his monthly utility bill is generally only $5 a month. Solar panels in the yard help to keep his power bill down. The back of his house is built into the hillside.
To provide guests with a place to stay, he built a second structure on his land. To get to it, Elpel led the way through the grass where chickens peck and cluck.
Elpel built the secondary structure from cement blocks that came from a junk pile. The roof is made from an old satellite dish turned upside down to make a dome.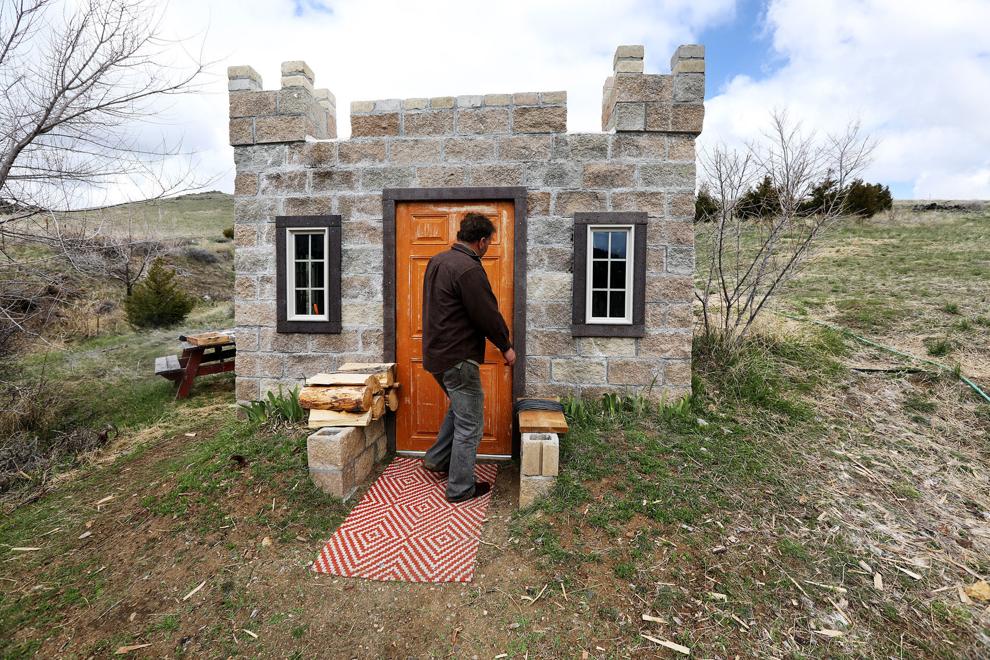 To top off the satellite dish, Elpel used a glass salad bowl and then a glass plate on top of that to insulate but also to let light in through the top of the dome.
Inside is a bed and a woodstove.
But such projects are not enough. Elpel says he decided to travel the Missouri River because, for a while now, he's wanted to do something really big.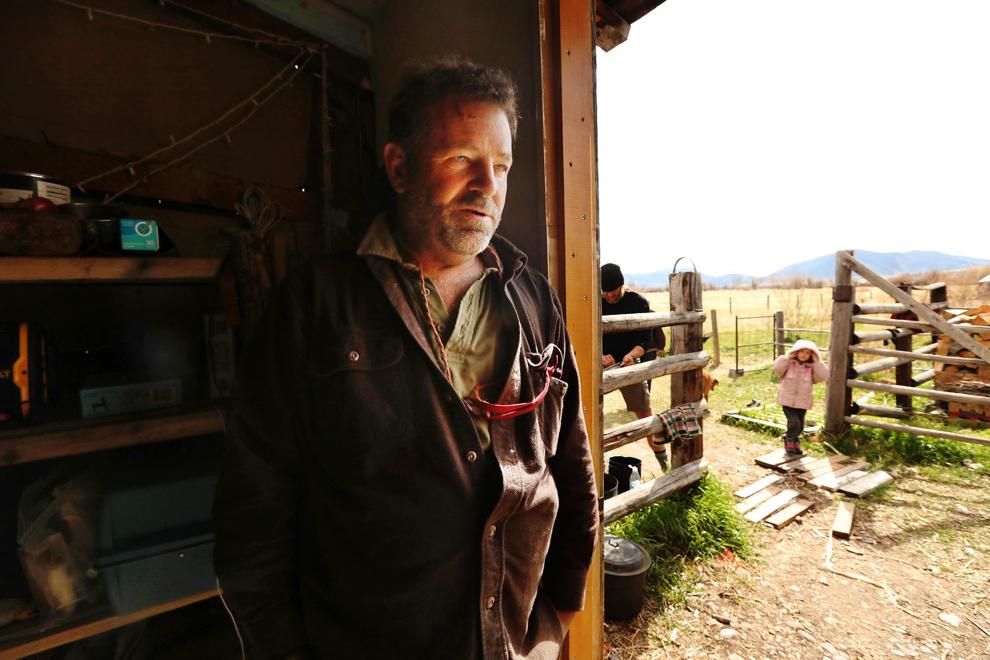 "Different dreams merged and this is it," he said.
But, he says, his trip will "be a little different than what Lewis and Clark did."
For one thing, Elpel built his own box that houses a built-in solar panel. He can use it at night to plug in his electronic devices but with the lid on, it can double as a desk.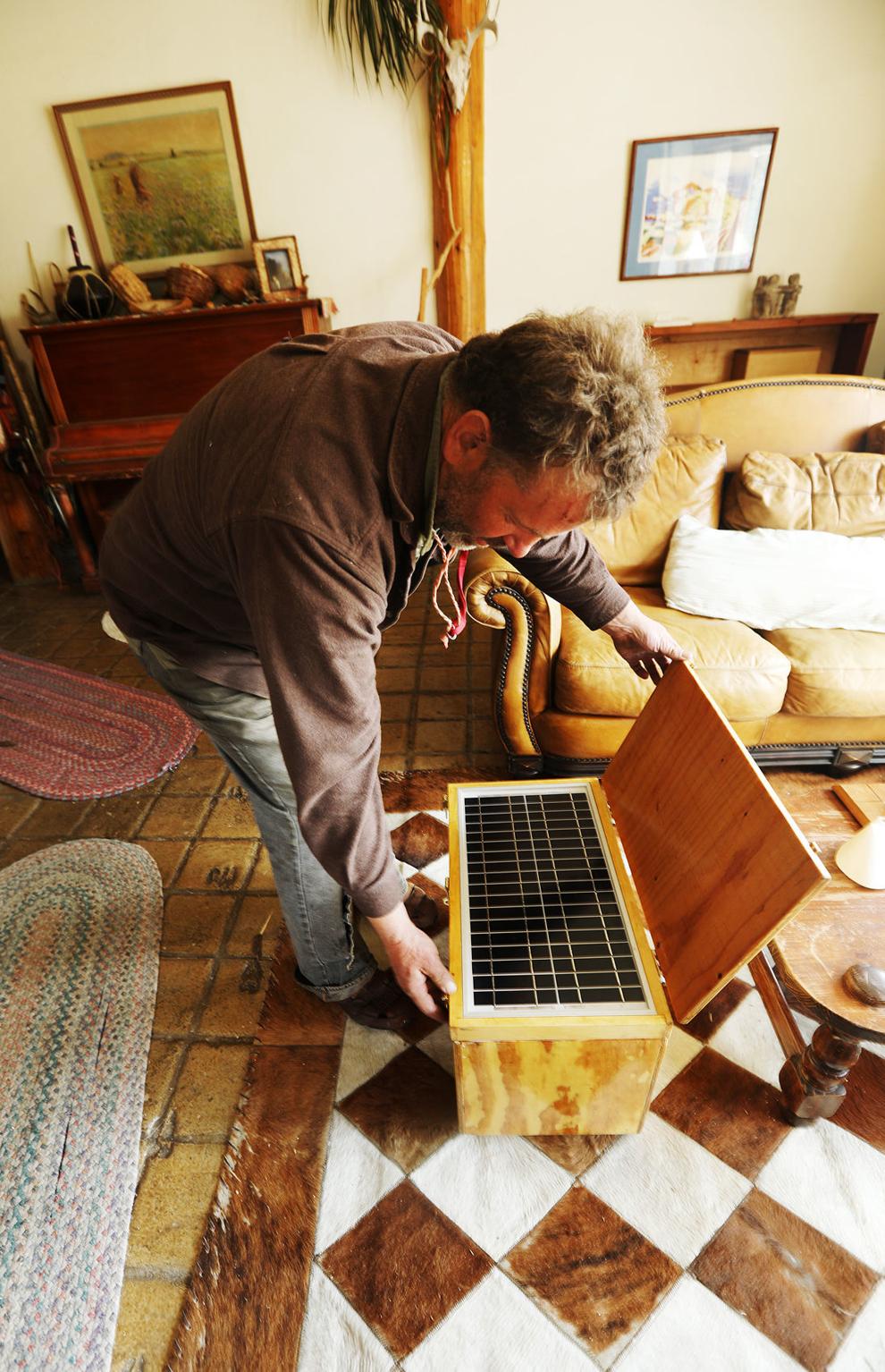 He also plans to keep anyone interested in the journey somewhat abreast of the trip. A GPS will mark the men's campsites so the public can follow along. There may be the occasional social media post as well.
As sheets of rain and low-hanging clouds obscured the Bridger Mountains in the far distance, Elpel checked on his chicken coop and found the hen's eggs. The family cat waited outside for his share of attention.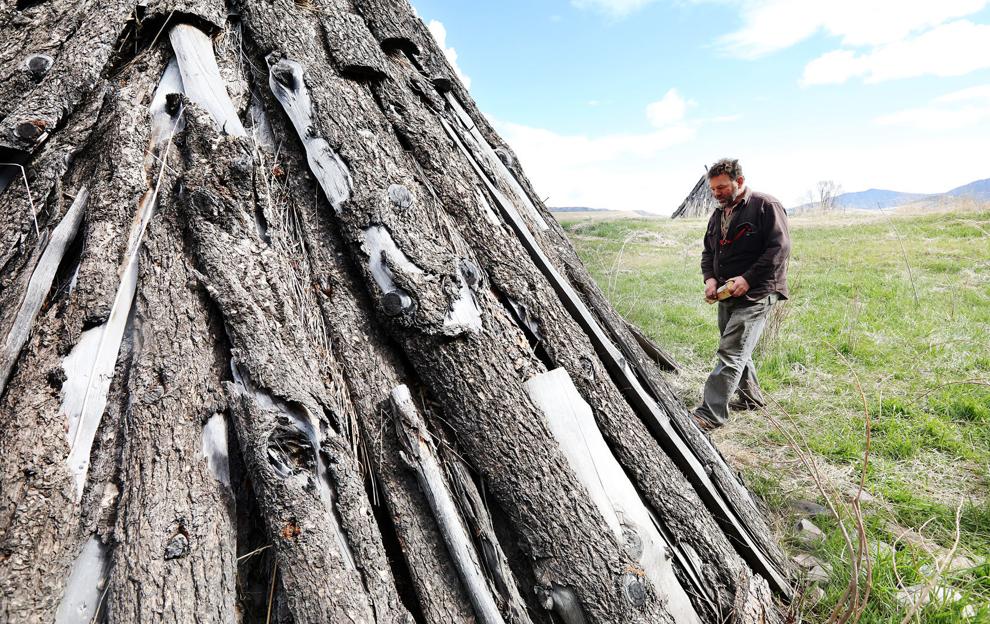 "I just always loved Montana and I wanted to live here," he said.