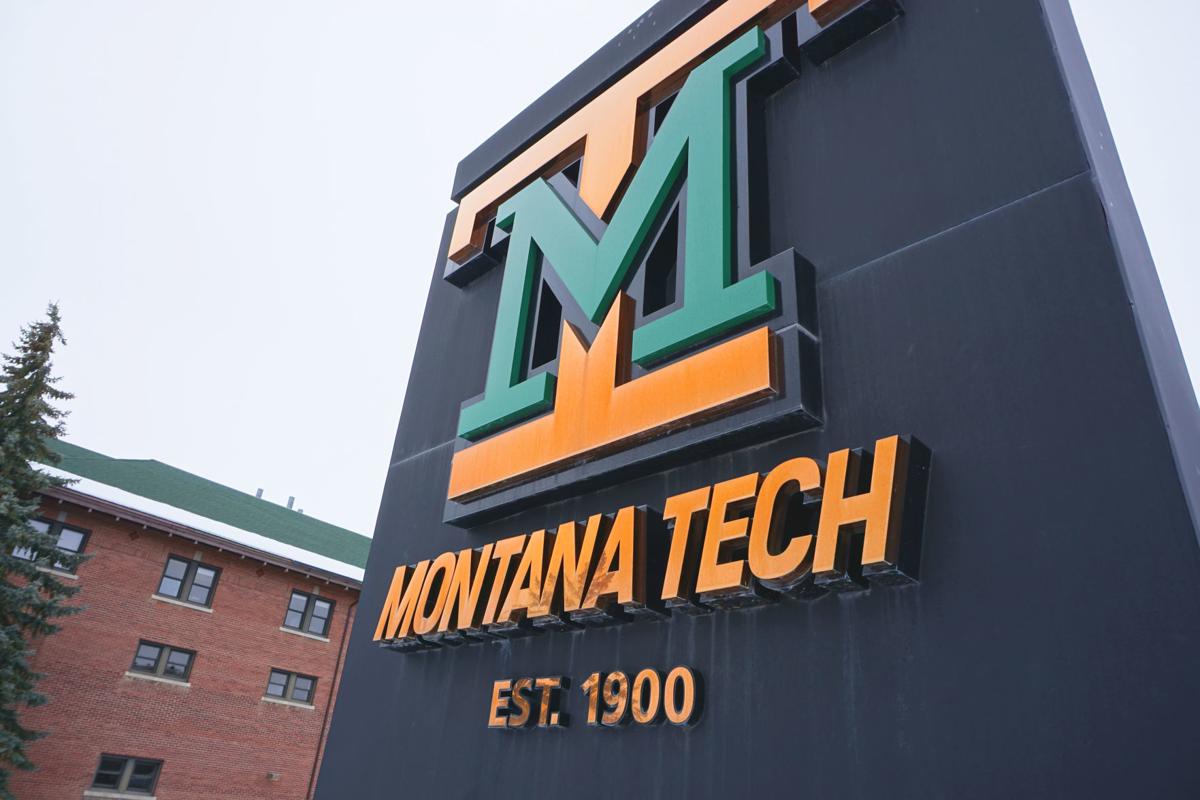 With a unanimous vote on Thursday, the Montana University System's Board of Regents approved a request to rename the university on Butte's west side Montana Technological University.
The move ends a 24-year stretch during which the school was officially known as Montana Tech of the University of Montana.
While the renaming may seem merely cosmetic to some — especially since the school will continue to be branded as Montana Tech — regent chair Fran M. Albrecht called the new name "momentous," and regent Chase Greenfield called it "a very big deal" at Thursday's Board of Regents meeting in Havre.
As Greenfield noted, the name reflects a much deeper set of changes being undertaken on Tech's campus in response to the regents' decision last spring to designate the school a special focus institution.
That new designation has led the university to identify science and engineering as its areas of focus and to consider a number of organizational, institutional, and curricular changes that will allow Tech to hone in on those subjects.
To navigate these changes, university administrators established the Work Group for Institutional Realignment for Excellence — or WIRE, as it is commonly known — last year. This 13-member committee has been focused on four overarching recommendations for how the school should change to meet the demands of its special focus status: becoming a premier science and engineering institution, building a nationally competitive applied research culture, creating a curriculum that focuses on solving real-world problems, and rethinking its organizational structure.
In order to achieve these aims, the university has spent the past year trying to come up with a name that sounds more like the kinds of schools Montana Tech hopes to compete with nationally for students and for prestige — schools like Georgia Tech, Cal Tech, and MIT.
On Thursday, Greenfield congratulated the school on the progress it's made during its time of change — and that's embodied in its new name.
"I'm excited to see this transition move forward for Montana Tech, and I'm grateful for the work they've done to differentiate themselves and truly find their mission and identity," Greenfield said.
After receiving formal approval for the new official name, Blackketter thanked the board before going on to express his appreciation to those on Tech's campus who have helped navigate the school's response to the special designation — and to the WIRE committee, in particular.
"These kinds of things are not easy to do," Blackketter said. "You have ups and downs, and they have remained firm and steadfast and have listened carefully and have been very thoughtful. It's one of the most incredible experiences I've had working with a group of faculty and staff in my 30-some years as a faculty member and administrator."