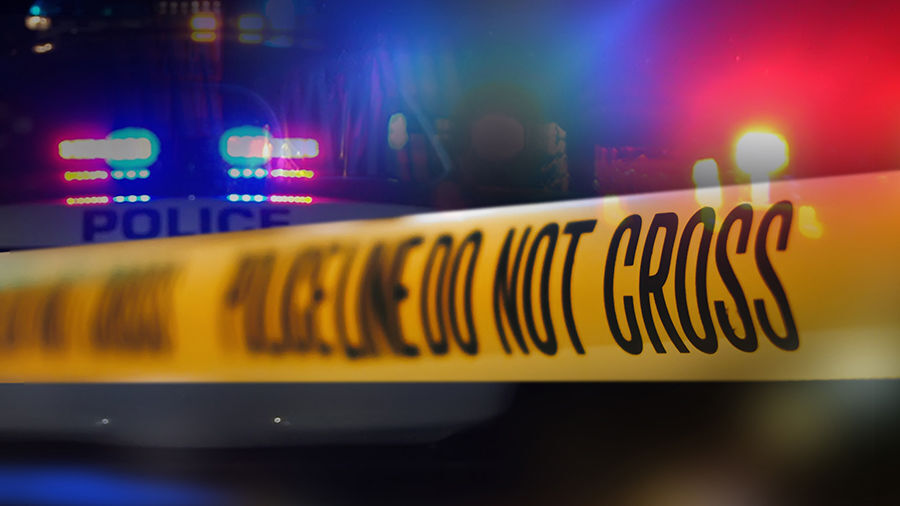 Butte-Silver Bow County Coroner Lori Durkin has released the name of the woman who died April 26 after being tased by police.
According to the State of Montana's crime lab in Missoula, Jamie LeAnn Page, 44, of Butte died of a methamphetamine overdose.
Police reports state that Page, who was brandishing a knife, was in a highly agitated state when officers arrived at her apartment April 26 in the 200 block of Jackson Street.
Officers spoke with the woman, who was making threatening comments, from her apartment windows, which she had broken out.
At one point, Page set the knife down, but when an officer then tried to enter the residence, she picked the knife up again and came towards the officer.
Although ordered to drop the knife, Page kept walking towards the officer, knife in hand. She was tased and then taken to St. James Healthcare.
While at the hospital, she became unresponsive and died, despite attempts by hospital staff to revive her.
According to her online obituary, Page was a native of Miami, Oklahoma and graduated in 1993 from Laurel High School in Montana.
She was living in Butte at the time of her death.
Get local news delivered to your inbox!
Subscribe to our Daily Headlines newsletter.