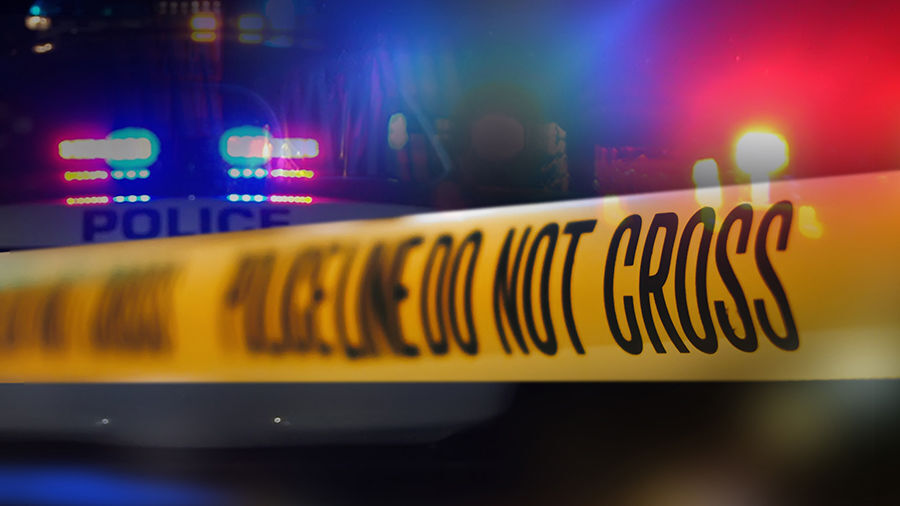 A 56-year-old Butte man died Tuesday morning from an apparent self-inflicted gunshot from a 9mm pistol while outside near the corner of Montana and Park streets, police said.
At around 9:45 a.m., officers were dispatched to the area and found the man seated outside in front of a vehicle.
The man has not be identified. Officers are still attempting to notify family members. The matter remains under investigation.