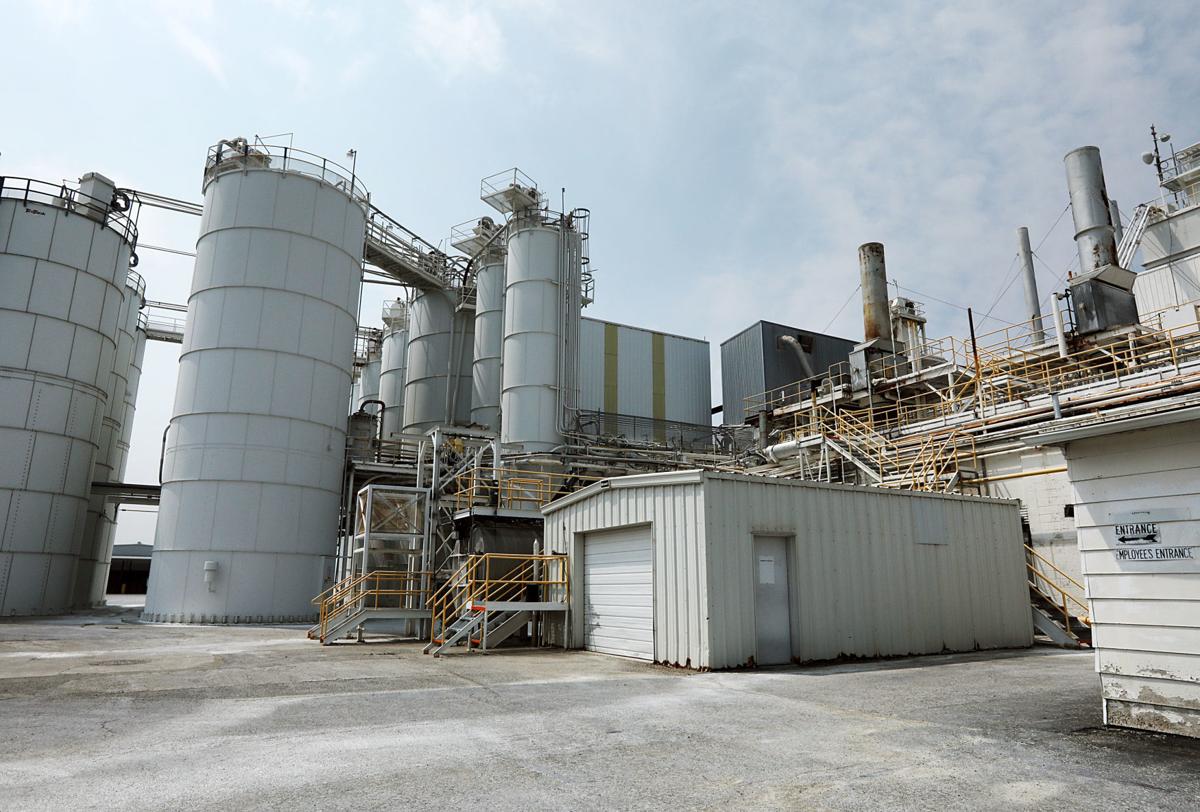 The International Boilermakers Union Local D239 voted "overwhelmingly" to reject Imerys Talc America's contract offer at the Three Forks talc milling plant on Thursday, and the company responded by ordering the union members off the property.
"We're locked out and on the picket line," local president Randy Tocci said Thursday night.
No further talks are scheduled, and it appears Imerys will attempt to operate the plant with replacement workers. "They have some people in there now, and we expect they'll bring more tomorrow," Tocci said.
The labor disagreement centers on benefits and work rules rather than wages. The company has proposed phasing out the retiree health care plan and freezing pension benefits.