Trevor Komm and Rylee Gonzales are Butte High's Prom King and Queen for 2018.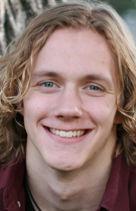 Komm is the son of Brian Komm and Alison Komm. Gonzales is the daughter of Brian and Billie Jo Gonzales.'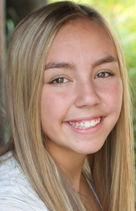 Komm and Gonzales were crowned last week at Butte High's Junior Class Prom, "Red Carpet Affair," at Front Street Station.
Get local news delivered to your inbox!
Subscribe to our Daily Headlines newsletter.