St. Patrick's Day is upon us, and there is a lot to see and do. Here is a roundup of everything that has happened so far this weekend, plus some fun Irish and Butte knowledge keep you in the festive spirit.
Watch it live: St. Patrick's Day weekend isn't over yet. The St. Patrick's Day live webcam is streaming on mtstandard.com again this year. It will be live from the Party Palace in Uptown Butte through Sunday morning. No matter where you are in the world, you can view the festivities at mtstandard.com/stpats.
Don't drink and drive: We've got you. A bus will be running in Uptown throughout the weekend. (The streets will be closed anyway.) Here are the stops, and times it will be available.
Grand marshal: The secret to a long life for 99-year-old Enda Bowman may be her black Irish sense of humor. When Matt Boyle, Butte America Foundation parade director, called Bowman early last week to tell her the foundation chose her to lead Butte's famous St. Patrick's Day parade Saturday, Bowman told him she'd try to live long enough to get there.
You have free articles remaining.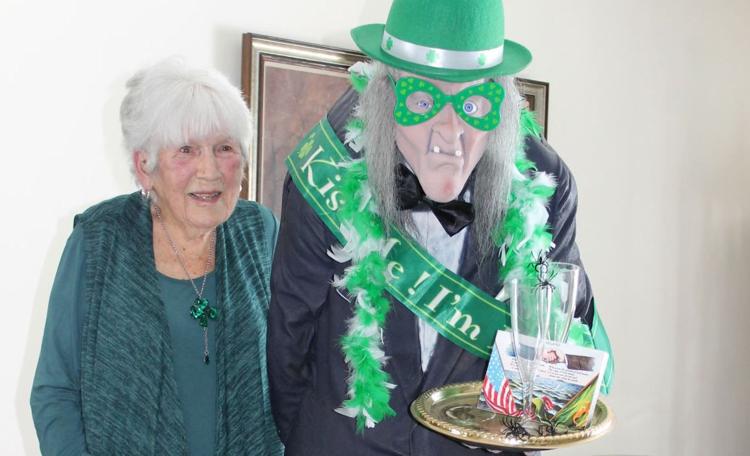 Two grand marshals: Meanwhile, Anaconda will have two grand marshals — Ellen Gallagher as well as Larry Lakel — in the St. Patrick's Day Parade this Saturday.
Butte Irish facts: On St. Patrick's Day, we not only celebrate our heritage, we salute that Butte Irish tenacity. It has become integral part of our genetic makeup. Here are some facts about some of those early-day Irish immigrants who helped to shape our town.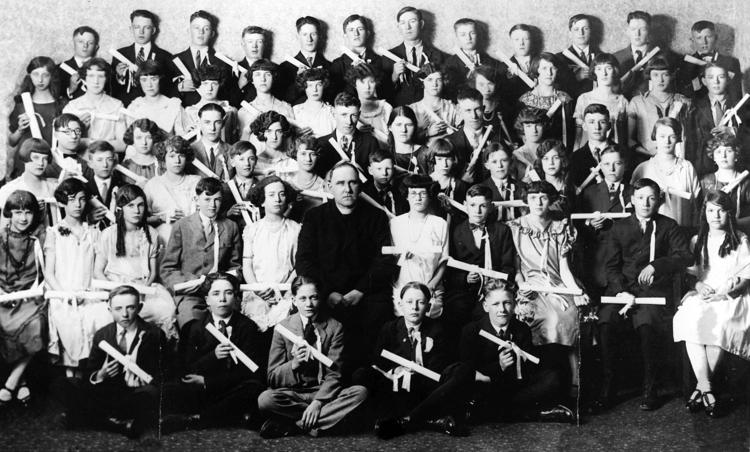 The heat is on: About 26 law enforcement officers will hit the streets this weekend, and they will be joined by reinforcements from the Montana Highway Patrol. "People are used to us," Undersheriff George Skuletich said. "What we have been doing over the past several years has been working pretty well."
Keep your pets at home: The Butte-Silver Bow Animal Services Department would like to remind pet owners to please leave their pets safe at home during the St. Patrick's Day weekend. Large crowds and loud noises can frighten pets and people celebrating may not use proper precautions when interacting with pets. Any questions or concerns about an animal, please contact Animal Services at 406-497-6525.