Over 100 floats are set to be part of the annual Butte Fourth of July parade this Thursday.
And after a two-year hiatus, the parade is back to being themed with a set "IndepenDANCE!" ambiance, meaning most floats will have some sort of dance-inspired component to them.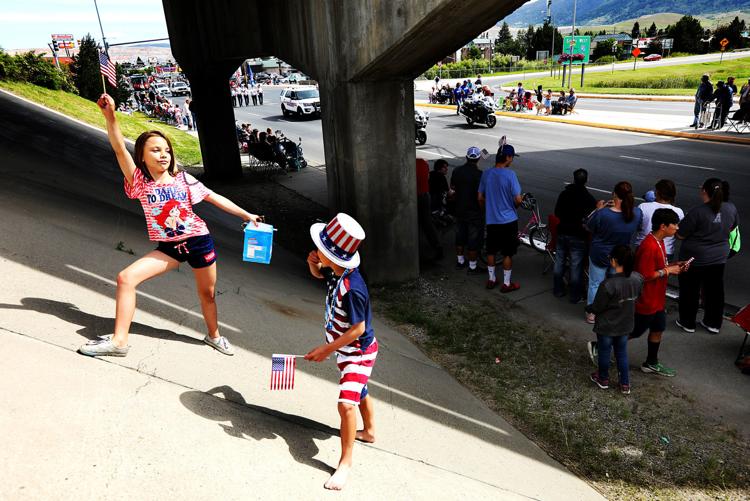 According to Matt Boyle, parade and events director for the Butte America Foundation, the Butte Fourth of July parade will have everything from semi-trucks and tiny cars, to local fire department and local schools floats.
He said this diverse group of 114 parade entrants will travel on the same roughly 2-mile route it has for years — departing at 10 a.m. Thursday from the Butte Civic Center, and traveling south on Harrison Avenue to the Elizabeth Warren Avenue intersection.
Boyle has been organizing both the Butte Fourth and St. Paddy's day parades as part of the Butte America Foundation for about three years and said he enjoys being a part of the Mining City's staple celebrations.
"This is a pretty explosive holiday," Boyle said with a laugh. "People in Butte love to celebrate life in general, and this is just another opportunity for that."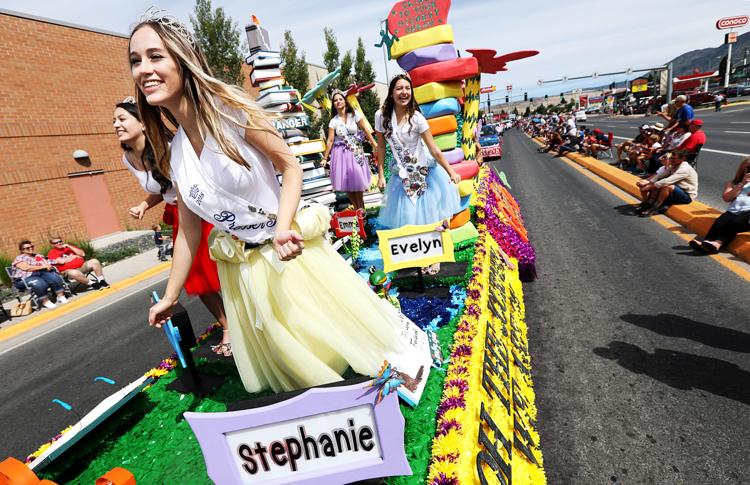 But this Fourth of July holiday isn't going to be the same as in years past, Boyle said. The parade will miss one of its strongest enthusiasts and most dedicated organizers, Mike Mazzolini — better known as "Mazz."
Mazzolini died in Butte in April due to natural causes, according to his obituary. He was 59.
An active member of Butte Celebrations, the local group that headed Butte's holiday planning and parades before the Butte America Foundation, Mazzolini was heavily involved in Butte's major festivals and celebrations for numerous years.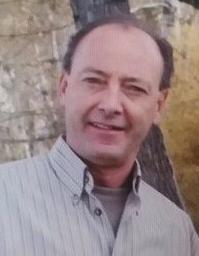 Mazzolini was also intimately involved in a handful of local festivals, including the folk fests and An Rí Rá Festival, his obituary says.
Boyle said he was always amazed at how Mazzolini was able to coordinate bringing large floats created for the various flower festivals in Washington over to Butte for the Fourth of July parade every year.
"He would always pop up out of nowhere before the start of the (Fourth of July) parade and give me advice on how to send off the floats," Boyle recalled with a big smile. "It was nice to know he always had things taken care of. His famous line was 'Don't worry about it, I'll take care of it.'"
In memory of Mazzolini, Boyle said Ted and Julie Deshner, who own a handful of local businesses, have agreed to sponsor a float from Prosser, Washington, which Mazzolini had helped bring to the Butte Fourth of July parade for the past three years.
This year's float, which is headed by the Prosser Chamber of Commerce and its Miss Prosser Scholarship Pageant royalty, will include a giant octopus made with roughly 100 pool noodles; Miss Prosser royalty, including this year's pageant winner and four princesses; a boat; and a life preserver with Mazzolini's name on it, along with a ribbon that says "In Memory Of."
Register for more free articles.
Stay logged in to skip the surveys.
Kathy Aubrey, the advisor for the Miss Prosser pageant, said she and her colleagues have loved coming to Butte for the Fourth of July parade, where Mazzolini always took care of them and made sure they had all the help they needed.
"He was just a very warm person," Aubrey said. "I think you're really gonna miss him … he was just so invested in Butte."
The Mazzolini memorial float will be the ninth to head down Harrison Avenue on Thursday morning, just two floats after this year's Fourth of July parade grand marshal, Mick O'Brien.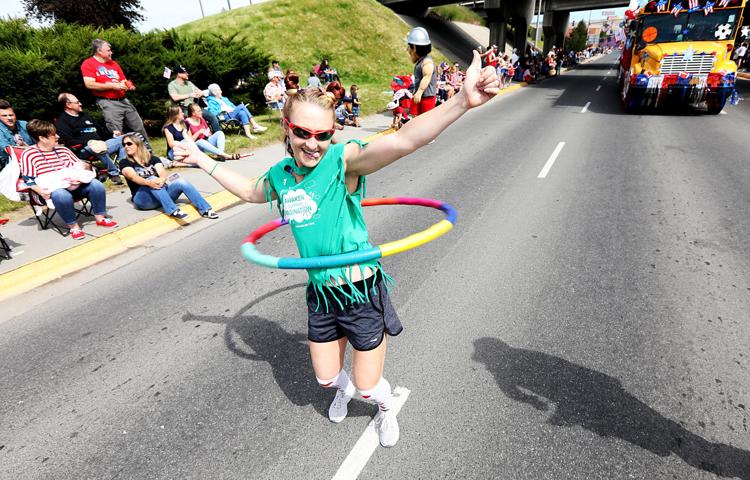 And after a visit to O'Brien's used car sales business on Harrison Avenue, it's not hard to understand why he was chosen to lead the parade this Independence Day.
While sitting in a red chair on the blue front porch of his white business office wearing a red, white and blue plaid shirt, O'Brien talked about how the Fourth of July has always been a sort of Butte reunion for his family.
The Butte native said he and most of kids, grandkids and great-grandkids haven't missed parading O'Brien's red convertible fire truck down Harrison Avenue for the holiday in over 21 years.
"The fire truck and the parade have really been a bonding force for our family and friends," O'Brien said.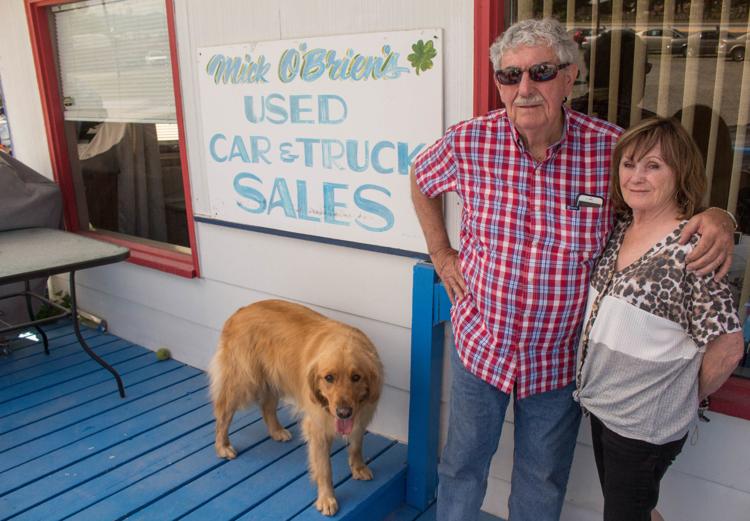 For just over 29 years, O'Brien's used car sales business has been posted on the south side of town near the Star Lanes Family Bowling Center.
But outside of his longtime Butte business and dedicated participation in the Mining City's Fourth of July and St. Paddy's celebrations, O'Brien is known for his extensive boxing career, which started when he was an elementary student at St. Ann's Catholic School and joined the Catholic Youth Organization boxing club.
"I guess I started boxing to keep the big kids from picking on me," O'Brien said, laughing.
O'Brien went on to fight in two National Golden Gloves boxing tournaments in 1963 and 1965, coached boxing at Butte Central for a few years, and was a longtime Butte adult boxing referee and judge for several decades.
As O'Brien talked about his career in boxing and sales, he also highlighted his love for Butte. O'Brien said he thinks Butte is a special place with special people, and that he has deep roots here on the Richest Hill.
For the Fourth of July parade this year, O'Brien will stay true to his roots by including his red fire truck in the float lineup and by inviting his friends and family to ride or walk along it with him.
"I am honored beyond belief. I never thought I'd get nominated for something like this," O'Brien said of being this year's grand marshal. "I just want to thank the parade people for this honor and wish everyone a Happy Fourth."