Hit the road: Things to do in Anaconda this summer
Camping, hiking, history: there is a lot to see and do in and around Anaconda. 
Go camping along the Pintler Scenic Route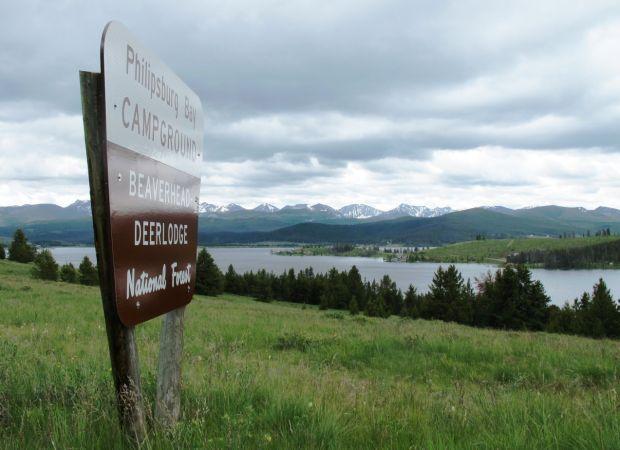 Explore Washoe Park
Hike and camp at Lost Creek State Park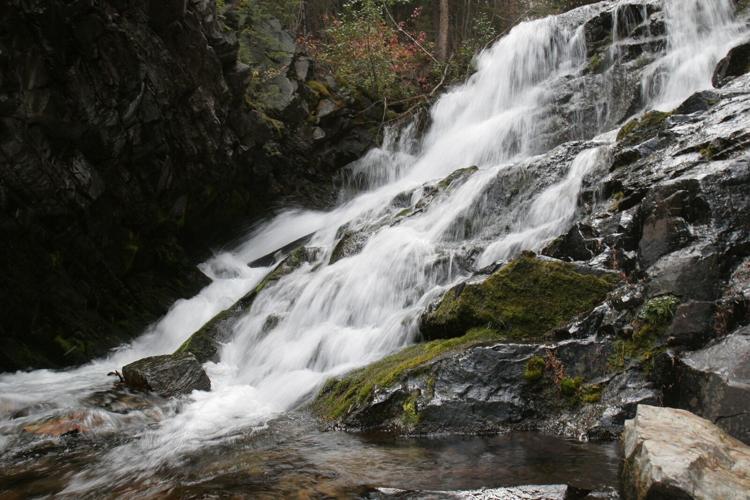 Take a walking tour around Anaconda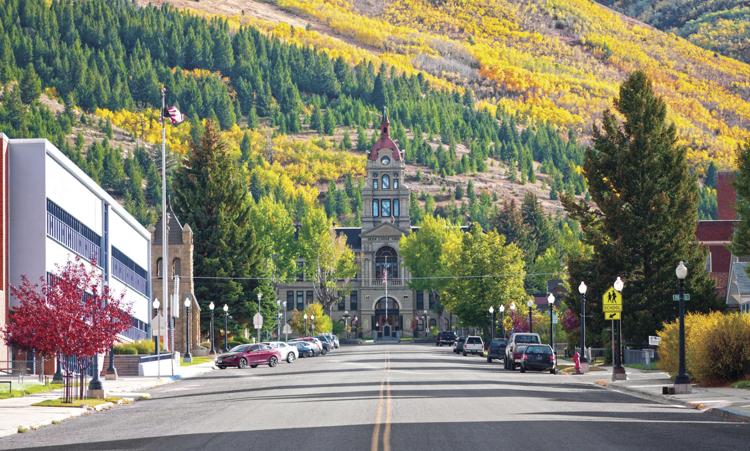 Community market
4 to 7 p.m. every Tuesday from July 9 to Sept. 10, at Kennedy Commons. The market includes food, music, fresh produce, local artisans, and kids' activities.
Washoe Smelter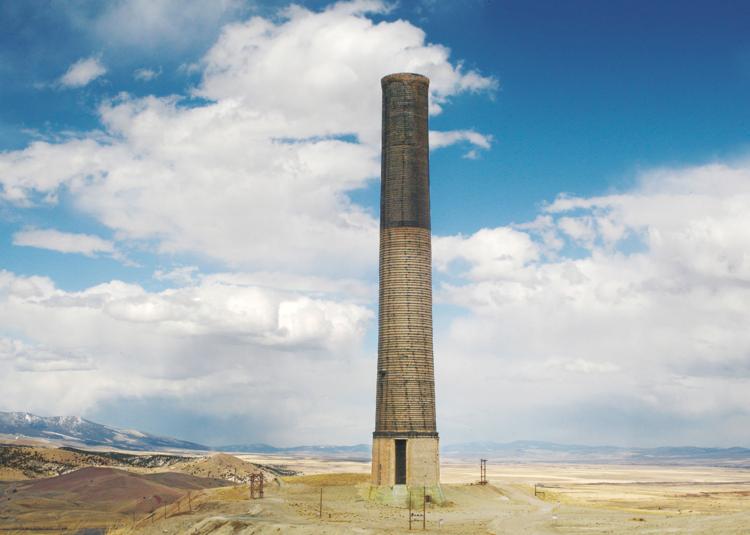 Visit the Washoe Park Trout Hatchery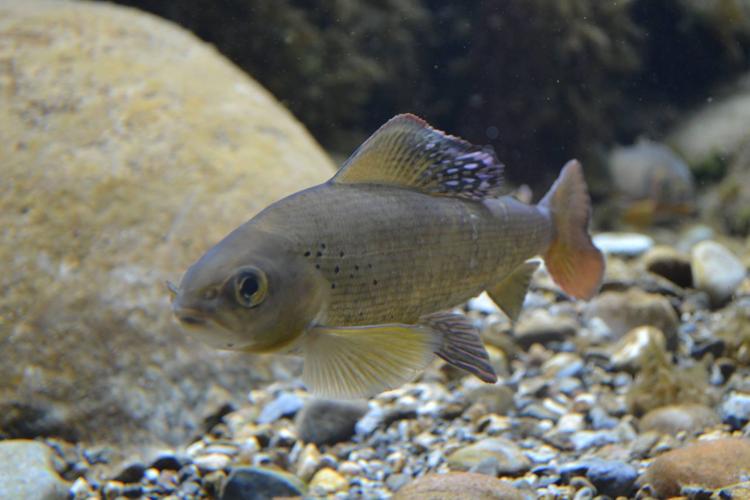 Take in a summer concert above Georgetown Lake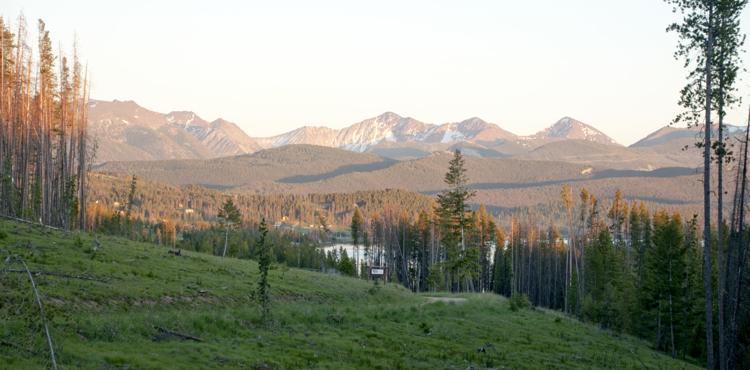 St. Timothy's Chapel is the venue for a series of summer concerts. All performances begin at 4 p.m. and take place on Sundays.
The chapel, at 7,000 feet high above Georgetown Lake, is dedicated to the memory of Timothy Bowman. The intimate concert setting will host Montana musicians who have performed on both national and international stages.
To purchase tickets or to get more details on the concert series, visit the Festival's website: www.sttimothysmusic.org. Season tickets are $75. Individual concert tickets are also sold.
This summer's concert schedule is listed below.
June 30 – Cowboy band, Wylie and The Wild West
July 14 – Montana Chamber Music Society with Muir Members and Guests
July 28 – Montana musicians, Tyler & Wendy Arlint
Aug. 11 – Seasoned performer Jim Salestrom
Aug. 25 – Gypsy jazz musicians, Montana Manouche
Visit the Hearst Free Public Library
Enjoy live music at Alive After Five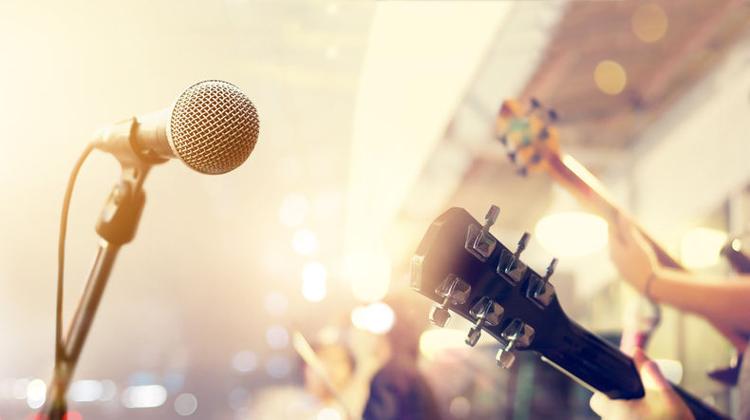 Look for wildlife at the Mount Haggin Wildlife Management Area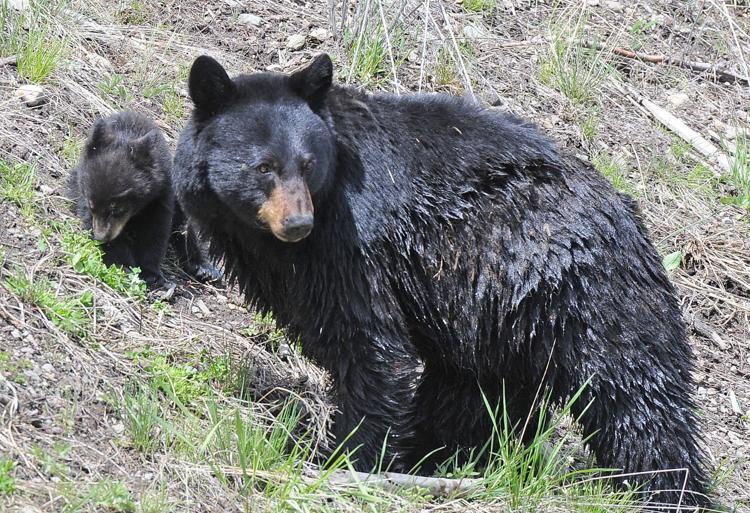 Check out an exhibit at the Copper Village Museum and Art Center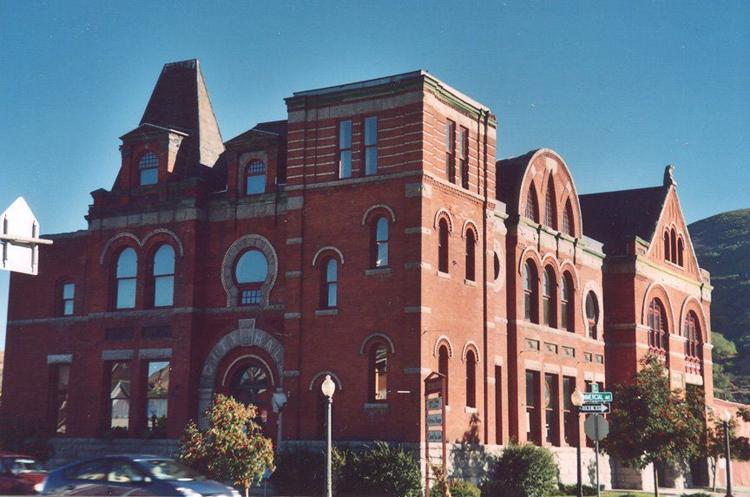 Take a vintage bus tour around historic Anaconda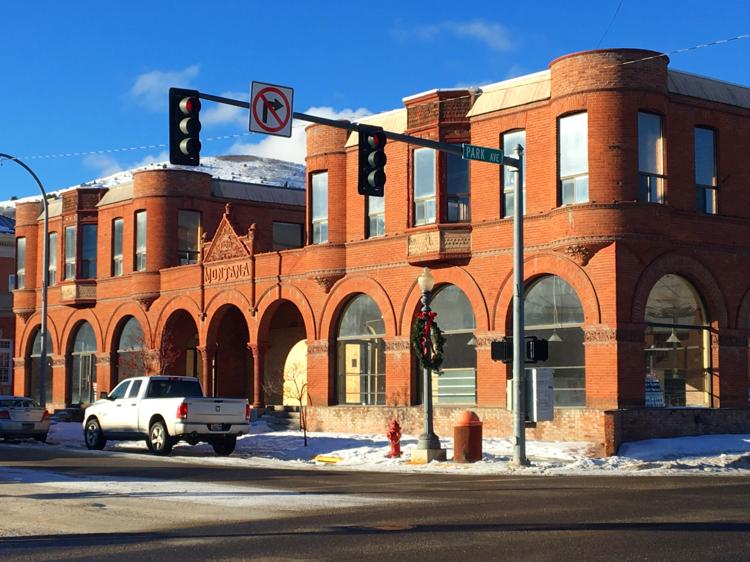 Check out the historic Washoe Theatre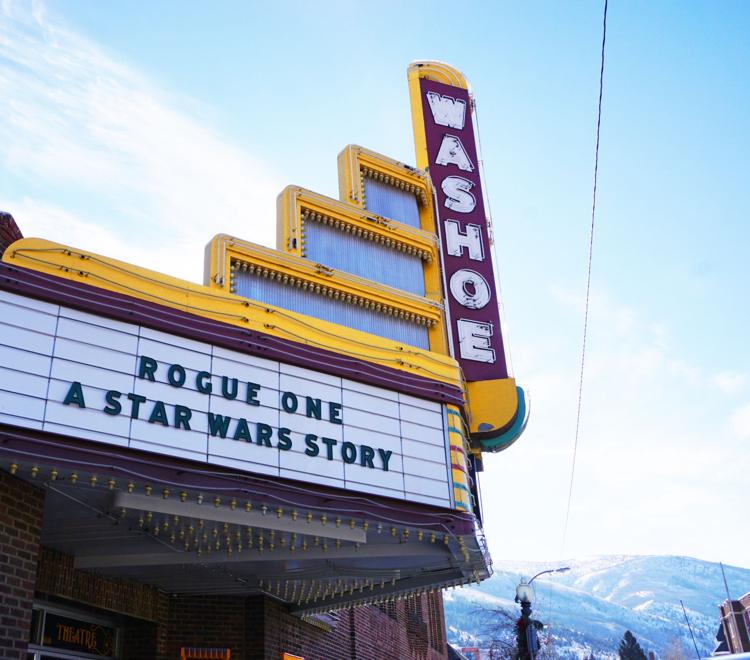 Summer 2019: Calendar of Anaconda events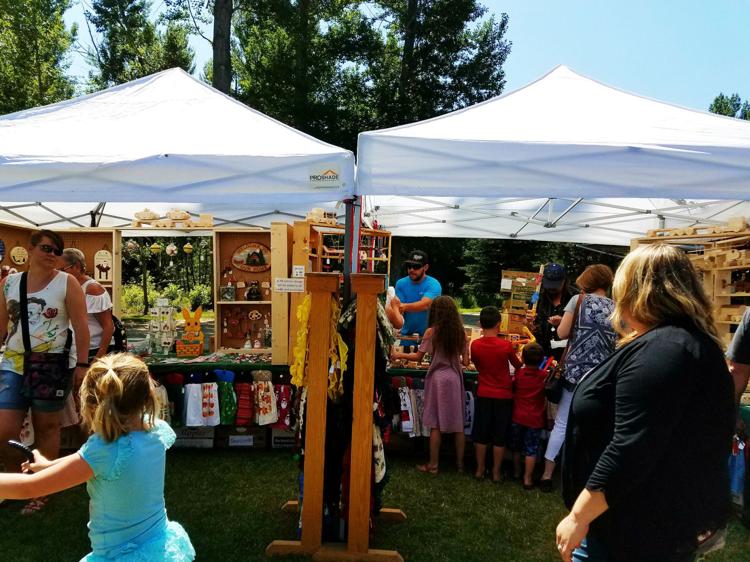 JUNE
8 — Free concert at Hearst Free Library, 7 p.m., The Kilted Man
15 — Book Fair, Hearst Free Library, meet local authors and purchase their books
22 — All-City Garage Sale, 4-H fundraiser
4 — Fourth of July Parade
4 — Fireworks at dusk, Washoe Park
12-14 — Goosetown Softball Tournament
19 — Art in the Park, Washoe Park, noon-10 p.m. (3-5:30 p.m. Ken Rich Band, 6-10 p.m. Tim Montana)
19 — Duck Race, Elks fundraiser, purchase your duck at Art in the Park, Race on Sunday
20 — Kenny Cook Memorial Car Show, Kennedy Common, 9 a.m. to 2 p.m. Registration begins at 9 a.m.
20 — Art in the Park, Washoe Park, 10 a.m. to 9:30 p.m., (noon to 3 p.m., Tom Catmull & the Last Resort Band, 3:30 to 6 p.m., Wayne Brothers & The Night Life Band, 7 to 10 p.m. Steve Kelly & Cherry Cherry Band
21 — Art in the Park, Washoe Park, 10 a.m. to 4 p.m. (1-4 p.m. Shodown)
AUGUST
2-3 — Copperfest, School District No. 10 carnival and 3-on-3 tournament
8 — Smeltermen's Day parade 5 p.m., live music at Kennedy Commons (Ian Thomas), food trucks, kids' games
9 — Art Walk featuring wine tasting and local artists
10 — Smeltermen's BBQ & Brewfest, Kennedy Common, 2 to 7 p.m., 15+ brewers
10 — Anaconda Stack tours
SEPTEMBER
7 — Friends of the Library "Reading the Green" Golf Tournament, Anaconda Country Club
28 – The annual Octoberfest at Copper Village