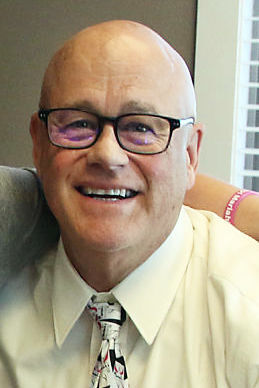 Twenty high school seniors were the recent recipients of a Mariah's Challenge Scholarship.
The students each received a $1,000 scholarship, a shirt from UPTOP Clothing, and a Mariah's Challenge coin.
On Oct. 28, 2007, while walking on Blacktail Lane, Mariah Daye McCarthy and her two friends were hit by a drunk driver in a pickup truck. While her friends recovered from their injuries, 14-year-old Mariah died later in a Missoula hospital.
A year after his daughter's death, Leo McCarthy introduced Mariah's Challenge, an initiative to curb underage drinking while encouraging adults to drink responsibly. The following year, on April 20, 2009, the first ceremony was held. Thirty-one high school seniors were the recipients of $31,000 in college scholarships.
This year, due to the pandemic, no official ceremony was held for the second year in a row.
"Hopefully, by next year we can have a full ceremony," said McCarthy.
To become a recipient, students must fill out an application, include two letters of recommendation, and most importantly, write a 500-word essay on "How Mariah's Challenge Has Changed My Life."
According to McCarthy, this year's essays were amazing.
 "This is a unique group," he said. "The second COVID class but they still stuck to the rules of Mariah's Challenge."
This year's scholarship winners are:
Butte High — Brie Birkenbuel, Hallie Burnett, Colton Chase, Danielle Clark, Braleigh Barrett, Gabriella Gransbery, Ethan Heggem, Konnor Liva, Taylor Liva, Lyndsi Lyons, Karson McGrath, Rylinn Mullaney, Hailey Nielson, Grant Smith, Evan Starr and Megan Savage.
Butte Central — Amira Bolton, Philip Dwyer and Madison Kump.
Billings Senior High — Tatum Egan