Sarah Borduin has a message for locals wanting to learn about the federal government's Opportunity Zone program: don't let the financial jargon scare you away.
Taking advantage of the program isn't something just for folks in the white-collar world, she says; in fact, anyone with a business idea or who has recently made a return on their investments can take advantage of the program.
Borduin is the founder of the Women Real Estate Investors Network, which is hosting a free information session on the program at 5:30 p.m. Thursday on the second floor of the Hennessy Building, 103 N. Main St. The presentation will give investors, business owners and anyone who wants to be in the know a 101 on the program.
The program came out of the Tax Cuts and Jobs Act of 2017 and has to do with capital gains, which are any profits you make after cashing out of an investment, whether it's a stock or a stake in a business. The federal government taxes these profits — but, by utilizing the program, individuals are now able to defer paying the tax by reinvesting their profits into a project within a so-called Opportunity Zone. Projects range from real-estate ventures to business startups.
Shortly after the program was announced, governors across the country nominated underserved census tracts in their states to become designated Opportunity Zones.
Gov. Steve Bullock nominated 25 tracts in Montana for the designation, including in Butte and Anaconda.
The Butte tract, Census Tract 1, encompasses a large portion of eastern Uptown Butte and extends southward along Front Street. The tract contains portions of Centerville to the north as well as the neighborhood surrounding Westside Reservoir Park.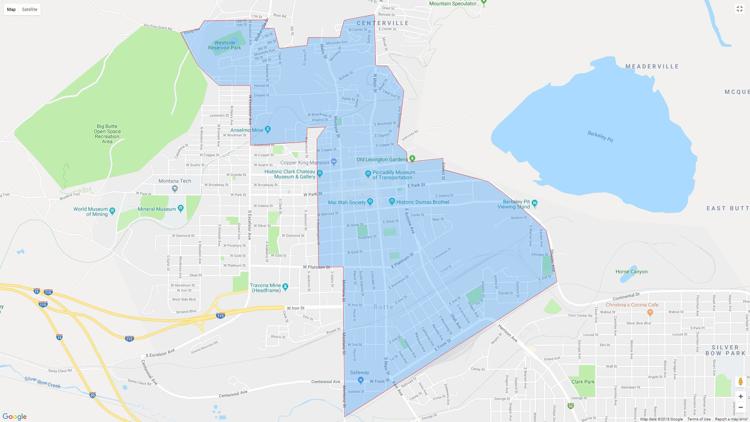 The nominated track in Anaconda is Census Tract 3. It represents a large portion of Anaconda-Deer Lodge County and runs through the center of town. It is east of Main Street, covers much of the Smelter City's downtown district and includes Old Works Golf Course, portions of the Mill Creek Tax Increment Financing Industrial District, and rural land to the south.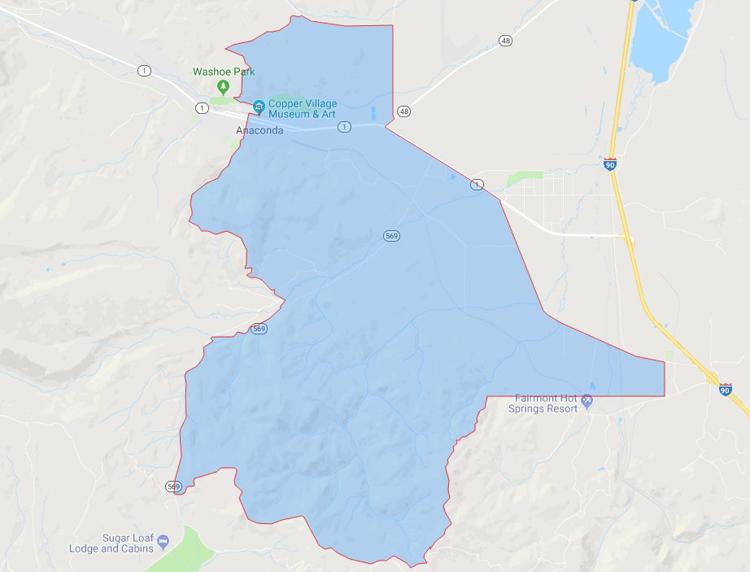 As Borduin explains, the program was designed to encourage business development in underserved areas — places where entrepreneurs often have trouble gaining access to capital.
"(The program) is hopefully going to cause business startups to come together with people who have funding and jumpstart reasons to invest," she said.
The tax breaks for investors depend on how long they keep their money in an Opportunity Zone project.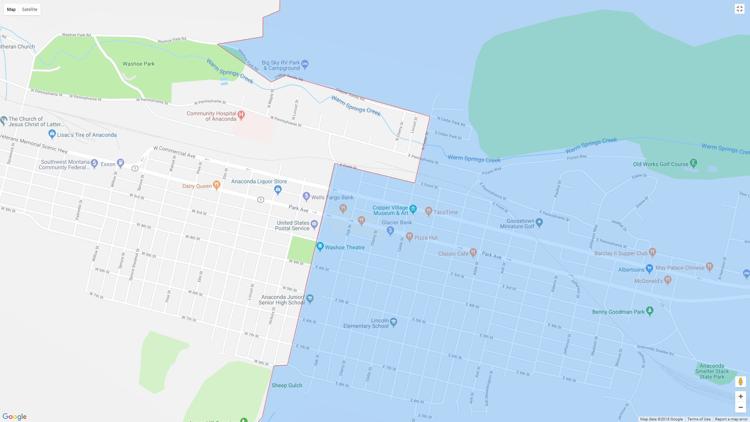 In a mock scenario, let's say you sold your stake in a business and reinvested your profit into an Opportunity Zone project — what's being called a "Qualified Opportunity Fund." You would then be able to defer payment on the federal taxes you owe until 2026.
If you keep your money in the opportunity fund for five years, only 90 percent of your original gain is taxed. If the investment is held for seven years, 85 percent gets taxed.
And if you keep your money in an opportunity fund for 10 years, any tax on the appreciation of the new investment is forgiven. However, you are still required to pay taxes on the initial gain that you rolled into the fund no later than Dec. 31, 2026, according to the New York Times.
To apply to make a project an opportunity fund, one has to fill out a form and submit it to the Internal Revenue Service, Borduin says.
That may seem simple enough, but Borduin recommends consulting the Butte Local Development Corp. and local economic-development organization Headwaters RC&D beforehand, along with a lawyer and accountant — especially if you have questions about whether your project would qualify.
To take advantage of the program, investors have 180 days to invest in an opportunity fund after cashing out from a current investment, so Borduin also recommends identifying opportunity zone projects before pulling your money out.
According to Borduin, there are a number of scenarios in which the program can be utilized, ranging from startups and building owners partnering to use the program to attract investors to forming partnerships with organizations like the Department of Housing and Urban Development to encourage affordable-housing projects.
Business owners who want to retire, meanwhile, could potentially use the program to attract buyers.  
The leadership behind the Praxis Center for Innovative Learning, the planned medical-simulation training facility that's expected to go up on the southwest corner of Park and Arizona streets, is in the process of applying to make the project an opportunity fund.
Ray Rogers, Praxis chief executive officer, said the organization was an early supporter of the program and urged the BLDC to write a proposal to the State on behalf of Uptown Butte to establish Census Tract 1 as an Opportunity Zone.    
"I think there's a real opportunity here for the city of Butte," he said.
In Borduin's view, what also makes the program exciting is the possibility of layering the program with other incentives. Portions of both the Anaconda and Butte tracts reside within Tax Increment Financing districts, and both communities were among the recipients of a $600,000 brownfields grant from U.S. Environmental Protection Agency.
The grant (which is being managed by the BLDC and Headwaters) is intended to help developers, entrepreneurs and other groups offset the costs of environmental assessments. Assessments related to Superfund are not eligible.
Helena resident Andrew Gordon is the featured speaker for Thursday night's event.
A former Colorado resident, Gordon is the business development manager for Dayspring Restoration, a firm specializing in environmental cleanup, and the president of the economic-development group Montana Ambassadors.
A self-described "Opportunity Zone Sherpa," Gordon says his work in economic development was not what prompted him to learn everything he could about the federal program.
"I was actually turned on to Opportunity Zones through some good friends in the venture capital industry down in Colorado," said Gordon, who said he started looking into the program in January of 2018. "I was just really impressed. I thought it was an excellent initiative to direct private capital to underserved markets."
Since then, Gordon has educated himself about the program as a private businessperson. He's also given presentations on the topic through his work with Montana Ambassadors.
So how do opportunity funds and investors find each other? (After all, not everyone has a venture capitalist on speed dial.)
"That's the $64,000 question," said Gordon. "This is a conversation that's happening nationally in real time right now."
Currently there's no comprehensive government database of opportunity funds, but Gordon believes public and private entities will step up to the plate, the former potentially marketing local funds with web portals and the latter perhaps utilizing the program to start listing platforms.
"No one's cornered the market yet — no one's winning I would say," said Gordon, noting that leaders in the field have yet to emerge.
As for Borduin, she says spreading the word about the program will be up to those living within Opportunity Zones.
"The huge role that we need to play as local people is to help projects identify themselves to funders," she said, later adding, "I really want to spur the idea that this is not just a rich man's game. This can be a local, social economic boon for people who are here already."