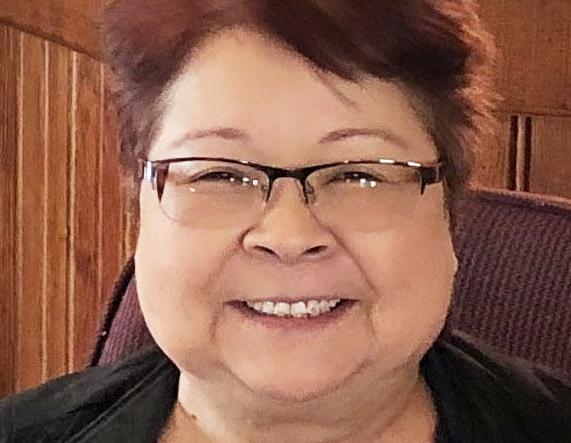 It's early into the new year, but it's been "so far so good" as far as Mary Johnston is concerned. People are looking toward the future and not dwelling on the past.
The director of the Anaconda-Deer Lodge County Chamber of Commerce has been at the job for nearly four years but nothing prepared her for the pandemic.
"So far we have weathered through this," said Johnston.
In March 2020, Johnston and other town officials were happily finalizing plans for such events as the Art in the Park, Alive After 5, Community Market, and Smelterman's Day, just to name a few.
None of those events materialized.
As Johnston reflected on the past year, she was reminded once again that Anaconda residents are not only loyal, but resilient as well. Business owners and residents pulled together so businesses could stay open.
"I feel that way because when called on to please shop and dine local, they did," she explained, "and they continued to do so."
Almost on a daily basis, there were other reminders, too.
Johnston would see her friends and neighbors helping each other out. In particular, she witnessed time and time again people doing the grocery shopping for family and friends in quarantine.
"It was great to see," she said.
Uncharacteristically, summer and fall passed by without the usual events. They were sorely missed.
As winter neared, Anaconda officials, including Johnston, got into the holiday spirit and the downtown was again decorated throughout. Residents were even able to enjoy a scaled-down Christmas stroll.
Again, many residents continued to shop at home rather than go to Butte or Missoula.
"Traffic for in-town shopping was up this past holiday season," confirmed Johnston.
As for 2021, Johnston is cautiously optimistic some of the summer and fall events will return, including Art in the Park.
Plans are also underway for a new September event, a wildlife art exposition, which will exhibit artists' works throughout downtown Anaconda.
"As you know, plans can change," laughed Johnston, "but we are definitely planning."
Moving forward, Johnston is cautiously optimistic and really excited about the continued interest and growth in the downtown area. She is also anxious to see more people visiting Anaconda to shop and grab a bite to eat.
"Before COVID, people from outlying areas would come in for a day of shopping," she explained. "Hopefully, that will return soon."