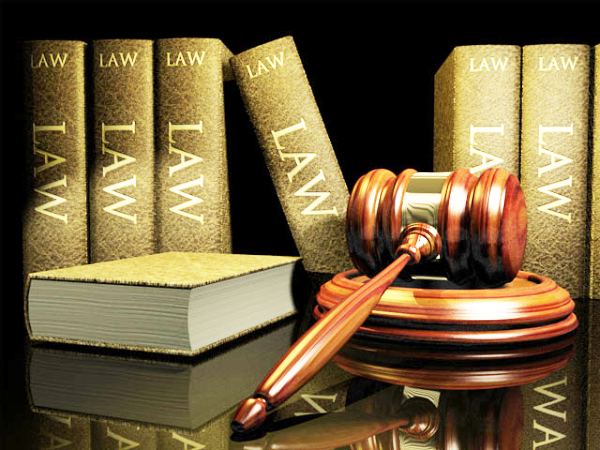 DEER LODGE — A man who spent 370 days in jail for crimes committed while under the influence of methamphetamine was sentenced in Deer Lodge district court this week.
Colter Charles Reistad, 24, of Deer Lodge could not pay the $25,000 bond and told Judge Ray Dayton a year is a long time to be incarcerated. He said his mind is clearer now and he realizes his need to get treatment for meth addiction.
Reistad was given a three-year deferred sentence for burglary with conditions that include getting a chemical dependence evaluation. For the misdemeanor charge of theft and two charges for criminal mischief, he was sentenced to six months in jail each with credit for time served. He was ordered to pay $2,000 in restitution and $275 in court fees.
Reistad pleaded guilty in March 2016 to burglary, a felony, and misdemeanor charges of theft and two counts of criminal mischief. He admitted that on Feb. 20, 2016, he broke into the Powell County Ambulance training center where on-call EMTs were sleeping and took an EMT coat. He ransacked an EMT's vehicle and a shed at the Deer Lodge Care and Rehabilitation Center. He also admitted breaking into a bus camper where he broke windows, seats, and benches and ripped out wiring.
• Zephariah Nathaniel Segress, 19, pleaded guilty to two counts of felony criminal endangerment for having sex on two occasions with a 15-year-old girl. By state law, she is too young to give consent.
According to court records, the girl moved from Kansas last year to live with her grandparents in Powell County, but within two weeks, Segress had traveled to Montana. He allegedly went to the girl's school and was texting her. On Sept. 23, the girl's grandmother reported she had run away and suspected the girl was with Segress. Montana Highway Patrol located the pair near the west Drummond interchange on Interstate 90. During separate interviews, both admitted they had sex at a Deer Lodge motel and at a Drummond motel.
Segress is being held in the Powell County jail. A pre-sentence investigation and psycho-sexual evaluation were ordered.