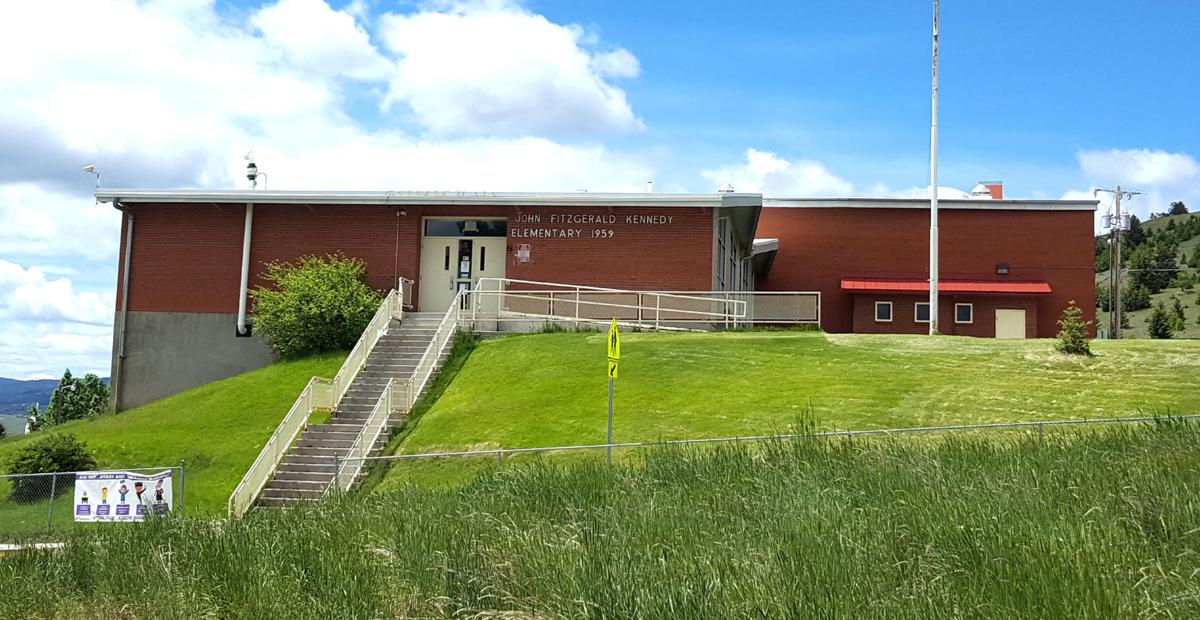 Counselors and school district officials were on hand Monday at Kennedy Elementary School after a fourth-grader died at home Sunday night, said Butte School Superintendent Judy Jonart.
The suspected cause of the 10-year-old boy's death was suicide, Butte-Silver Bow County Coroner Lee LaBreche said Monday. The body of the child was transported Monday to the state crime lab in Missoula, LaBreche said. Foul play is not suspected. The medical examiner wanted to perform an autopsy because of the child's age. Having a child that young commit suicide is very unusual, LaBreche said.
Butte-Silver Bow County Public Health Officer Karen Sullivan said officials with the county's Community Action Team were part of the counseling effort to help the school cope with the news. Sullivan co-chairs that group, along with Butte School District Curriculum Director Jim O'Neill.
The group formed in early 2014 in response to three youth suicides that took place in the county over a span of five weeks. Over the past three years, suicide attempts by children in B-SB have dropped, Sullivan said Monday.
The group has trained more than 1,500 students to recognize the warning signs of suicide, Sullivan said.
"We have a child who died. We have to strengthen our resolve and keep doing the things we're doing, but it doesn't make this weekend's events any easier," Sullivan said.
Get local news delivered to your inbox!
Subscribe to our Daily Headlines newsletter.