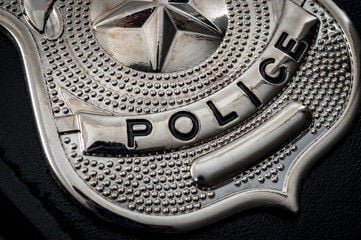 Butte police reports
Stolen car
During an investigation at 2:30 a.m. Wednesday in the 800 block of South Main, officers witnessed David Samuel Sandoval, 39, of Butte and a female exit a vehicle and enter a nearby residence.
An officer checked the status of the vehicle and learned it had been stolen out of Anaconda-Deer Lodge County.
Officers entered the residence and placed Sandoval under arrest for an outstanding warrant for criminal mischief and for possession of stolen property (a felony).
DUI arrest
At 12:30 a.m. Wednesday, officers made a traffic stop on a vehicle near Mercury and Idaho as it matched the description of a vehicle involved in a theft.
The officer determined the driver, Charles Joseph Caplette, 53, of Butte was possibly operating the vehicle while under the influence of alcohol.
At the scene, he failed field sobriety maneuvers and was transported to the Butte Detention Center where he refused a Breathalyzer test. He was jailed for misdemeanor driving under the influence and felony probation violation.
Felony theft
An officer was called to Walmart at 6:30 p.m. Monday regarding an alleged theft.
According to the loss prevention officer, Aiden Maximo Correa, 23, of Helena and a female counterpart attempted to purchase 100 items costing more than $2,000. The credit card, however, was denied and the two left the store.
An employee stopped Correa but his alleged "partner in crime" left in a vehicle. He was arrested and transported to the Butte Detention Center where he was jailed for felony theft, misdemeanor obstruction of a peace officer by giving a false name, and for a misdemeanor warrant from the Montana Highway Patrol.
Several warrants
Officers were called to a disturbance at 6 p.m. Monday at the Silver Bow Homes. James Wayne Phillips Jr., 36, of Butte, who had several warrants from March 1, was arrested and taken to the Butte Detention Center.
He was jailed for two counts of partner or family member assault (one a felony, the other a misdemeanor), felony aggravated burglary, and misdemeanor criminal trespass to property.