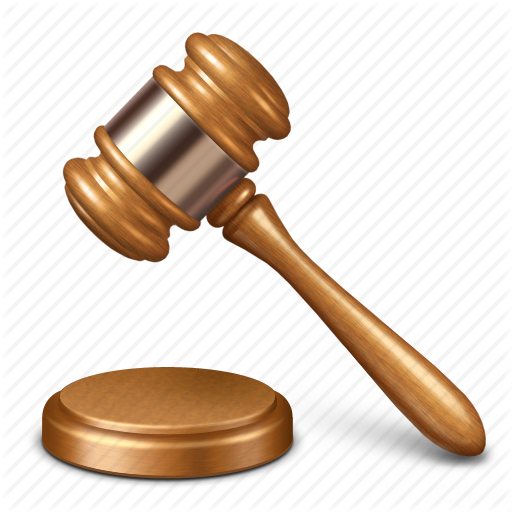 DEER LODGE — A Deer Lodge man pleaded guilty recently in district court to burglary and criminal distribution of dangerous drugs.
Jeremy L. Todd, 37, admitted that on April 7, 2016, he entered a College Avenue residence and committed theft while he was there. He also admitted that from April 30, 2016 to May 7, 2016, he sold illicit drugs in Deer Lodge.
Todd can be sentenced to 20 years in prison and fined $50,000 for the burglary and up to life in prison and $50,000 for distribution of dangerous drugs.
Judge Ray Dayton ordered a pre-sentence investigation. Todd is free on a $10,000 bond with conditions pending sentencing.
In exchange for his guilty plea, the state dismissed three other counts of burglary and four counts of misdemeanor theft.
In other recent court proceedings:
Tawnee Anna Felde, 26, of Deer Lodge admitted she was addicted to methamphetamine before being sentenced to felony possession of the dangerous drug.
She was given a two-year deferred sentence and fined $250 and $75 court fees for possession of dangerous drugs; for possession of drug paraphernalia she was sentenced to six months in jail, suspended and fined $100 and $65 court fees. Conditions of her probation include obtaining a chemical dependency evaluation, and a mental health evaluation and follow recommendations.